Congratulations, North Marion Grads!
Your high school graduation is an incredible achievement. Stay on that journey of success by starting your college education at CF. Learn about the admissions process for North Marion High School grads below!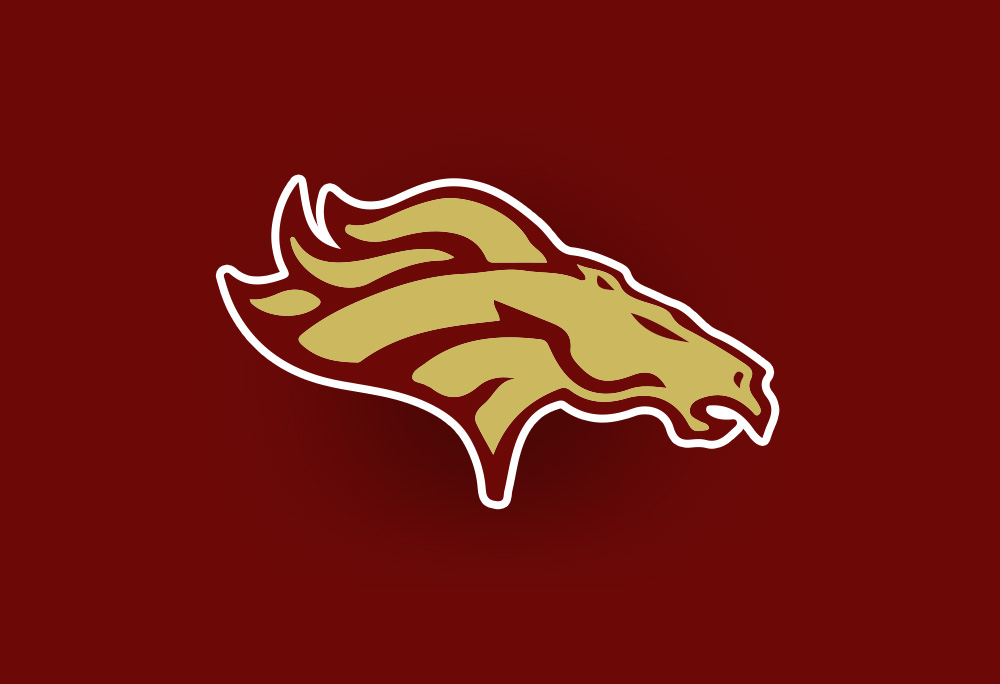 From North Marion to the College of Central Florida
Many North Marion grads choose to pursue higher education at the College of Central Florida, and it's easy to see why! CF offers excellent transfer pathways to top universities like UF, UCF, USF and FAMU, allowing students to save money and stay close to home for their first two years, then finish the degree at a university.
At CF, you'll get the same high-quality education as a university, plus you can take advantage of CF's small class sizes, excellent support services and close-knit community.
How to Apply
With just five steps, you can go from high school grad to enrolled college student:
Fill out the CF application.
Pay the $30 application fee.
Submit needed documents such as transcripts or proof of residency.
Complete orientation.
Register for classes.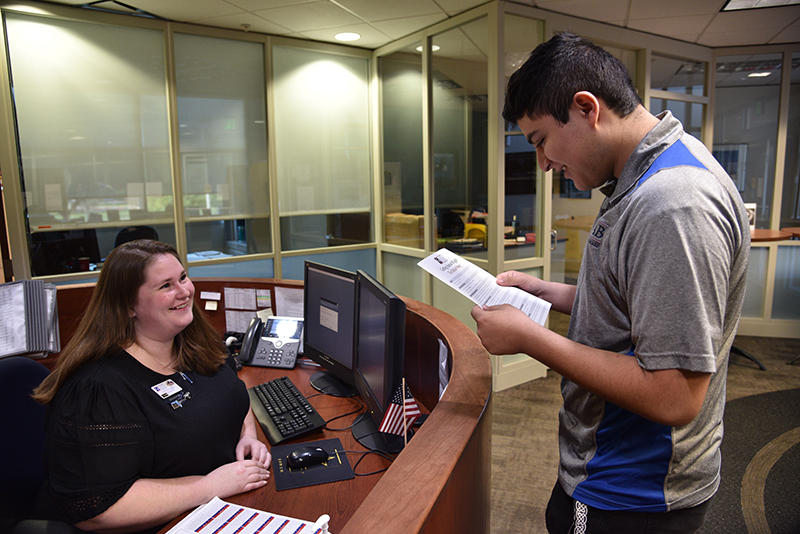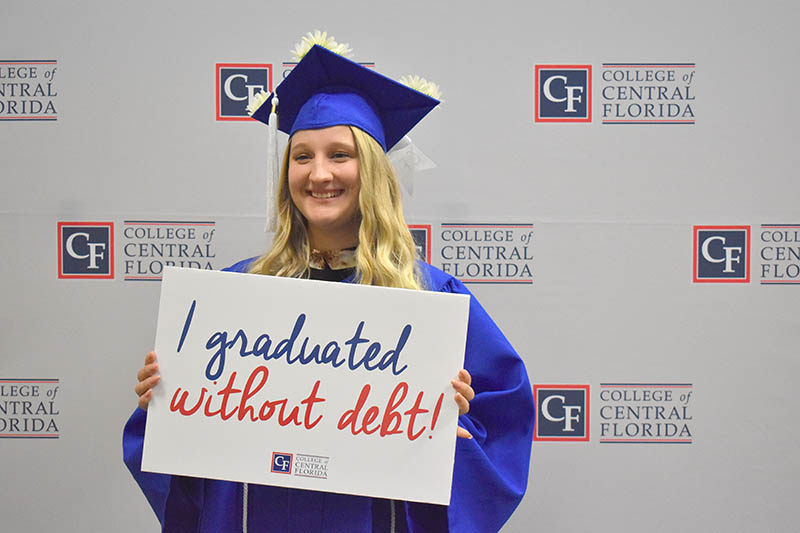 Pay for College the Easy Way
CF's tuition and fees are far more affordable than the average Florida university, plus we award more than $2 million in financial aid annually! After you're admitted as a CF student, we encourage you to fill out the CF scholarship application. It's one simple application that can make a huge difference in helping pay for college.
Next steps
Need more information before you apply?
There are plenty of ways to get in touch with us!
Learn More
Receive an email with details about getting started at CF.