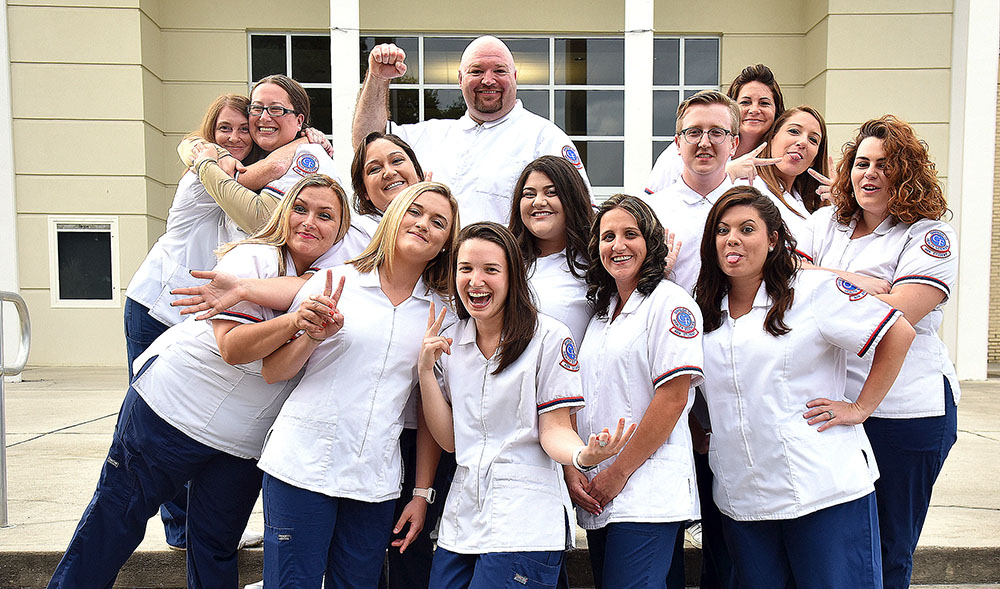 Is nursing in your future? Not sure how to get there?
The new NursingCrew program is a great way to successfully navigate your nursing journey. Students who enter NursingCrew will work together for the first two years, taking general education courses, learning time management, improving study skills and preparing for potential admission to the Associate Degree Nursing program.
If you are committed to pursuing a career in nursing, this program is for you.
What to Expect
As a member of the 2023 NursingCrew, you'll be part of a community of like-minded students, all supporting each other toward a common goal. You will build relationships with your fellow pre-nursing as you connect inside and outside the classroom. The program will include:
Social and academic activities throughout the semester.
Tools to provide an easy transition from high school to college life.
A set schedule of classes that allow Nursing Crew members to take the same Nursing prerequisite courses together.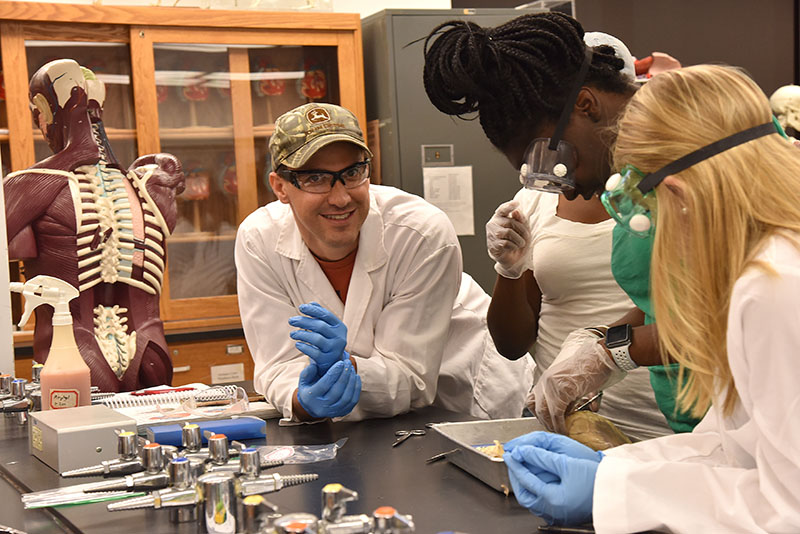 Application Process
The application deadline is July 26, 2021.
Complete the CF general admissions process.
Submit a Free Application for Federal Student Aid (FAFSA®).
Submit a letter of interest using the form at the bottom of this page.
Academic Requirements (After Admission)
Follow pre-nursing pathway including nursing general education courses, SLS1122 Student Success, and courses to complete an Associate in Arts degree.
Meet with your academic advisor regularly.
Attend a Nursing Information Session.
Join Student Nurses Association.
Have Questions?
For more information, attend an upcoming Q&A session or contact Peggy Recanzone at recanzop@cf.edu or 352-854-2322×1655.