Class Formats that Fit Your Needs
CF has increased the number of online courses offered, giving you choices about which classes you want to take. If you prefer on-campus or hybrid classes, we have those, too!
If you like the interactivity of an in-person class but prefer not to come to campus, try a Live Online class! These classes are taught at specific times with live instructors, accessible online from the comfort of your home.
Affordable Tuition and Fees
CF is among the top 1% of four-year colleges across the entire U.S. for affordability, allowing you to graduate with little to no debt. Full-time tuition at CF is less than one-sixth the cost of a private, nonprofit four-year university.
Plus, CF has nearly $2 million in scholarships available each year!
Fun Beyond the Classroom
While many of our student life events are virtual, we're doing more than ever to help students connect! From trivia to theatre performances to student leadership opportunities, our virtual activities are a great way to have fun and relax.
Connect with CF student life on social media to see upcoming events!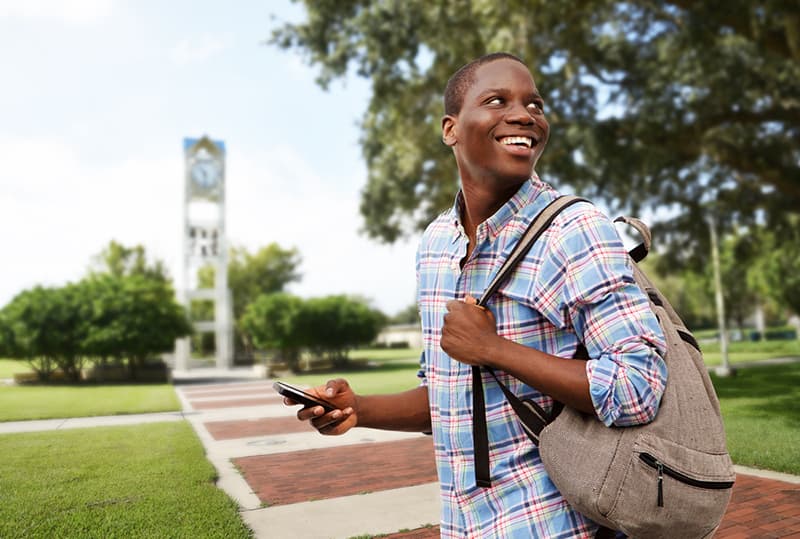 Classes Starting Six Times a Year
Don't miss the application window for your chosen semester! The next semester starts in…
Let's talk
Have questions or need assistance with the admissions process? We're here to help! Call, email or visit one of our campus locations.