Gain Hands-on Experience for the Agriculture Industry
Enter into an exciting career in agribusiness with a degree or certificate at CF. Our Agribusiness Management program prepares you with the skills and knowledge for rewarding careers in plant science and/or animal science.
Students in this program will take classes at CF's newest campus, Vintage Farm, which spans 103 acres of farmland with classroom space in an actual barn. Courses are hands-on, with practical experience in the field to support theory in the classroom.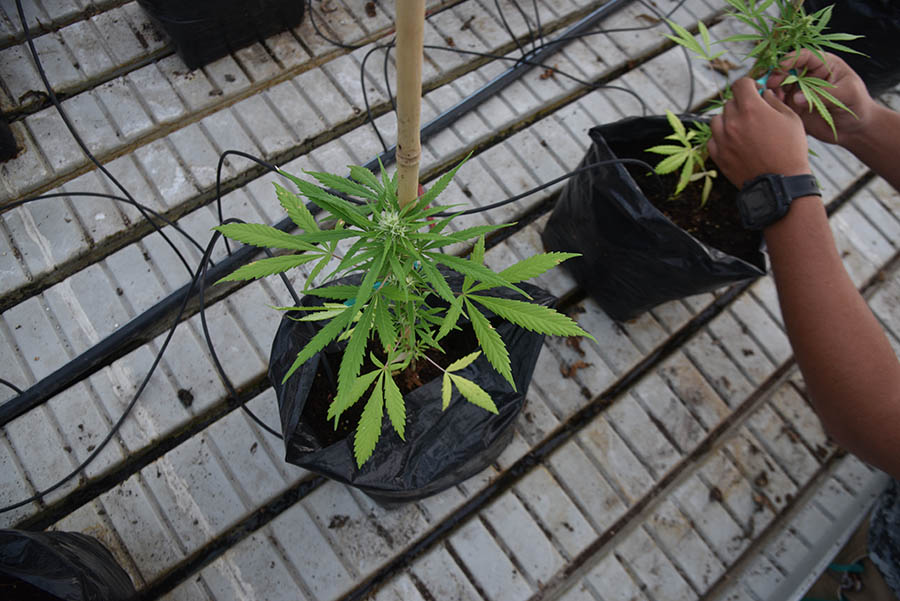 Program Spotlight
CF Gains Hemp Cultivation License
CF has been approved by the Florida Department of Agriculture's Division of Plant Industry to produce industrial hemp at its Vintage Farm Campus. It is the first license of its kind approved for a state college in Florida. Hemp production will focus seed germination, soil, water, nutrient and light requirements, proper pruning techniques, pest management, harvesting and curing of the crop.
Explore Degrees and Certificates
Learn More
Receive an email with details about the Agribusiness program.