A college for everyone
Find Your Future Here.
Take the first step toward your dream career. Earn an affordable degree online or on campus.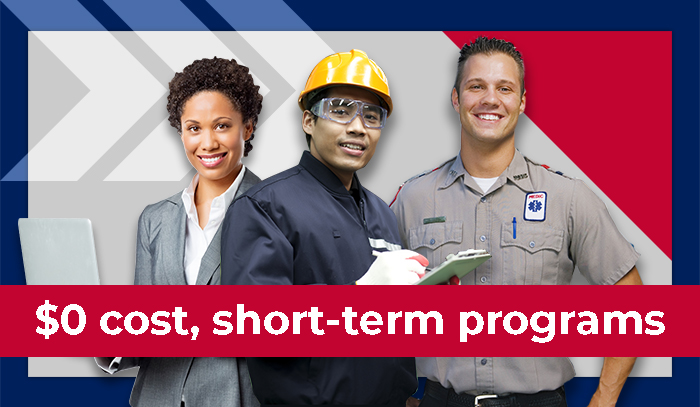 Your education — now free!
CARES Act-funded scholarships are now available to cover up to 100 percent of tuition and fees for 14 different short-term programs in essential careers such as Emergency Medical Technician, Computer Information Data Specialist, Business Entrepreneurship and more. These funds are limited, so don't wait to apply!
1%
for affordability nationwide
21:1
student-to-faculty ratio
Where are you headed?
CF can help you reach your goals.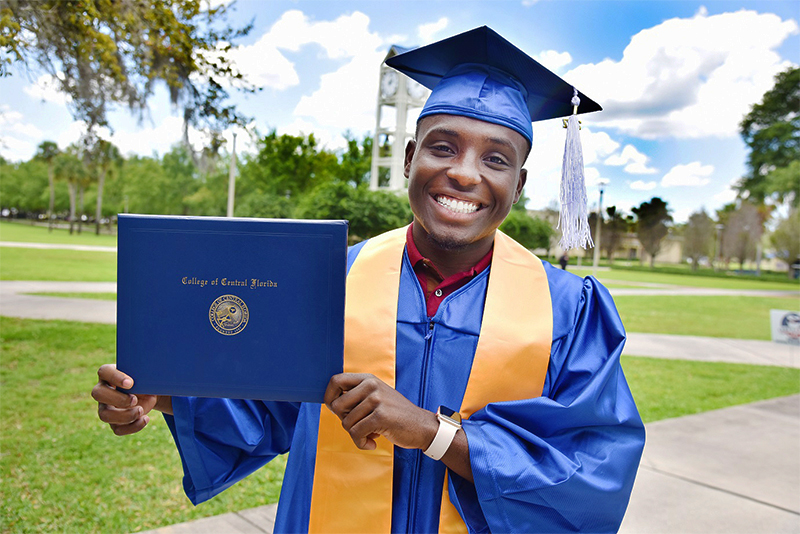 Earn your bachelor's degree at CF or start here and then transfer to one of Florida's top universities!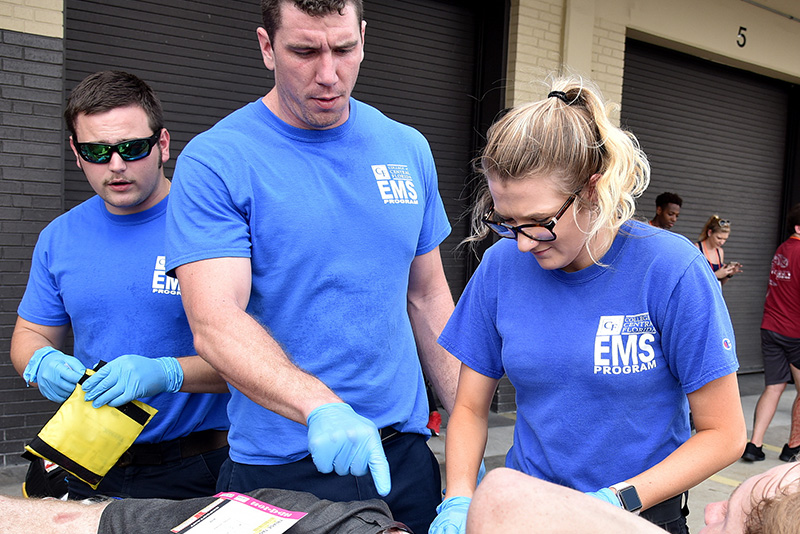 Our short-term workforce programs are designed to get you into your career as quickly as possible.
Degrees & programs
Find your future
See our entire catalog of degrees, programs, and certifications offered at our campuses. Search for your passion and discover how we can help you make it possible.
Ocala Campus, 10:00 a.m.
-
4:00 p.m.
Marco Flores
CF Graduate, Associate in Science – Radiography
"I chose CF because it's affordable. I realized I can get the same education here as I would at a larger school, so why pay more?"
Carole Savage
Proud Parent of a CF Graduate
"My son was truly a different kid by the time he left CF, and I knew he was ready for the next level."
James Ford
CF Graduate, Management Information Systems
"Since I enrolled at CF, my college experience as an adult has been fascinating. Doors keep opening for me, and I'm excited about my future."
Ocala Campus
3001 S.W. College Road, Ocala, FL 34474-4415
Levy Campus
15390 N.W. Highway 19, Chiefland, FL 32626
Appleton Museum of Art
4333 E. Silver Springs Blvd., Ocala, FL 34470-5001
Citrus Campus
3800 S. Lecanto Highway, Lecanto, FL 34461-9026
Hampton Center
1501 W. Silver Springs Blvd., Ocala, FL 34475-6456
Vintage Farm Campus
4020 S.E. Third Ave., Ocala, FL 34470-5001
Get started
Take Control of Your Future
Information Requests
Have a question? We've got answers! Get in contact with us now.
Campus Tours
Time to see CF in action! Schedule a tour to see what campus life is like.
Admissions Application
Our admissions application can be completed online in just 20 minutes.