This program teaches students universal skills that are vital for today's businesses, both in the private and public sectors. Courses in this degree program are taught by professionals with real-world human resources experience. Start off with a College Credit Certificate in Human Resources Administrator, then build toward a full bachelor's degree through CF's Bachelor of Applied Science in Business and Organizational Management.
The Human Resources Management B.A.S. degree pairs specialization courses with a solid business foundation to provide students the knowledge needed to be successful human resources professionals. Topics covered include compensation management, employment law and regulation, human resources recruitment and selection, and strategic human resources management.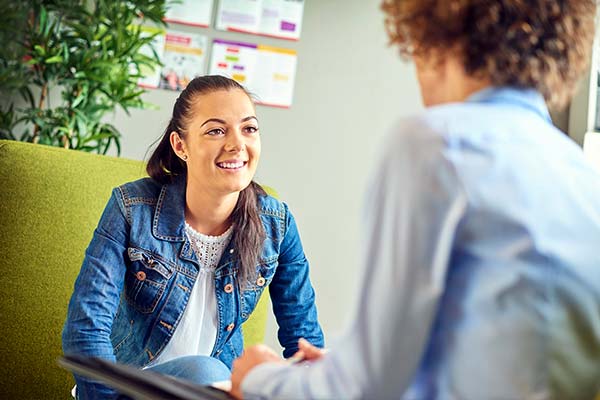 Learn More
Receive an email with details about the Human Resources program.