Enter a career in the health care field by earning a degree in CF's Medical Office Administration program.
This program is ideal for students interested in working in an office environment specific to the medical field. Students will learn how to run offices effectively and efficiently. The program also emphasizes records management, insurance, billing and coding, and other front office activities.
Through on-the-job training, students will receive hands-on experience working in a medical office setting.
Graduates of this program are eligible to be enrolled in the CF Bachelor of Applied Science in Business and Organizational Management program.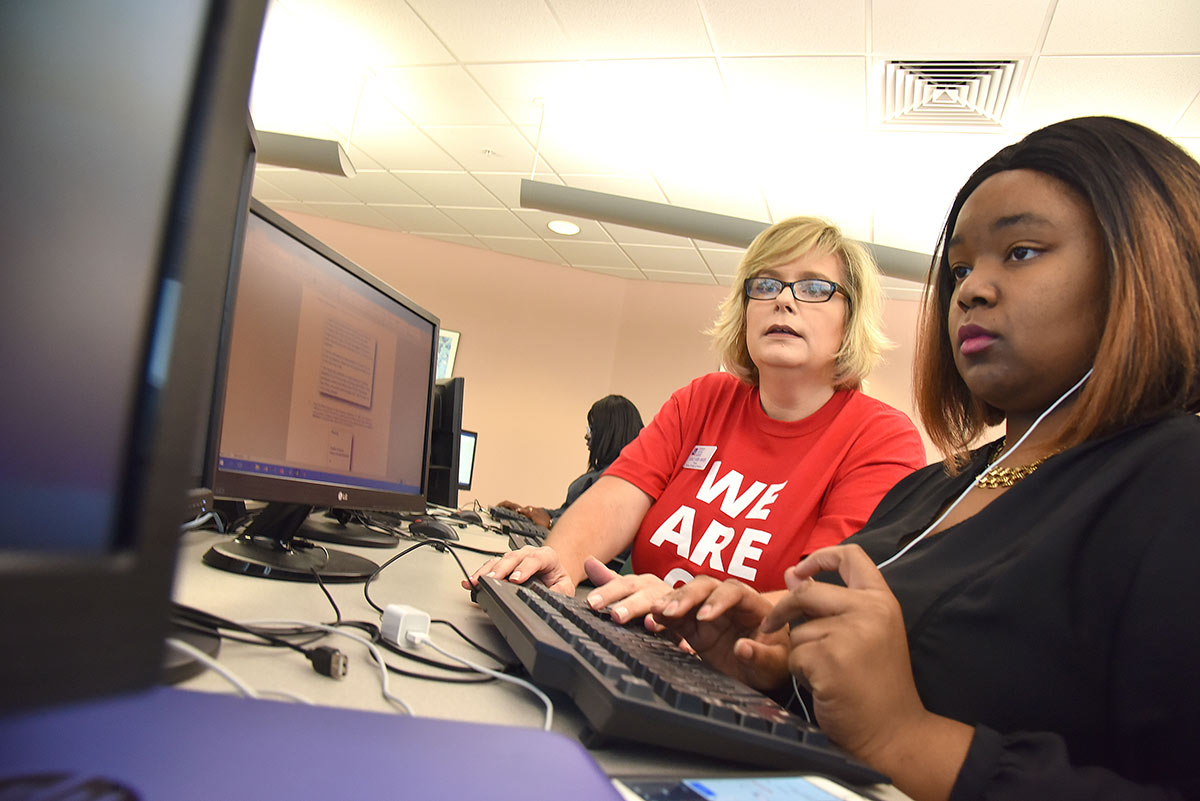 Explore Degrees and Certificates
Learn More
Receive an email with details about the Medical Office Administration program.