Start your office career here.
The College of Central Florida's Office Administration program offers multiple certificates and two-year degree options. It provides students with a balance of academic instruction and hands-on applications in a technology-enhanced environment.
The goal of this program is to prepare students for entry into specialized office careers such as administrative assistants, executive administrative assistants and office managers. The program also provides competencies for enhancing promotion in students previously or currently employed in office careers.
Graduates of the program will be able to:
Major in specialization of their choice: legal or management.
Communicate in a clear and effective manner.
Perform office-related tasks and understand required skills that are used by administrative professionals.
Perform a variety of general office functions, focusing on customer service skills.
Work independently and as a member of an internal and/or external teams to evaluate, manage, analyze and organize information and complete industry specific tasks.
Answer telephones, compose, and key information for managers, clients and other professional staff.
Identify and demonstrate employability skills.
Enroll in CF Bachelor of Applied Science in Business and Organizational Management program.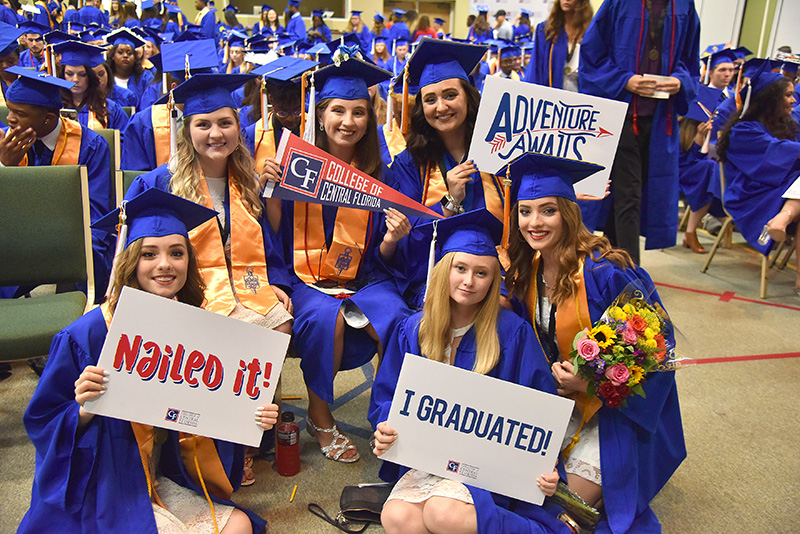 Learn More
Receive an email with details about the Office Administration program.