Events Calendar

Bonus Film Short Festival Appleton Screening
Apr. 12, 2:00 p.m. -
4:00 p.m.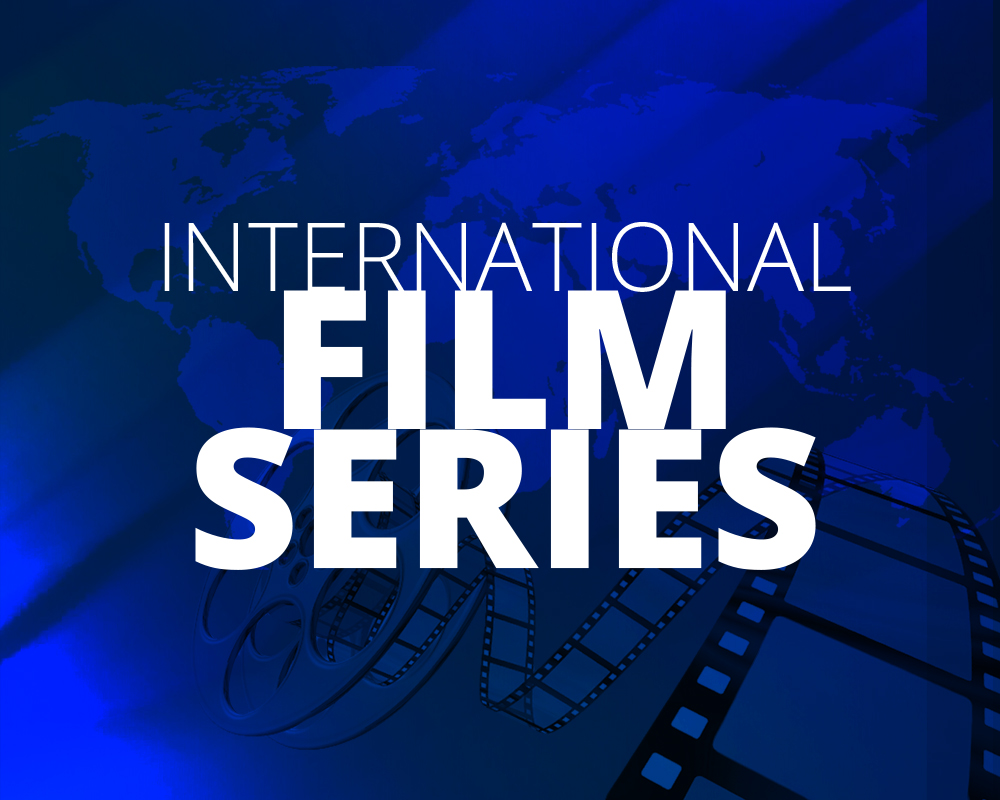 The College of Central Florida is excited and proud to announce the 60th anniversary celebration of its International Film Series. While the official name has been changed to honor the series founder Ira Holmes, the now Ira Holmes International Film Series is true to its origins. Featured this year are classic films from 1962, the birth year of the series.
All films will be shown Tuesdays at 2 p.m. at the Appleton Museum of Art, 4333 E. Silver Springs Blvd., Ocala, and at 7 p.m. at the College of Central Florida, 3001 S.W. College Road, Building 8, Room 110, unless otherwise noted. Films at the Ocala Campus are free and open to the public. Films at the Appleton are free to all museum and film series members; nonmembers pay museum admission. Showings will be followed by an online scholarly film talk each Wednesday at 12:30 p.m. Films may contain mature content.
About the Films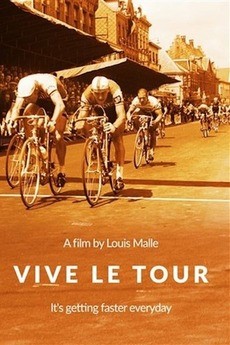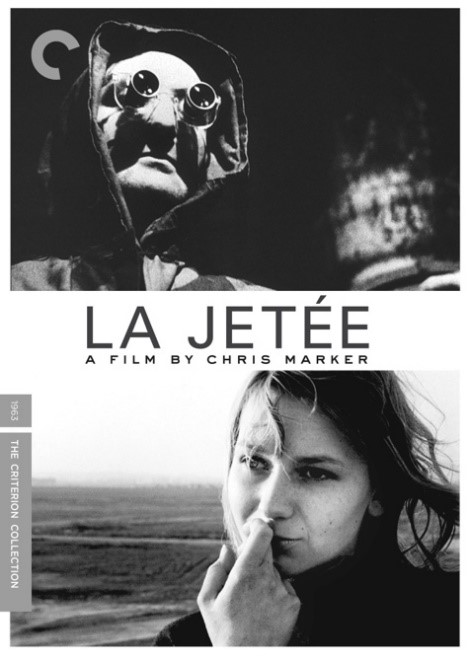 Join us in celebrating two of 1962's best short films plus more. In his short documentary Vive le Tour, Louis Malle presents his energetic evocation of the Tour de France. Chris Marker, filmmaker, poet, novelist, photographer, editor, and now videographer and digital multimedia artist, has been challenging moviegoers, philosophers, and himself for years with his complex queries about time, memory, and the rapid advancement of life on this planet. Marker's La Jetée is one of the most influential, radical science-fiction films ever made, a tale of time travel told in still images.
Screening locations may be subject to change due to COVID-19 restrictions and will be updated on CF International Films Series website as needed.
For a full series list and more information on the International Film Series, contact Wendy Adams at 352-873-5800, ext. 1546, or visit www.CF.edu/filmseries.