Events Calendar

Appleton Museum 35th Anniversary Double Feature Ocala Campus Screening
Oct. 25, 5:00 p.m.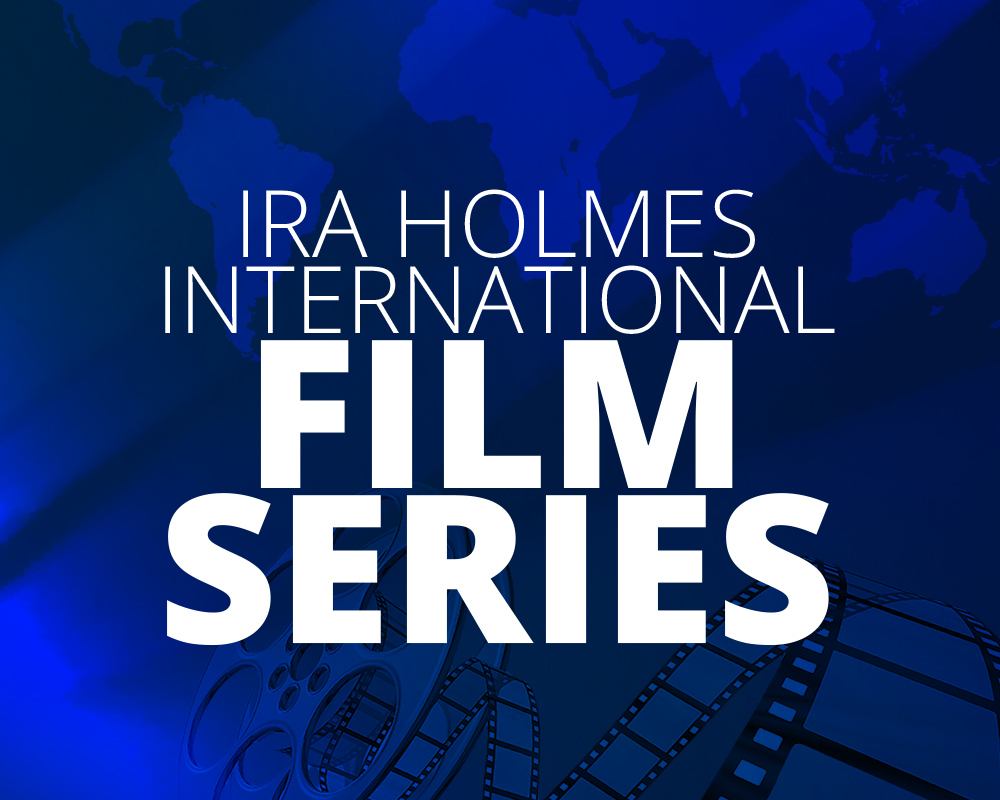 The College of Central Florida's Ira Holmes International Film Series is excited to be offering its first full, in-person season since 2019. Themes of humor and perseverance will take center stage in this year's 11 films selected from around the globe.
All films will be shown Tuesdays at 2 p.m. at the Appleton Museum of Art, 4333 E. Silver Springs Blvd., Ocala, and at 7 p.m. at the College of Central Florida, 3001 S.W. College Road, Building 8, Room 110, unless otherwise noted. Films at the Ocala Campus are free and open to the public. Films at the Appleton are free to all museum and film series members; nonmembers pay museum admission. Films may contain mature content.
This showing is a special double feature in celebration of the Appleton Museum of Art's 35th Anniversary. Film screening begins at 12 p.m. at the Appleton Museum and 5 p.m. at the CF Ocala Campus where special guest Patricia Tomlinson will introduce "Babette's Feast" at 6:30 p.m. and lead a discussion after the evening screening.
About the Films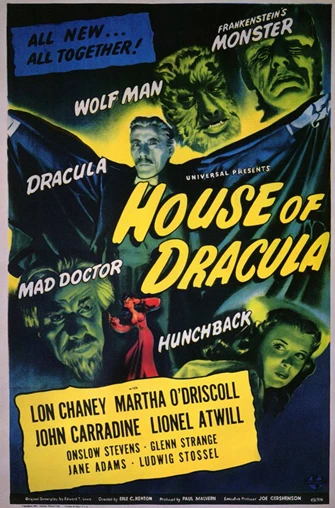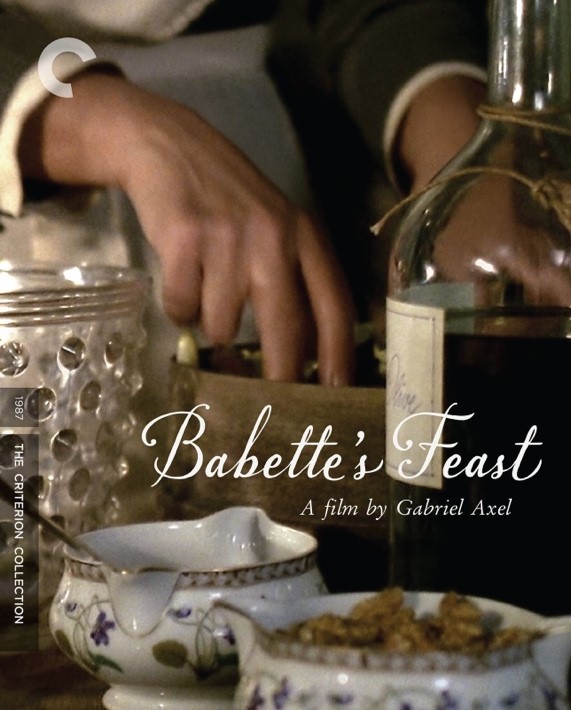 "House of Dracula" (NR, USA, 1945, 67 min.)
Starring the Appleton Museum's own starlet, Martha O'Driscoll Appleton, this Halloween season B-movie is a ghoulish house party replete with frightened guests, a blood-drinking count and a chap who turns into a werewolf now and then. Watch trailer here.
"Babette's Feast" (G, Denmark, 1987, 102 min.)
Released in the year the Appleton Museum opened, this film is the lovingly layered tale of a French housekeeper with a mysterious past who brings quiet revolution, in the form of one sumptuous meal, to a circle of pious villagers in 19th-century Denmark. Watch trailer here.
For a full series list and more information on the Ira Holmes International Film Series, contact Wendy Adams at 352-873-5800, ext. 1546, or visit www.CF.edu/filmseries.
Related Events