Events Calendar

Career Chat – Criminal Justice and Public Safety Administration
Sep. 21, 12:30 p.m. -
1:30 p.m.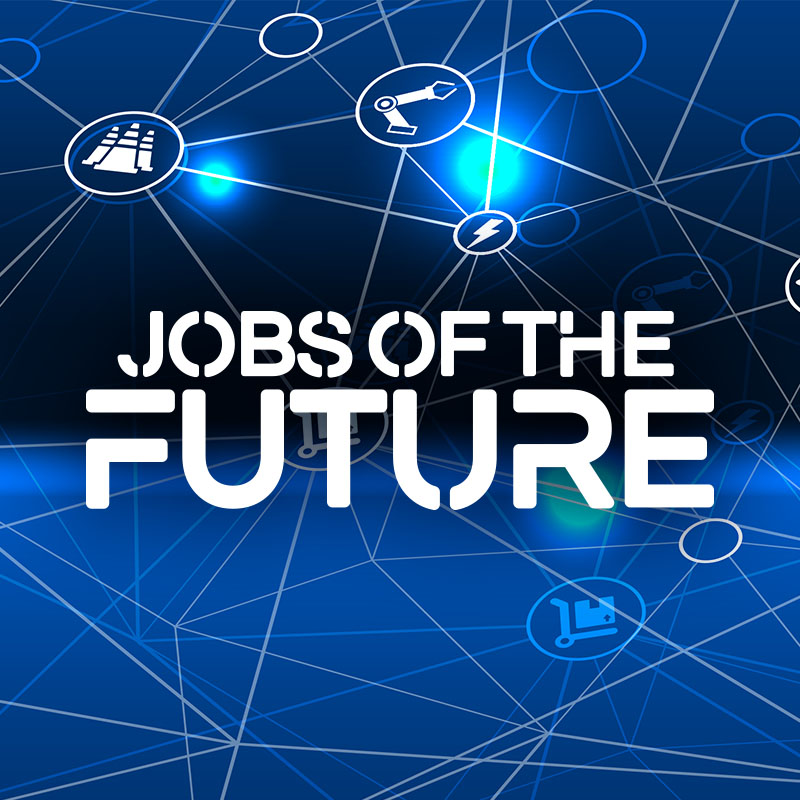 Join us for an upcoming Career Chat webinar on Wednesday, Sept. 21, 12:30-1:30 p.m.
Hosted by Kelli Mills, Criminal Justice Program Manager, at the College of Central Florida.
Join us for this webinar and discover how CF can get you started with the skills you need to succeed in the important field of Criminal Justice and Public Safety Administration.
The Department of Juvenile Justice, U.S. Probation and U.S. Capitol Police will participate to help you learn more about exciting job and internship opportunities in this fast paced industry.
CF's Career Chats focus on high-skill, high-wage jobs that are in-demand in our region…preparing students now for the Jobs of the Future.
Related Events