Events Calendar

Career Chat – Logistics and Supply Chain Management
Feb. 17, 12:15 p.m. -
1:30 p.m.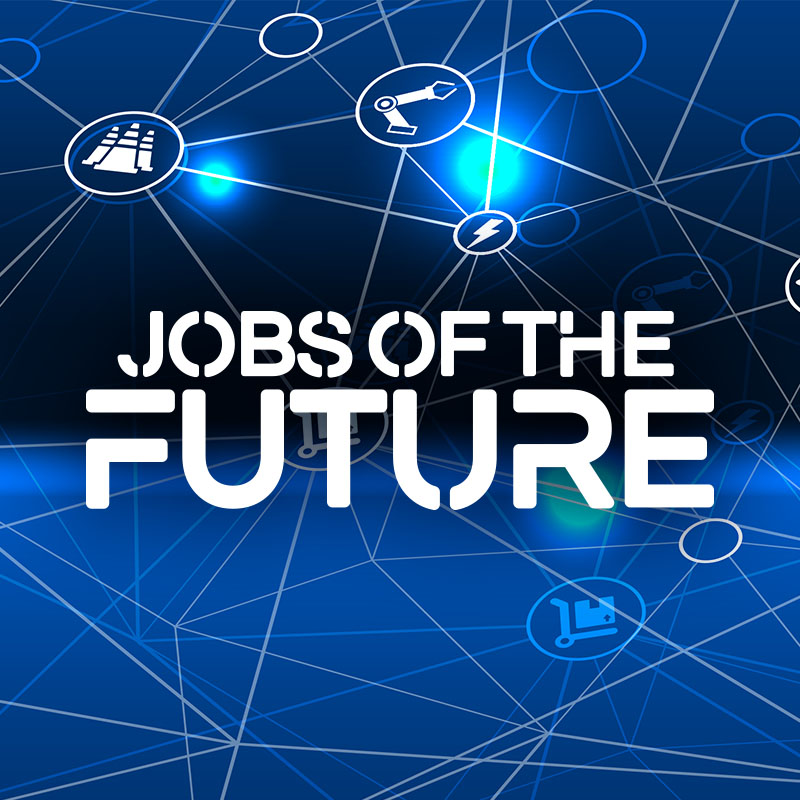 Join us for an upcoming Career Chat webinar on Wednesday, Feb. 17, 12:15-1:30 p.m.
Hosted by Mark Davis, Program Manager, Logistics and Supply Chain Management at the College of Central Florida
Supply Chain and Logistics is a part of everything we touch. From raw materials through the distribution of finished goods to the end user, it doesn't happen without the people who are the subject matter experts in this field. Here in our local area, thousands of jobs directly support the supply chain; with many more on the way. CF offers multiple programs to prepare you for an exciting career in this growing field.
Join us for this webinar and learn about skills employers seek in today's job market, and how you can start training for a career in logistics today!
The first 10 to register for and attend this event will receive a gift. One event participant will also be selected to receive a grand prize!
CF's Career Chats focus on high-skill, high-wage jobs that are in-demand in our region…….preparing students now for the Jobs of the Future.
Related Events