Events Calendar

CF Fall 2021 Commencement Ceremony
Dec. 10, 2021, 5:00 p.m. -
7:00 p.m.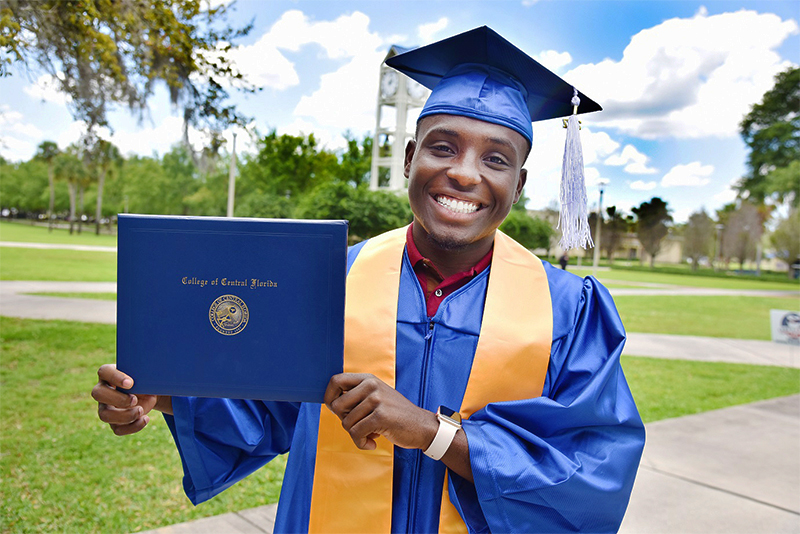 The CF Commencement Ceremony for Summer – Fall 2021 graduates will take place at 5 p.m. on Friday, Dec. 10, at The World Equestrian Center (WEC), Expo Center 1, 1750 N.W. 80th Ave., Ocala. For easiest access, graduates and their guests should use the entrance on State Road 40. Parking is free for those attending CF graduation.
The ceremony will also be livestreamed on the CF YouTube page.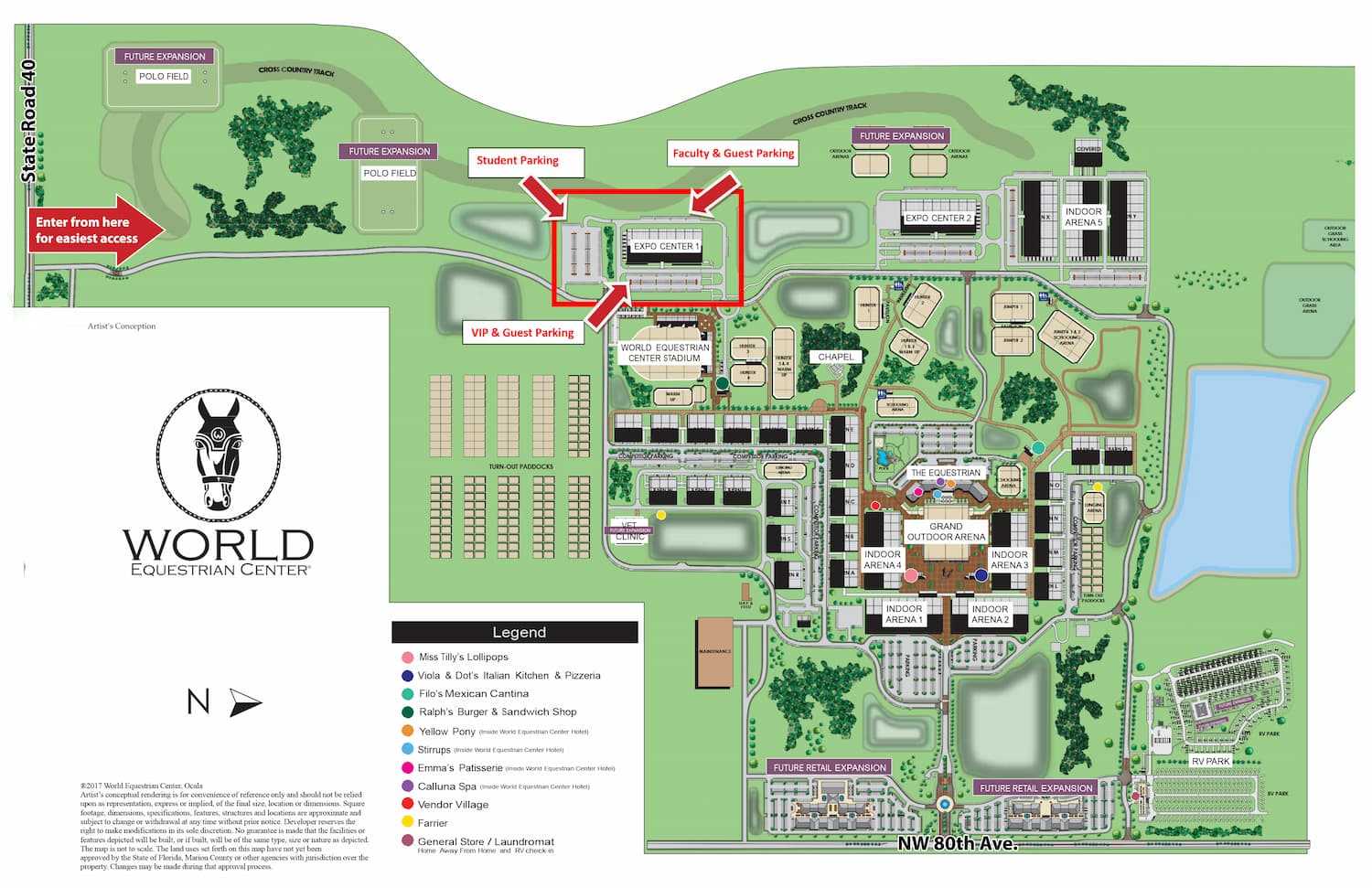 Carolyn Barton Grissom will be honored posthumously with the CF Foundation's Distinguished Service Award, and student Edgar Soto will be the graduation speaker.
The in-person ceremony also will be webcast live at CF.edu/graduation.
For more information, call the Ocala Campus at 352-854-2322, ext. 1391 or ext. 1739; Citrus Campus at 352-746-6721; or Levy Campus at 352-658-4077.
Related Events