Events Calendar

Citrus Lunar New Year Celebration
Feb. 16, 12:30 p.m. -
1:30 p.m.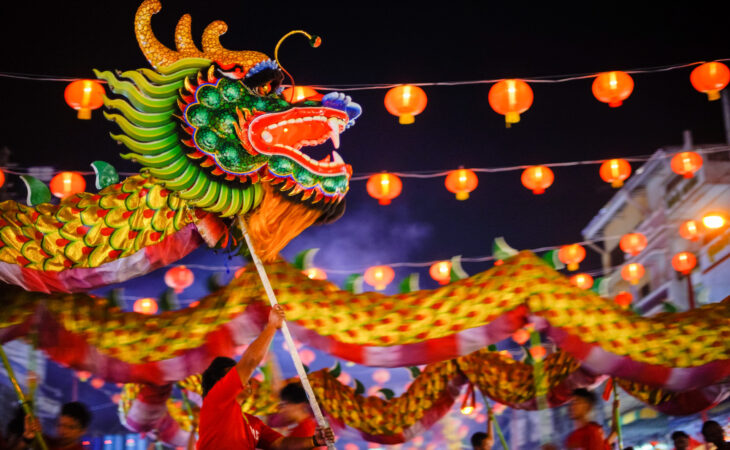 Happy Lunar New Year!
Come and partake in CF's engaging Student Life. We are hosting a Lunar New Year celebration at the Citrus Campus Pavilion at 12:30 p.m. on Wednesday, Feb. 16.
Students can enjoy some traditional foods, plus hot tea and boba tea while joining in on crafts and selfie booth fun.
Related Events