Events Calendar

Free Online Appleton Summer Art Camp Week 7
July 19, 2021 -
July 23, 2021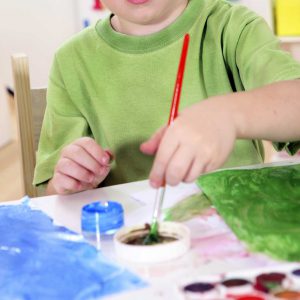 Week 7: Painting Possibilities
Live Zoom Instruction Dates: 9-11 a.m. on Monday July 19, Wednesday July 21, and Friday July 23
Love to paint? Explore what paint can do as you learn new techniques to inspire your inner artist. The possibilities are endless! Camp includes five activities, and three live Zoom sessions with an art camp instructor.
A supply list and Zoom login details for live sessions will be emailed upon registration.
Virtual Summer Art Camp features eight unique weeks of art-themed camps. Each week of camp includes five activities and three live Zoom classes with an art instructor. Camps are ideal for ages 7-12, and for younger children with the help of an adult.