Events Calendar

Scary Movie Date Night "Get Out" Ocala Campus Screening
Feb. 14, 7:00 p.m.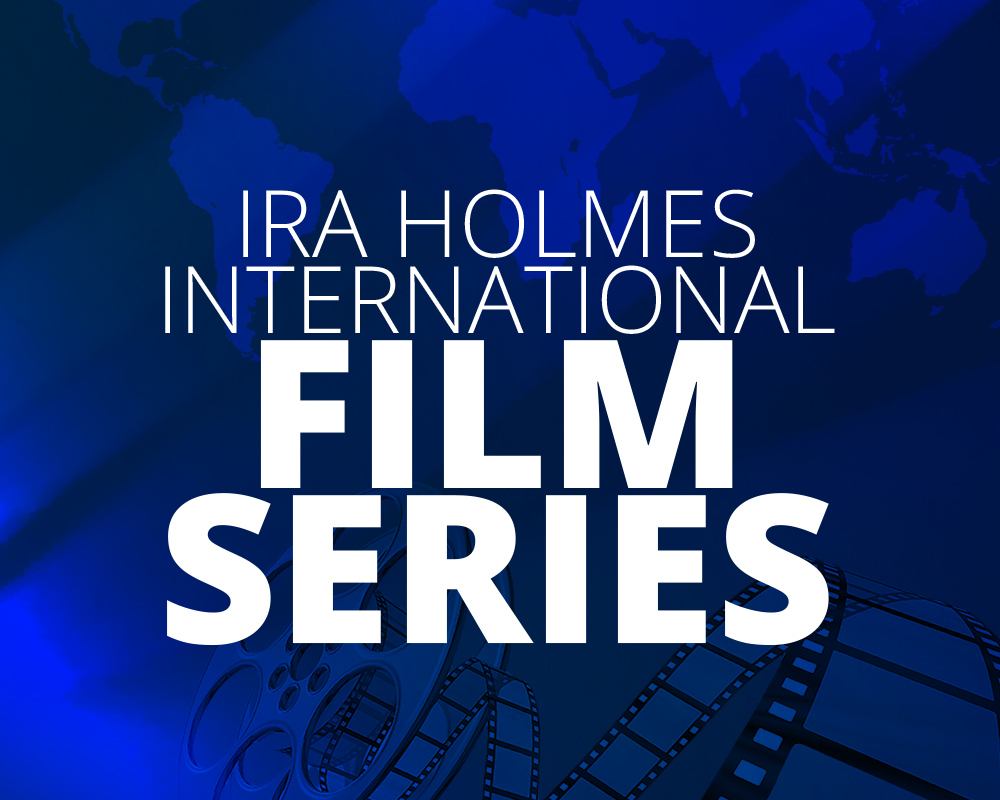 The College of Central Florida's Ira Holmes International Film Series is excited to be offering its first full, in-person season since 2019. Themes of humor and perseverance will take center stage in this year's 11 films selected from around the globe.
All films will be shown Tuesdays at 2 p.m. at the Appleton Museum of Art, 4333 E. Silver Springs Blvd., Ocala, and at 7 p.m. at the College of Central Florida, 3001 S.W. College Road, Building 8, Room 110, unless otherwise noted. Films at the Ocala Campus are free and open to the public. Films at the Appleton are free to all museum and film series members; nonmembers pay museum admission. Films may contain mature content.
About the Film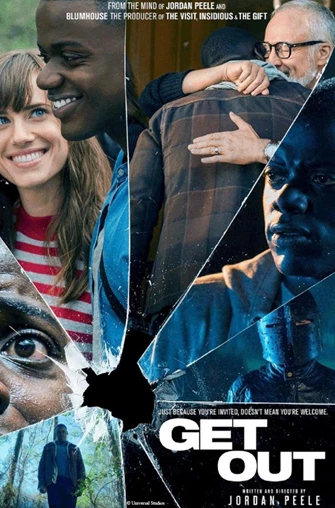 "Get Out"(R, USA, 2017, 104 min.)
This Universal Pictures' 2017 horror thriller, written and directed by Jordan Peele, has been critically acclaimed as one of the best films of the 21st century. When a young African American man visits his white girlfriend's family estate to meet her parents, the couple find themselves embroiled in a sinister conspiracy in which not everyone gets out alive. Watch trailer here.
For a full series list and more information on the Ira Holmes International Film Series, contact Wendy Adams at 352-873-5800, ext. 1546, or visit www.CF.edu/filmseries.
Related Events