Events Calendar

Get Your Diploma in 2023 Information Session
Dec. 06, 2022, 2:00 p.m. -
5:00 p.m.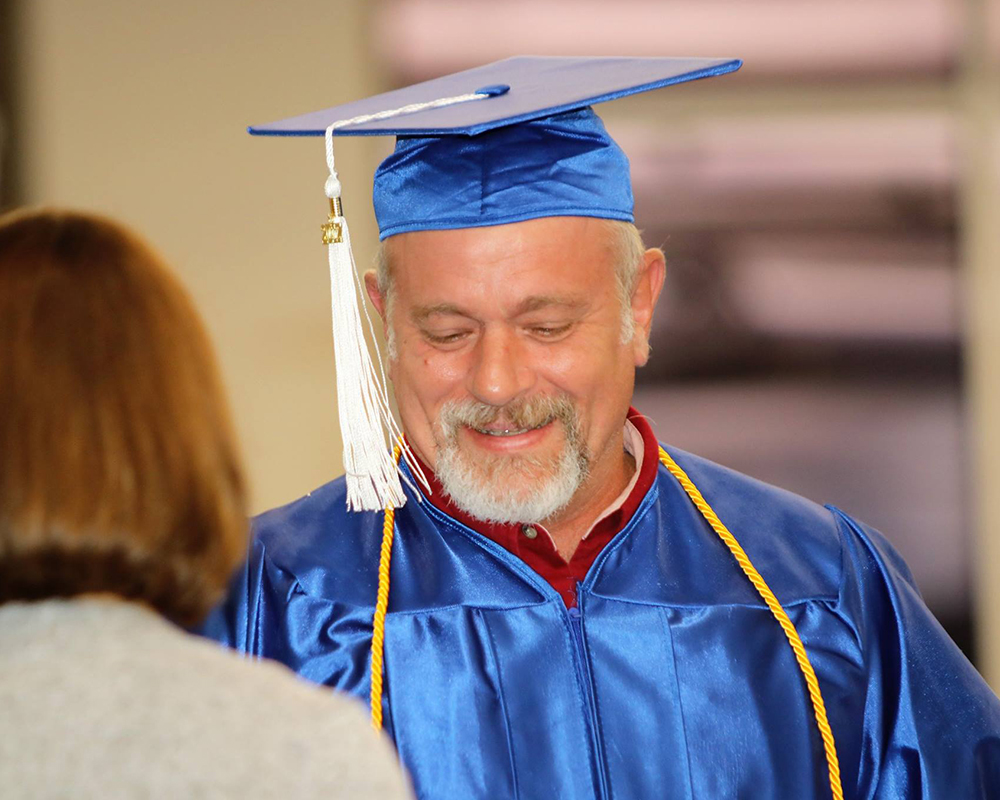 In 2023, CF will offer GED Boot Camps to help you prepare for your General Educational Development test.
Focus on math, language arts, social studies or science with convenient options that work with your schedule.
Learn more at the upcoming information that will be held in Room 117 from 2-5 p.m. during our Levy Campus Open House on Tuesday, Dec. 6.
Related Events