Events Calendar

"Stewart Udall and the Politics of Beauty" Special Screening
Oct. 24, 7:00 p.m. -
9:00 p.m.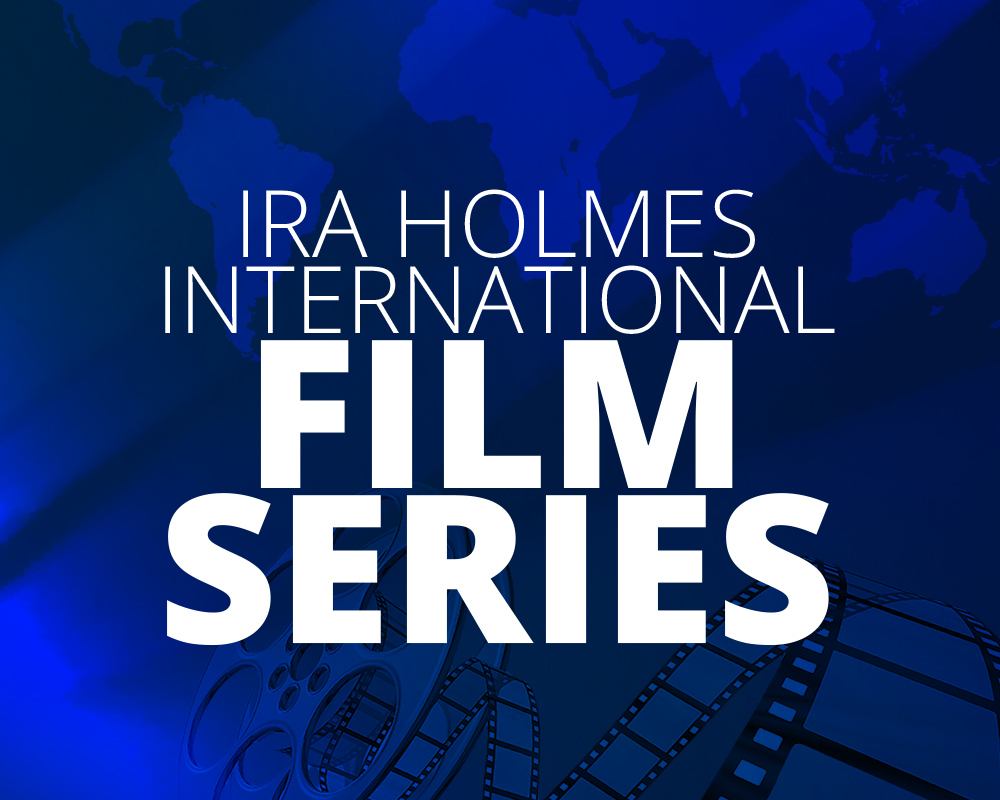 The College of Central Florida's Ira Holmes International Film Series is excited to present this year's season of films.
Film Series Special Event: Meet Filmmaker John de Graaf at the Marion Theatre, 7 p.m. only.
Bestselling author and filmmaker John de Graaf will introduce and screen his latest documentary Stewart Udall and the Politics of Beauty with a Q&A directly after the screening. The feature-length film profiles political leader Stewart Udall, who left a profound legacy of conservation and environmental justice as secretary of the interior during the Kennedy and Johnson administrations.
CF Student Activities Board will provide CF students and film series members with one free popcorn and drink. CF ID or film series membership card required.
If you would like to know more about the film, join John de Graaf at the Ocala Campus for a film talk at 12:30 p.m. earlier in the day. Detail here.
For a full series list and more information on the Ira Holmes International Film Series, contact Wendy Adams at 352-873-5800, ext. 1546, or visit www.CF.edu/filmseries.
Films may contain mature content.
Film Trailer
Related Events