Events Calendar

Timber Harvesting Virtual Information Session
May 04, 5:30 p.m. -
6:30 p.m.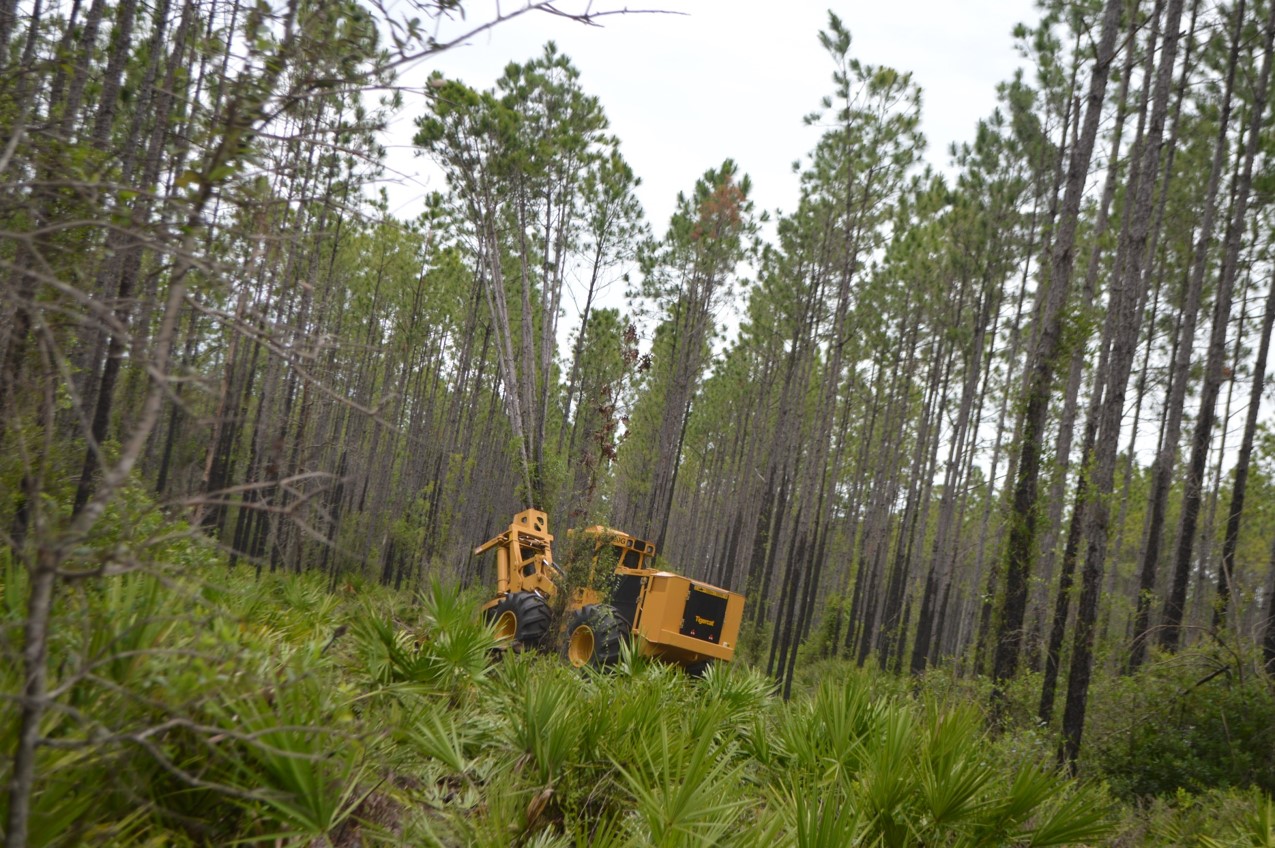 College of Central Florida will offer information sessions on the eight-week Timber Harvesting Equipment program that takes place June 7 through July 29 at the Jack Wilkinson Levy Campus, 15390 N.W. Highway 19, Chiefland. Classes meet Monday through Thursday in the morning for the first five weeks and then for a full day the last three weeks.
Virtual information sessions on what the program includes will be held on Tuesday, May 4, at 5:30 p.m.
The program is open to 12 students and includes classroom instruction and field trips to local logging companies and mills. Students will receive OSHA-10 and CPR certification. Upon completion of five weeks, students will be registered for the Master Logger Certification course and exam. The final three weeks of the program will include on-site training and cover harvesting a section of timber donated by the Florida Forestry Association using a skidder, fellow-buncher and loader. Support is offered through industry partnerships with Usher Land and Timber, Loncala Inc. and the Florida Forestry Association.
Students must be at least 18 years old to participate. Deadline to submit an application is Friday, May 7.
For more information, contact Leah Gamble at 352-658-4077, ext. 2118.
Related Events