Events Calendar

Webinar: Soft Skills Employers Notice
Sep. 18, 12:30 p.m. -
1:30 p.m.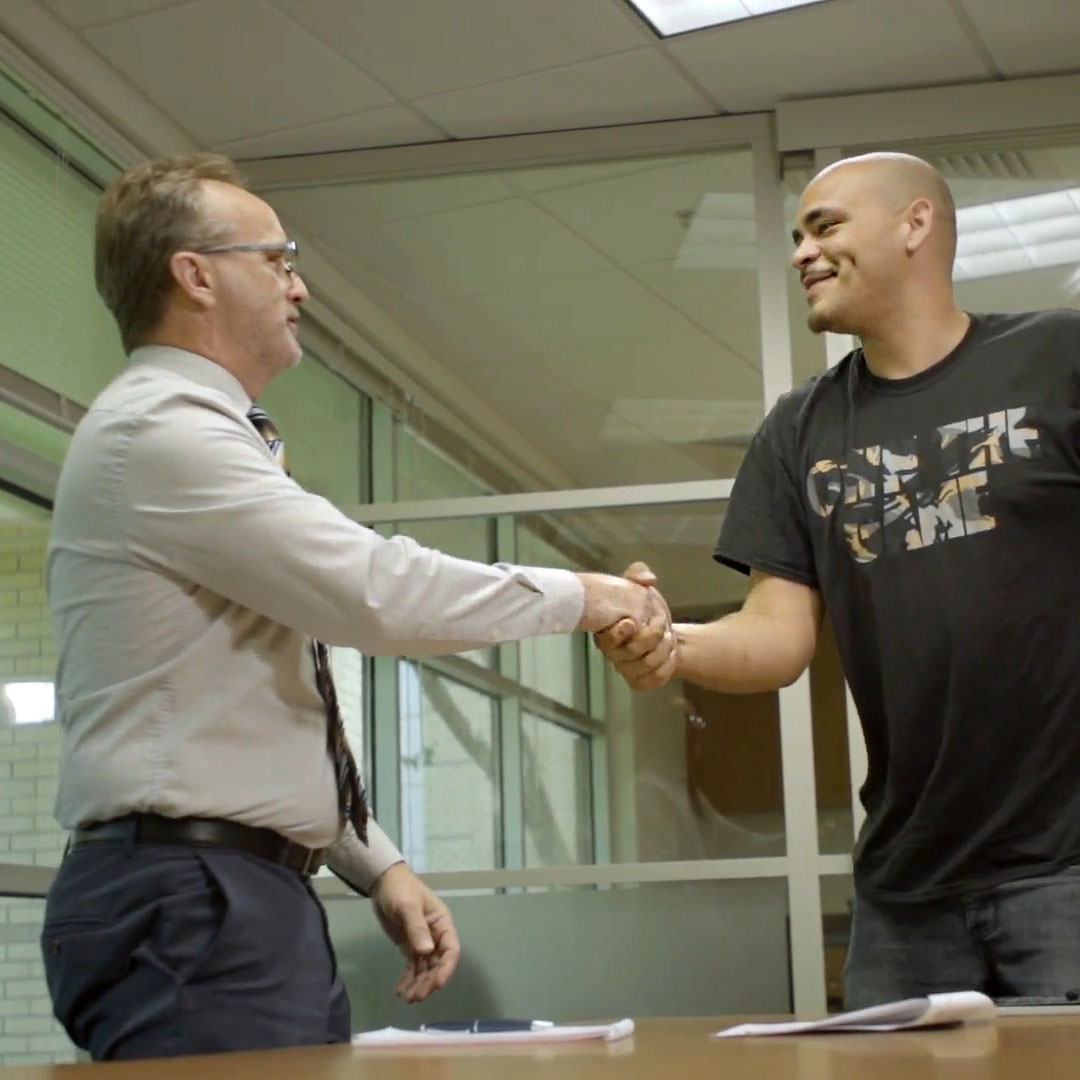 Students are invited to a webinar hosted by the Business and Technology department. Attend the Soft Skills Employers Notice webinar on Sept. 18 to learn all about the transferrable skills that will set you apart from the competition. The webinar will cover behaviors you can hone now in order to improve your chances of employment.
Register below for this event!
This event is made possible through the CF Foundation and the Charles P. (Chuck) Hiatt Endowed Chair.
Related Events