Events Calendar

"Women: We Mean Business" Conference
Mar. 08, 2022, 4:00 p.m. -
7:00 p.m.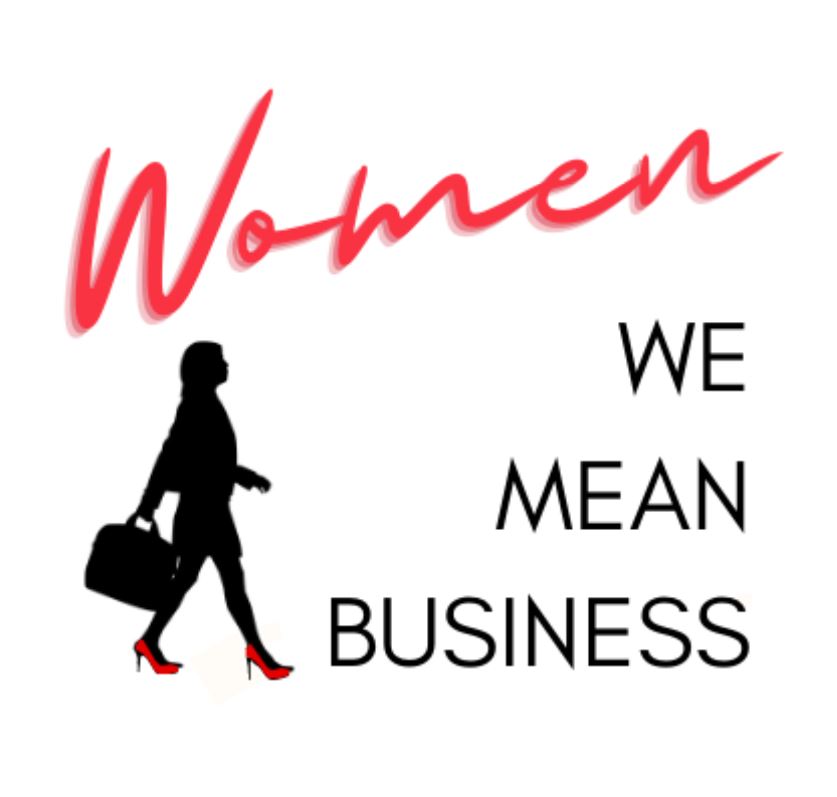 Join us for the 2nd annual "Women: We Mean Business" Conference on March 8, 4-7 p.m. at the Klein Conference Center at the Ocala Campus Ewers Century Center. This event brings together women business owners, or those who aspire to start a business, for an evening of networking, to learn from each other and gain motivation from an inspiring speaker. Linda Pickwick, a powerhouse presenter, will deliver the keynote address. Her topic, "The Power of an Elevator Pitch," will be preceded by an hour of business networking and followed by roundtable discussions to reinforce her points.
Light refreshments and beverages will be served throughout the evening.
Preregistration for the event is required. General tickets are $15 however CF students can register free of charge. Contact Bonnie Hays at haysb@cf.edu for more information.
This event is hosted by the Mid – Florida Chapter of SCORE, the Ocala Chamber/CEP and the College of Central Florida. Special thanks to our sponsors, Priess King & Company, Florida Blue – Arison Insurance Services who recognize the importance of nurturing women-owned businesses and are helping to make this event possible through their contributions.
Related Events