Events Calendar

Yoga Nidra Relaxation Session
July 21, 2021, 12:30 p.m. -
1:30 p.m.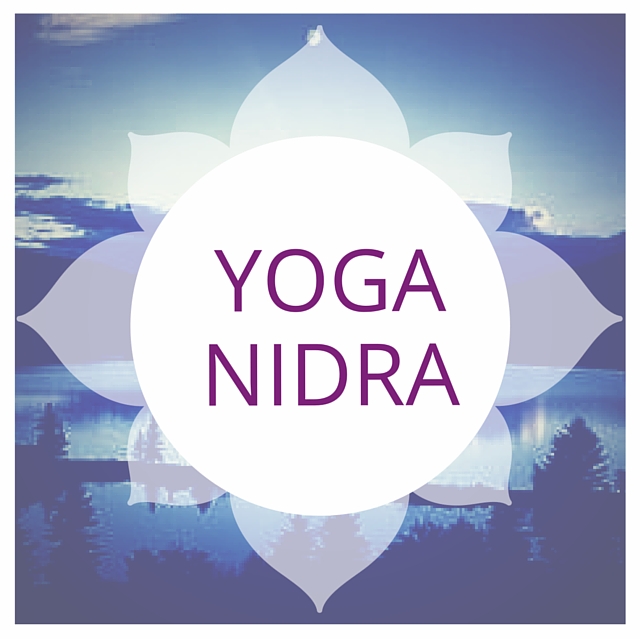 Students are invited to join some relaxing yoga facilitated by CF Associate Professor of Communications and Teacher Education, Lori Witkowich.
Yoga Nidra is a transformative guided meditation practice for deep relaxation. It facilitates the release of negative emotions and thought patterns, calms the nervous system, and develops an inner sanctuary of well-being that serves as a base from which you are more able to calmly respond to the circumstances you encounter in your daily life. Simply, relax and let go!
Suggestions for success:
*Be sure to be in a quiet place where you will not be disturbed (silence phones, etc.)
*You can either sit or lie down
*Get supremely comfortable (perhaps a blanket, eye pillow, etc.)
*Relax
*Enjoy!
After registering, you will receive a confirmation email containing information about joining the meeting.
Related Events