Events Calendar
1 event,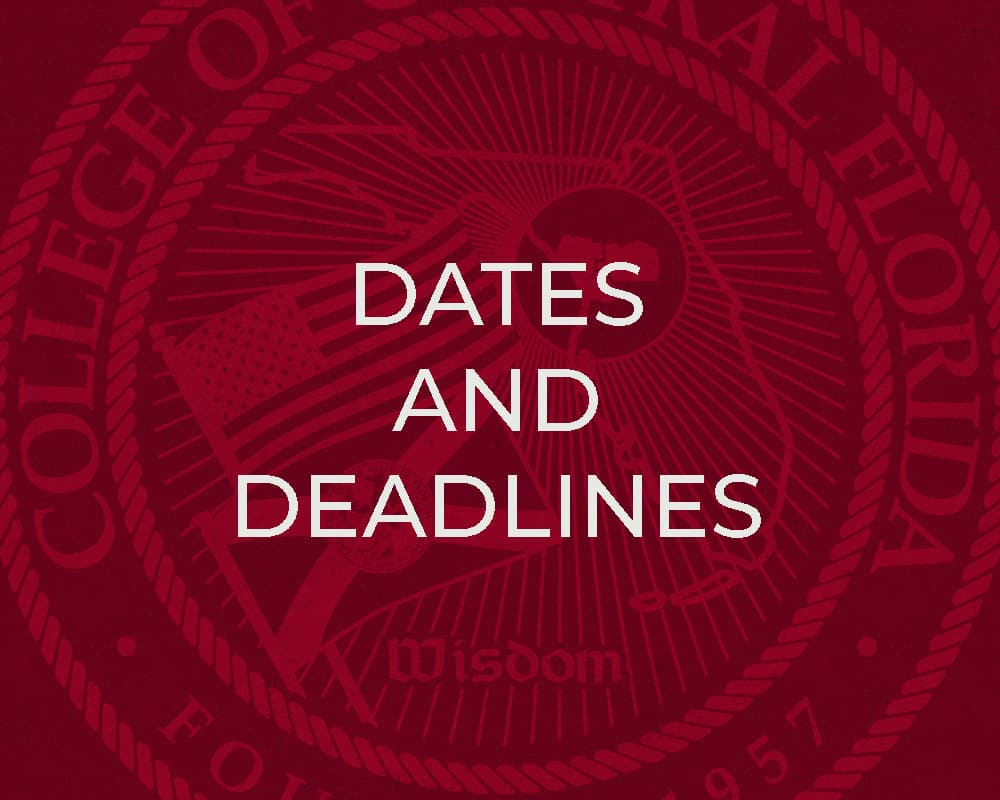 Summer A semester ends June 26.
2 events,
Add/Drop Period for Summer B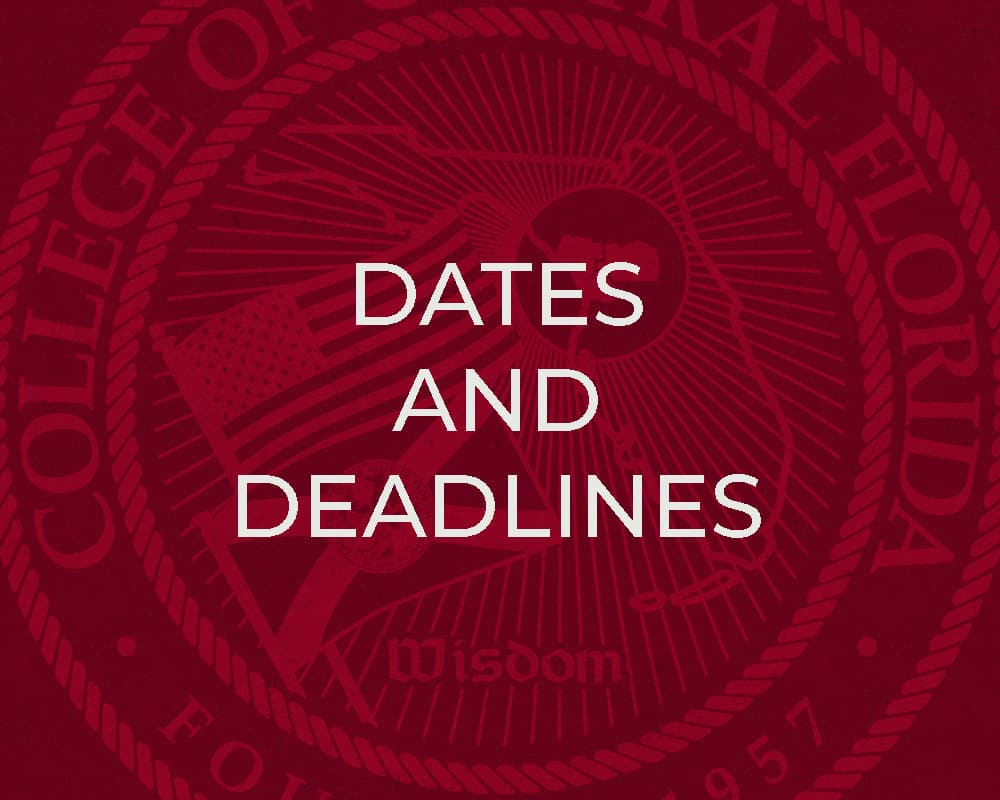 If you wish to add or drop any classes for the summer B semester, the add/drop period begins June 28.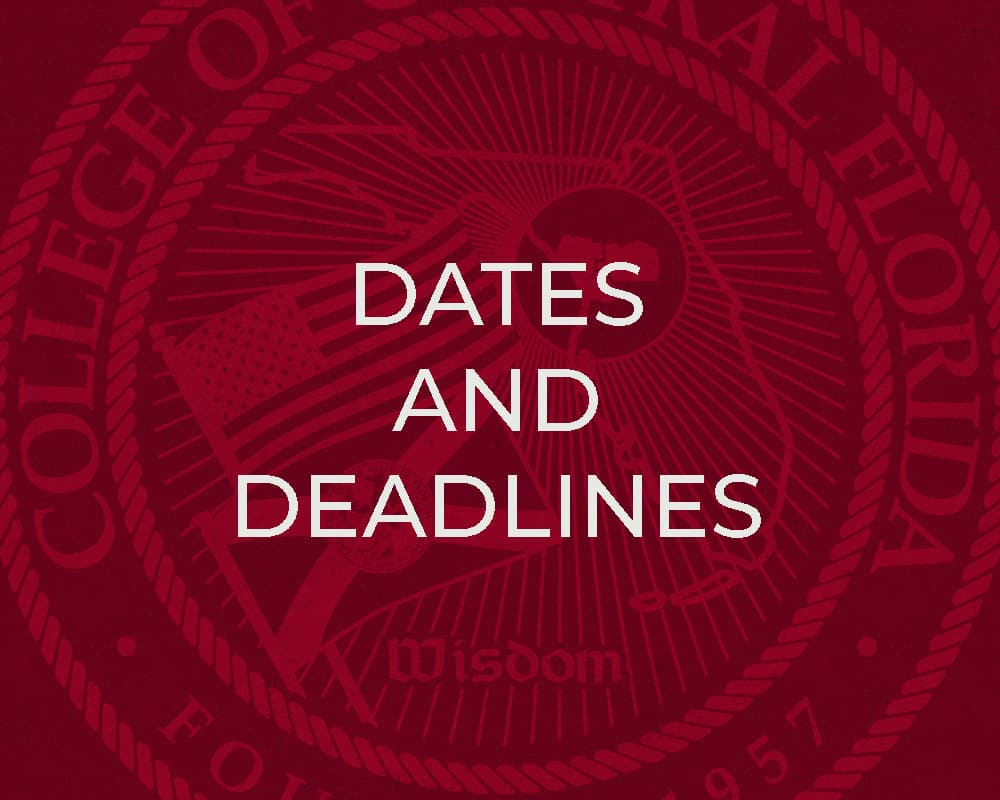 Summer B semester begins June 28.
1 event,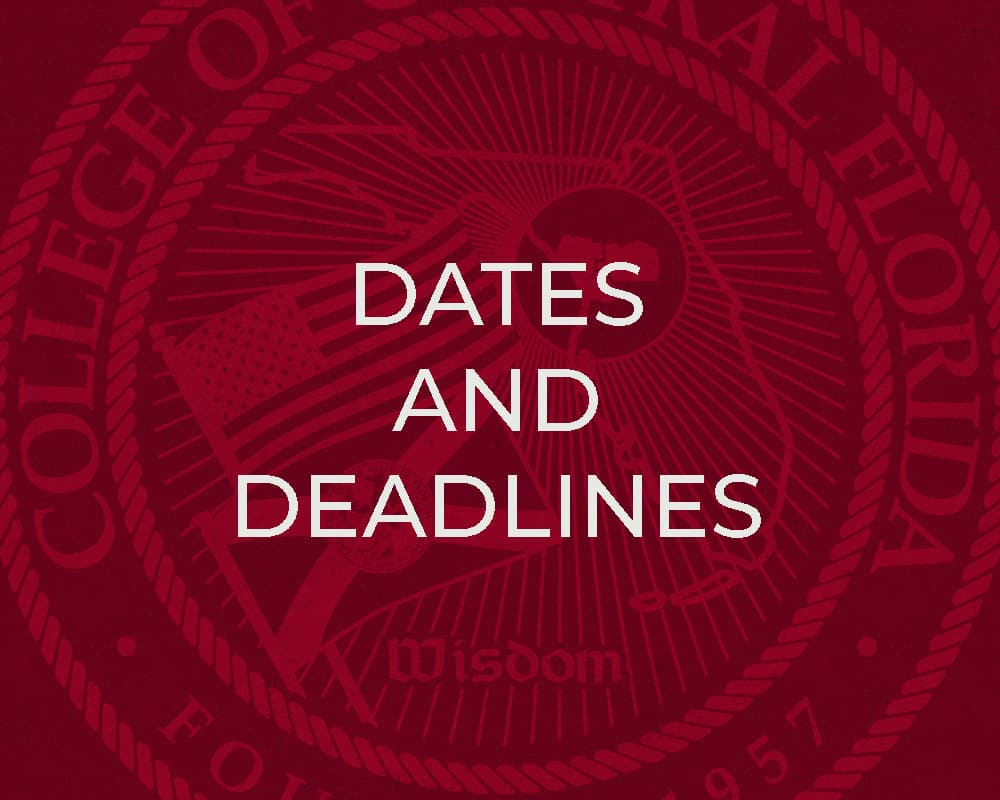 the last day to drop any classes during the summer B semester is June 29.
1 event,
Independence Day (No Classes)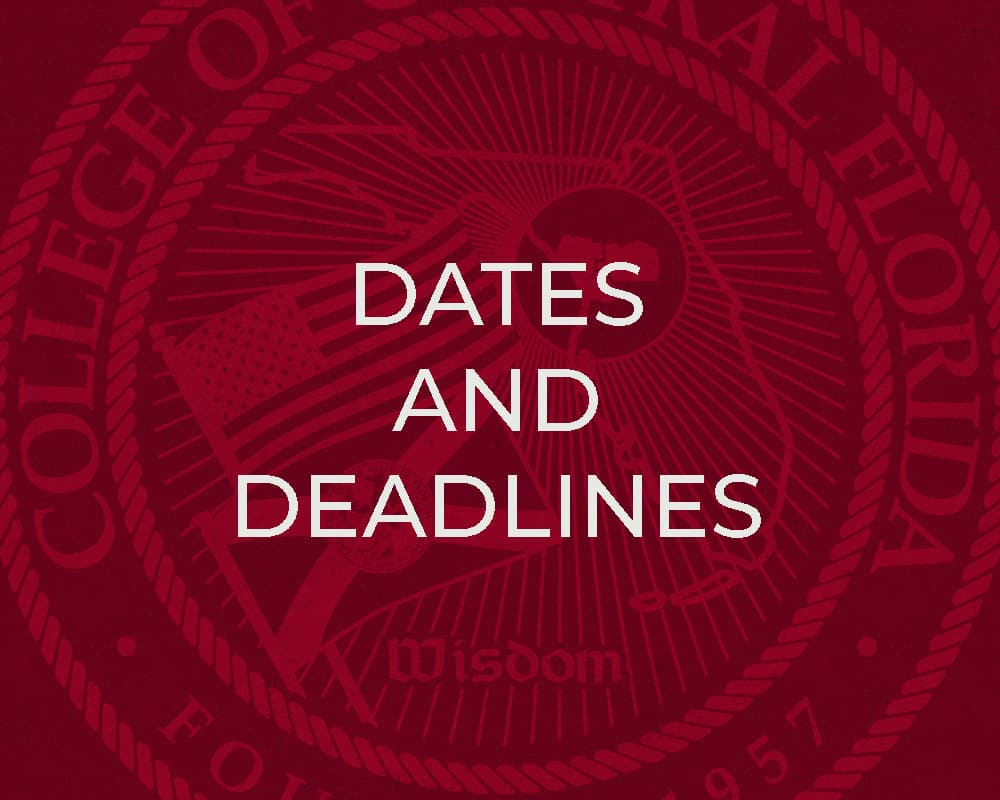 In observation of Independance day, all CF campuses will be closed.
1 event,
Last day to withdraw with "W" in Summer C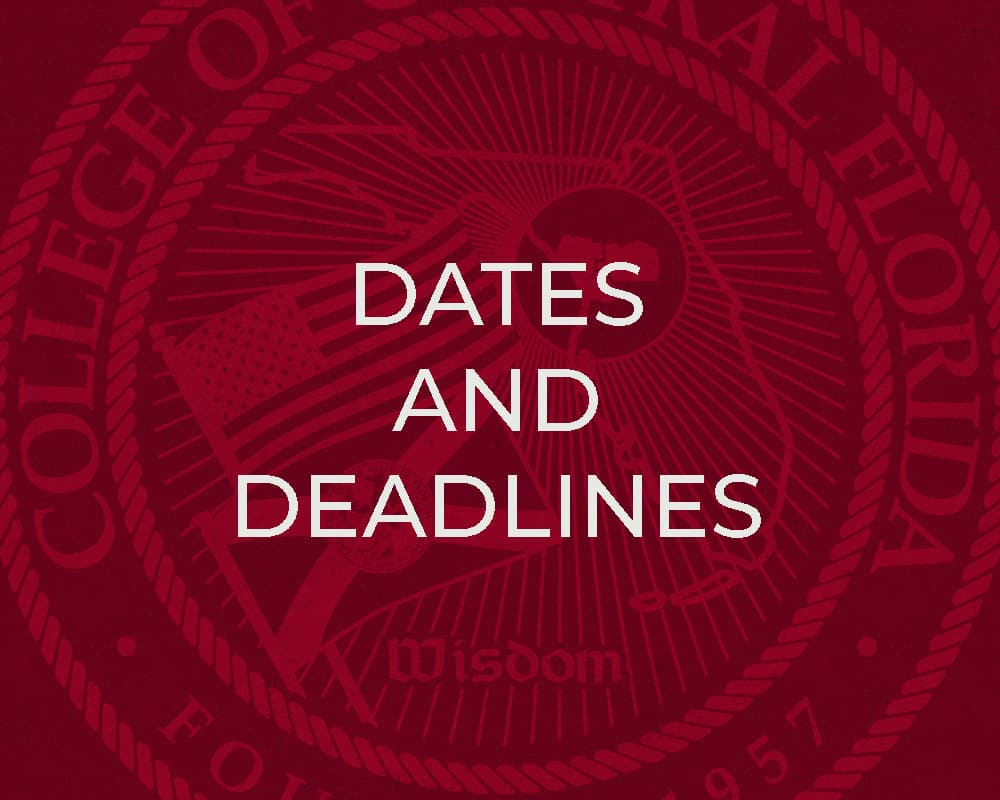 The last day that students can withdraw from any summer C classes is July 17.