CF's criminal justice programs are regionally accredited and meet rigorous standards set by the Florida Department of Law Enforcement and the Florida Criminal Justice Standards and Training Commission.
Law enforcement and correctional officer training is offered several times a year. These are limited access programs, with additional criteria for program admission and course registration.
CF also offers high-quality college degree programs, ranging from college credit certificates all the way up to a Bachelor of Applied Science.
For current law enforcement and correctional officers, CF offers convenient and timely Advanced and Specialized Training programs. Noncredit courses in physical abilities and Emergency Vehicle Operations are also available.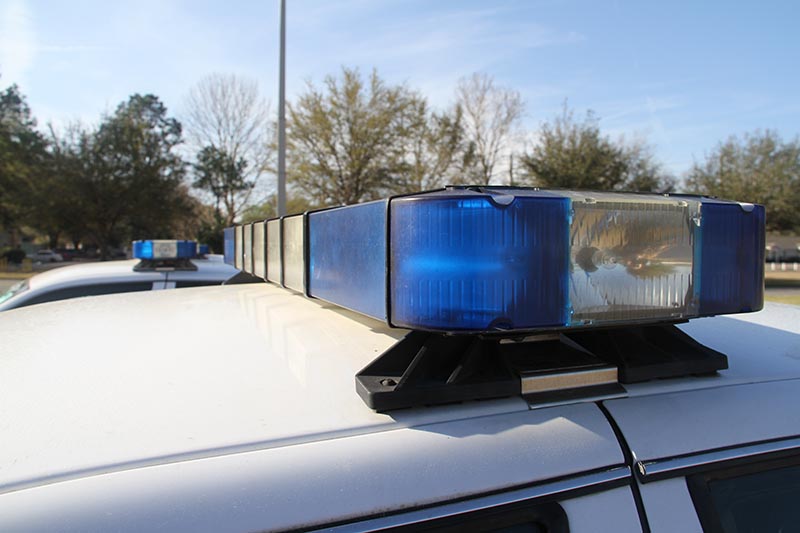 Packet Reviews Now Open
Join the Next Florida Law Enforcement Academy
The next full-time Florida Law Enforcement Academy will begin Oct. 10, 2022. This program is designed for students who seek certification as law enforcement officers. Graduates will be eligible to sit for the state's certification examination. Class hours for this academy will be Monday through Friday, 8:30 a.m. to 5:30 p.m., and some Saturdays 8:30 a.m. to 5:30 p.m. or 2-10 p.m.
Explore Degrees and Certificates