Changing lives one student at a time
CF Foundation
With the help of donors who believe in the economic, social and cultural impact of quality education, the CF Foundation is building promising futures for students in Citrus, Levy and Marion counties.
Save the Date: Night at the Farm
We invite you to join us for Boots, Bourbon and BBQ!
Date: Saturday, March 5, 2022
Time: 6-8:30 p.m.
Location: CF Vintage Farm Campus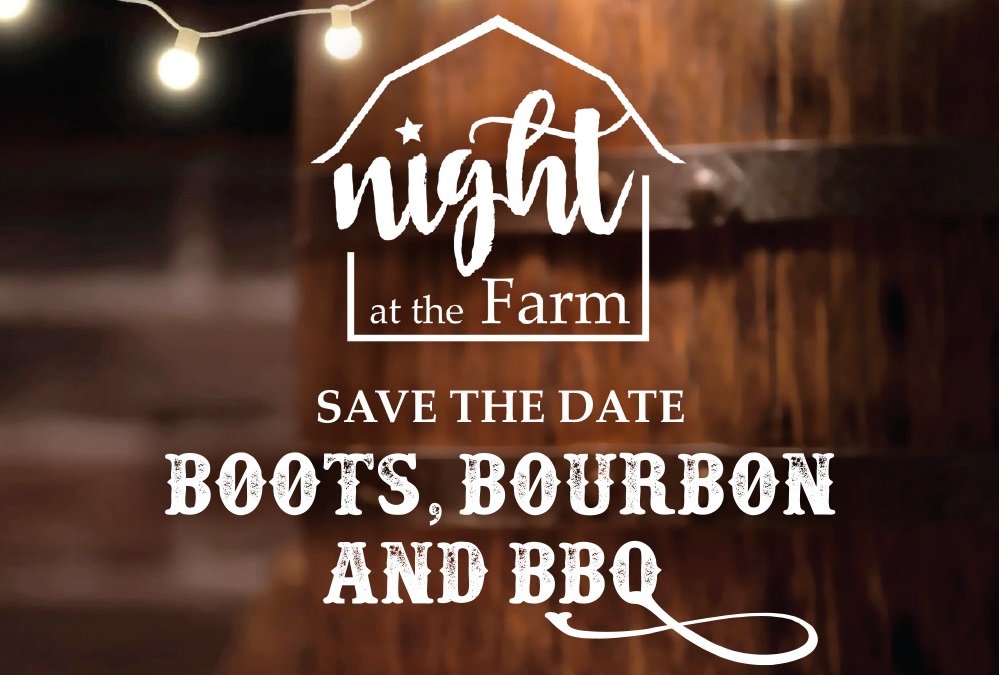 Personal Gift for the Patriot Fund
Bill Gladson, State Attorney for the Fifth Judicial Circuit and Secretary of the CF Foundation board, presented a personal gift to Chris Knife, VP for Development and CEO of the CF Foundation, for the Patriot Fund. This fund is a student emergency fund helping students with unexpected expenses. The goal of this fund is to ensure students can stay in their programs of study with minimal or no disruption of their progress when life emergencies arise.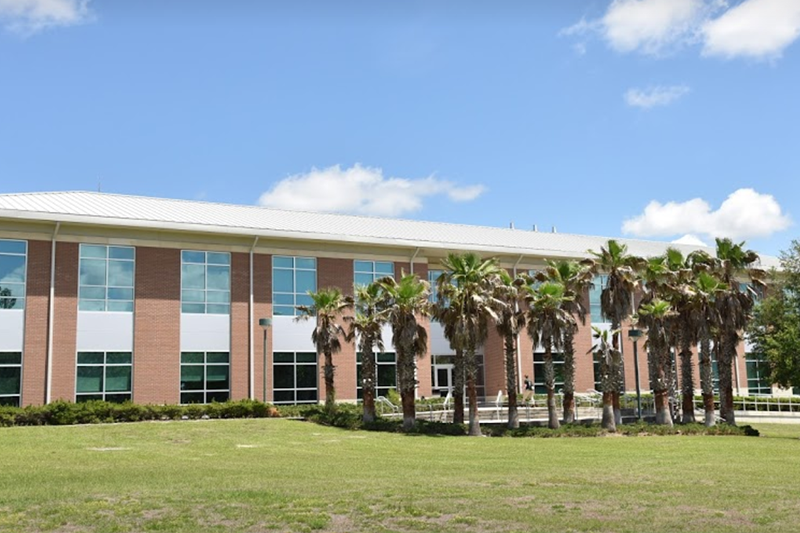 Citrus Campus Receives Grant for New Program
The College of Central Florida Foundation has received a $250,000 grant from the Citrus County Community Charitable Foundation to help launch a Respiratory Therapy degree program at the CF Citrus Campus. The 76-credit hour Associate in Science degree program is projected to start in the 2022-2023 academic year and includes coursework and clinical experiences.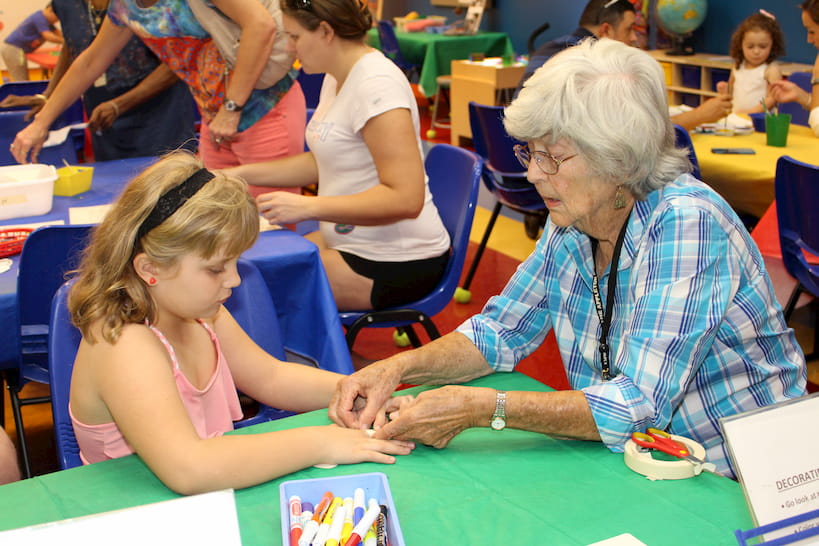 Largest Individual Gift Ever
The CF Foundation has received a gift of approximately $6 million from the estate of Mary Brent Kraus to benefit the foundation's Scholarships Taking Elementary Promising Students to CF (STEPS) program and the Appleton Museum of Art education programs. This gift sums up a lifetime of giving to support students and the arts in Marion County and is the largest gift from an individual given to the CF Foundation.
Campaign spotlight
Reaching Higher
The College of Central Florida Foundation has exceeded its $20 million for the CF Reaching Higher: The Campaign for the College of Central Florida. The comprehensive fundraising campaign was built around four core priorities, reflecting the breadth of CF's mission and depth of commitment to making a difference.