What is your passion? Sports? Hip-hop music? Movies? Gourmet Food? Mysteries? Public Service? Climate Change? Fashion? Any interest can be turned into a career in accounting. Behind every musician, athlete, movie star, political leader and chef there are effective and efficient accountants keeping track of the finances.
CF's Accounting program is designed to prepare students for immediate employment in the field of accounting. This consists of employment as accounts receivable coordinators, accounts payable coordinators, bookkeepers, credit and collection coordinators, payroll coordinators, accountants, auditors and other accounting paraprofessionals in advanced professional accounting occupations.
There are so many exciting career opportunities in public, private, nonprofit and governmental accounting. The expanding role of technology has only increased the need for competent and qualified accountants. The field is poised to experience tremendous growth in the next decade, with the Bureau of Labor Statistics projecting there could be an additional 142,400 new accounting and auditing jobs by 2024.
Explore Degrees and Certificates
Certifications Available:
QuickBooks Certified User – students will be eligible to sit for this certification upon successful completion of ACG 2450 Integrated Accounting.
Graduates of the Program will be able to:
Analyze and record business transactions for various entities in compliance with generally accepted accounting principles.
Prepare basic financial statements.
Utilize accounting software to analyze and record business transactions.
Understand the fundamentals of taxation for individuals and corporations.
Analyze financial information to evaluate and make decisions regarding the internal operations of a company.
Practice problem solving skills.
Learn effective communication skills.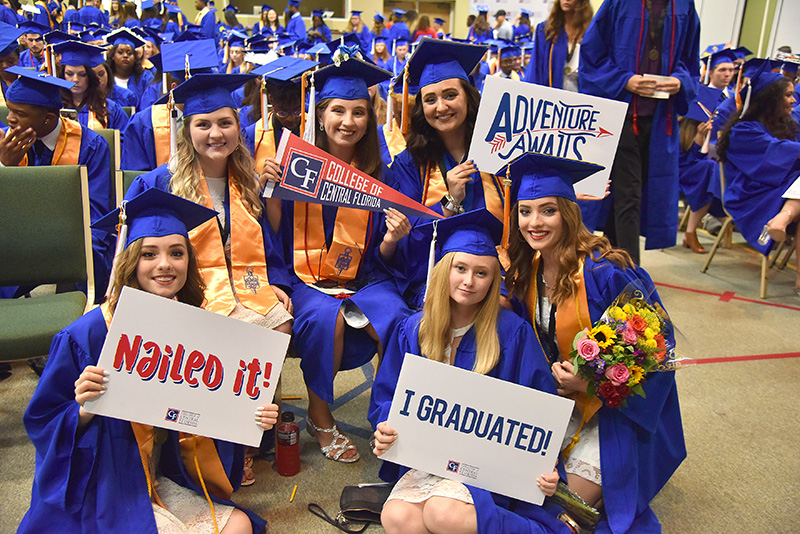 Learn More
Receive an email with details about the Accounting program.