Interested in entering a field where jobs are in high demand? Becoming a health care professional may be the perfect career for you. The vast health care industry needs professionals to manage the enormous volume of patient and institutional information.
The Health Information Technology program prepares graduates to work with and manage health-related information in a variety of settings. Professional responsibilities include the collecting, storing, processing, retrieving, analyzing, disseminating and communicating of information related to reimbursement, research, planning, delivery and evaluation of health care services.
The Health Information Technology program is accredited by the Commission on the Accreditation for Health Informatics and Information Management Education, 233 N. Michigan Avenue, 21st Floor, Chicago, IL 60601-5800.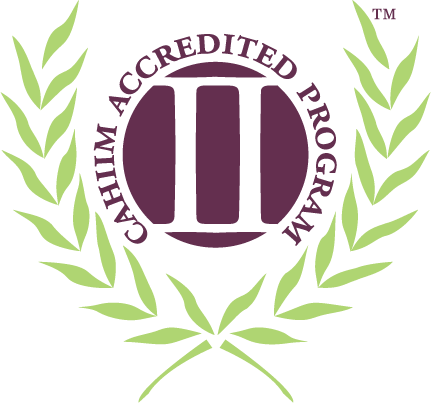 Explore Degrees and Certificates
Health Information Technology Program Outcomes
Outcome
2018
2019
2020
Graduate (Employed) Placement Rate
93%
92%
Pending due to COVID-19
RHIT Certification Exam Pass Rate
(National Benchmark: 69%)
69%
100%
Pending
Attrition
5%
7%
Pending
Learn More
Receive an email with details about the Health Information Technology program.