A career where you help people smile!
The dental assisting career field is in demand, and students have lots of paths within this exciting career! Get started with our one-year Applied Technology Diploma or specialize with an Associate in Science degree focused on education, marketing, or dental practice management.
The Associate in Science, Dental Assisting programs are designed to train individuals to perform as efficient dental professionals in a dental health environment. Students will gain exposure to various areas such as dental radiography, dental materials, chairside assisting, infection control and more. If you enjoy helping others in a team environment with exciting opportunities, check out this program and let us help you transform your life.
Explore Degrees and Certificates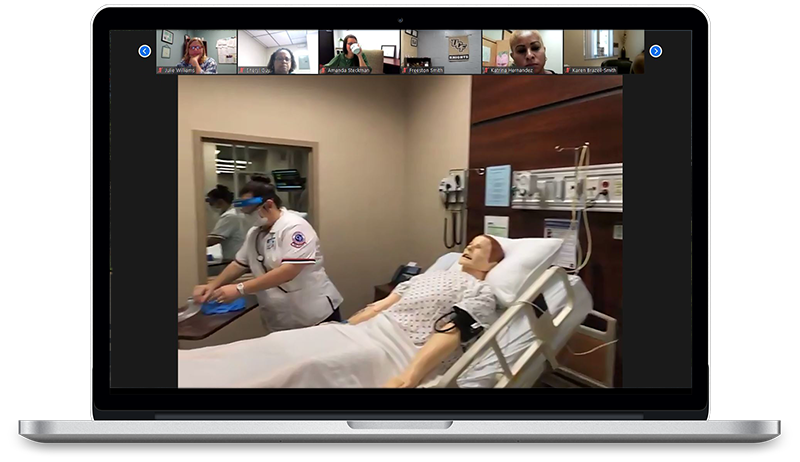 Virtual Information Sessions
Take the Next Step
Find out more about the Dental Assisting program application process, program requirements and more by attending a virtual information session. Attendance at an information session is mandatory before applying to CF's Dental Assisting program.
Learn More
Receive an email with details about the Dental Assisting program.