Explore Degrees and Certificates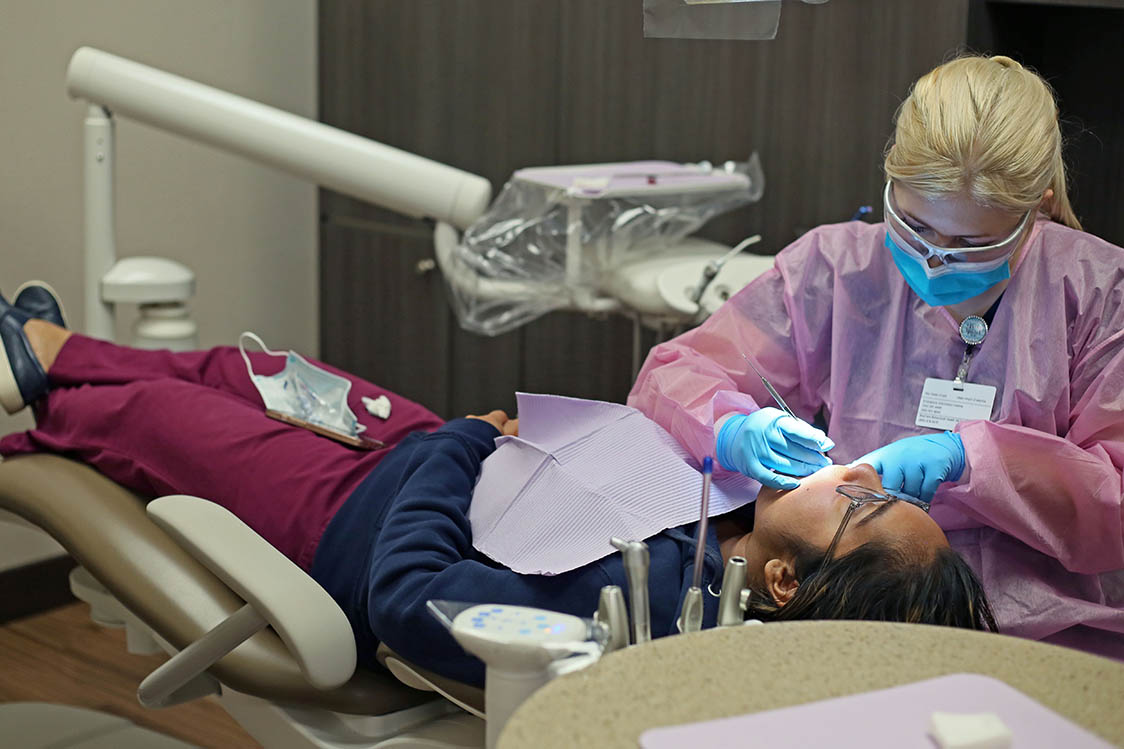 New Degree
Dental Hygiene Associate in Science
CF's newest Health Sciences degree is coming soon! Pending accreditation, students can enroll in Dental Hygiene classes starting Fall 2024. Dental hygienists are preventive oral health professionals licensed to provide educational, clinical, research, administrative and therapeutic services supporting total health through the promotion of optimum oral health.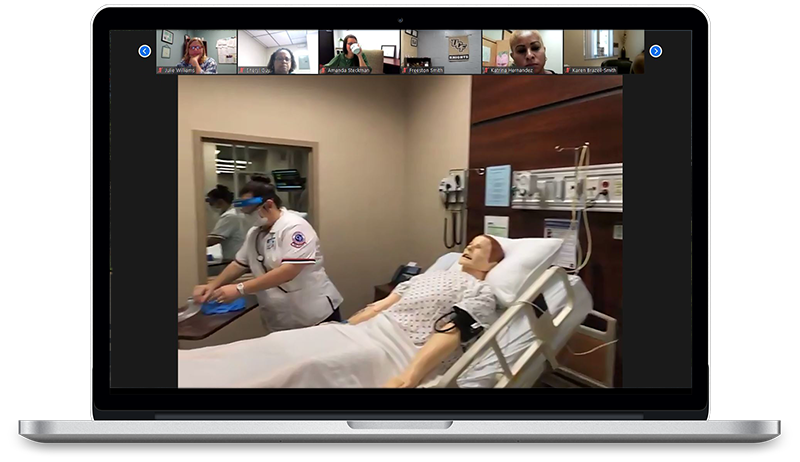 Virtual Information Sessions
Take the Next Step
Find out more about the Dental program application process, program requirements and more by attending a virtual information session. Attendance at an information session is mandatory before applying to CF's Dental program.
Learn More
Receive an email with details about the Dental program.