The College of Central Florida's degree in Respiratory Care launches in 2024, pending accreditation by the Commission for Respiratory Care (CoARC); 264 Precision Blvd.; Telford, TN 37690; PH 817-283-2835 X102; www.coarc.com.
CF prepares qualified individuals to become Certified Respiratory Therapists (CRT) or Registered Respiratory Therapists (RRT). Respiratory Therapists are health care members who specialize in the diagnosis and treatment of patient's suffering from acute and chronic cardiopulmonary disorders. Caring for patients in all stages of the life span, from newborns to geriatrics, the respiratory therapist is employed by hospitals, clinics, and home care agencies. Respiratory Therapists are credentialed by the National Board for Respiratory Care, an independent agency that administers a national examination that sets the base entry competencies required to practice respiratory care. In addition, Respiratory Therapist are licensed in their States of practice, which may impose additional requirements to practice Respiratory Care in their jurisdictions.
Our Respiratory Care program is a two-year, 76-credit hour Associate in Science degree offered at the Ocala Campus and Wilton Simpson Citrus Campus. At the completion of this degree, students will be eligible take the National Board of Respiratory Care exam to apply for licensure in the state of Florida.
Respiratory Care is a limited access program with admissions processes and criteria beyond general college admissions. While any student meeting the minimum criteria is encouraged to apply, not all applicants may be accepted.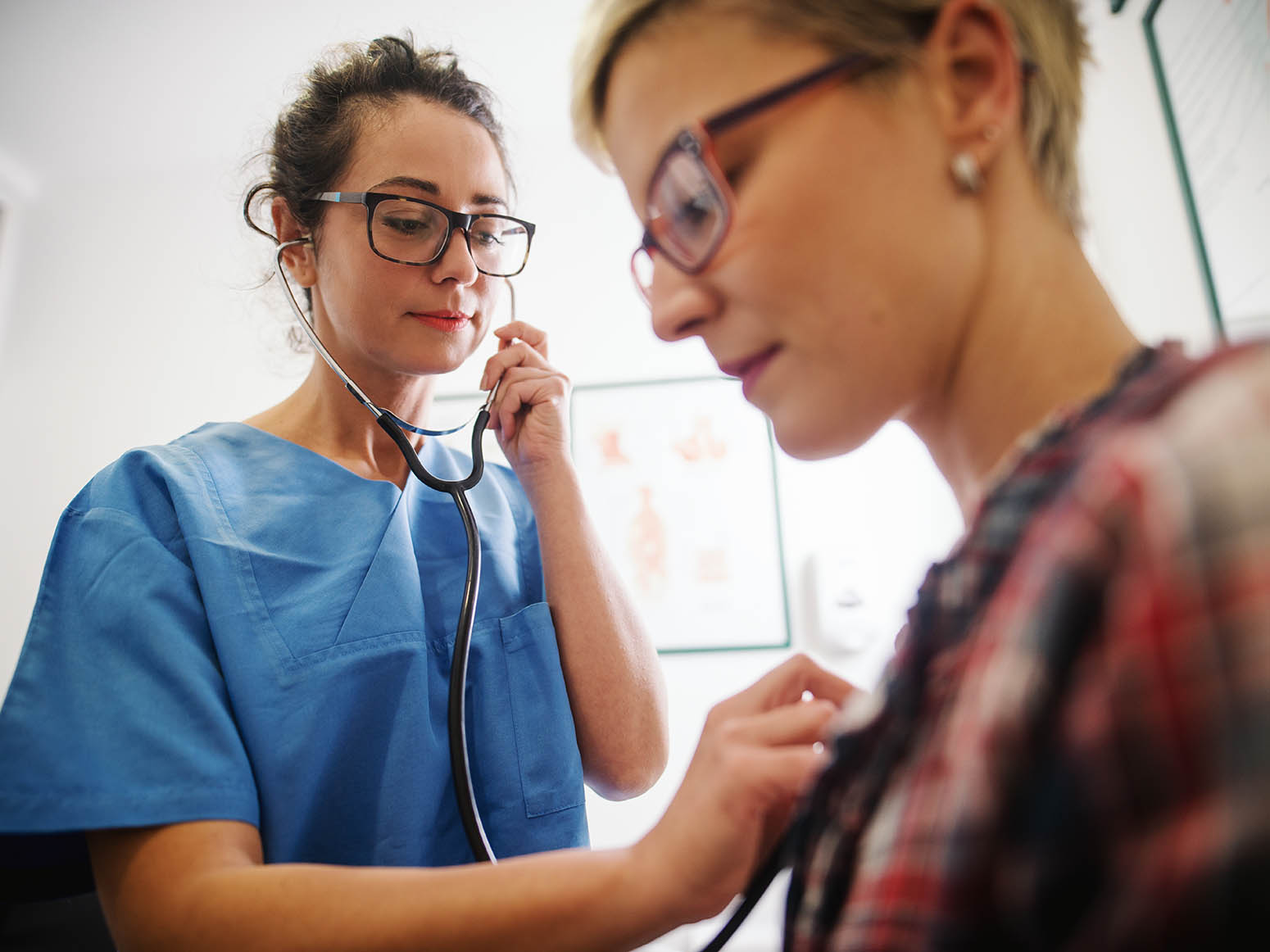 Explore Degrees and Certificates
Learn More
Interested in enrolling in this program? Contact Peggy Recanzone, Health Sciences Recruiter/Outreach Specialist, at recanzop@cf.edu or fill out the form below!