The College of Central Florida's Respiratory Care program prepares you with all the skills and knowledge you need to become a Certified Respiratory Therapist (CRT) or Registered Respiratory Therapist (RRT). As a Certified Respiratory Therapist or Registered Respiratory Therapist, you'll be able to assist patients who are experiencing respiratory difficulty. You may find employment at hospitals, medical clinics, home care organizations, physicians' offices and more.
Our Respiratory Care program is a two-year, 76-credit hour Associate in Science degree offered at the Ocala Campus and Wilton Simpson Citrus Campus. At the completion of this degree, students will be eligible take the National Board of Respiratory Care exam to apply for licensure in the state of Florida.
This program is pending accreditation and the first class is anticipated to begin Fall 2023.
Respiratory Care is a limited access program with admissions processes and criteria beyond general college admissions. While any student meeting the minimum criteria is encouraged to apply, not all applicants may be accepted.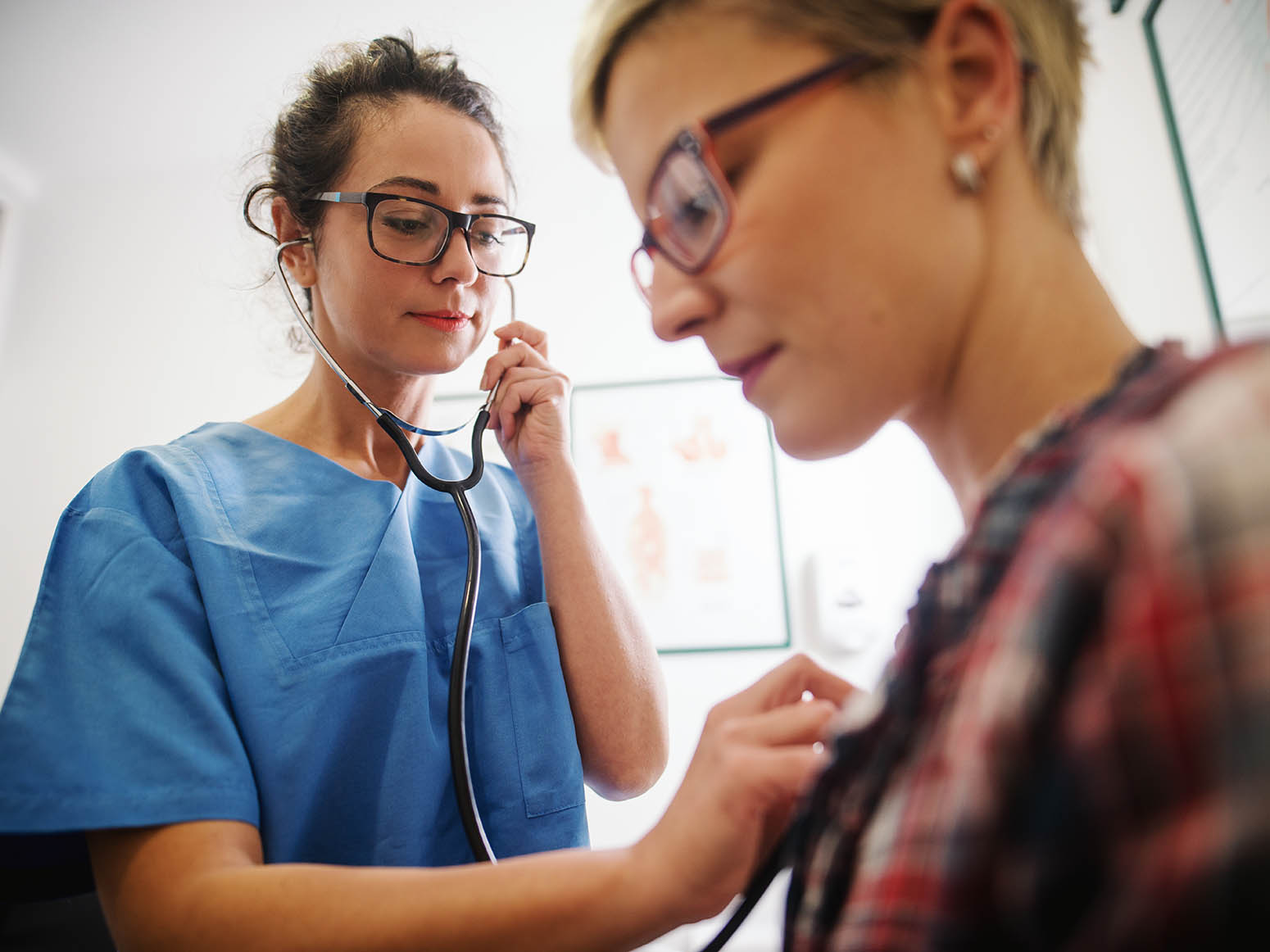 Learn More
Interested in enrolling in this program? Contact Peggy Recanzone, Health Sciences Recruiter/Outreach Specialist, at recanzop@cf.edu or fill out the form below!