Events Calendar

"Fantastic Planet" Ocala Screening
Oct. 31, 7:00 p.m. -
9:00 p.m.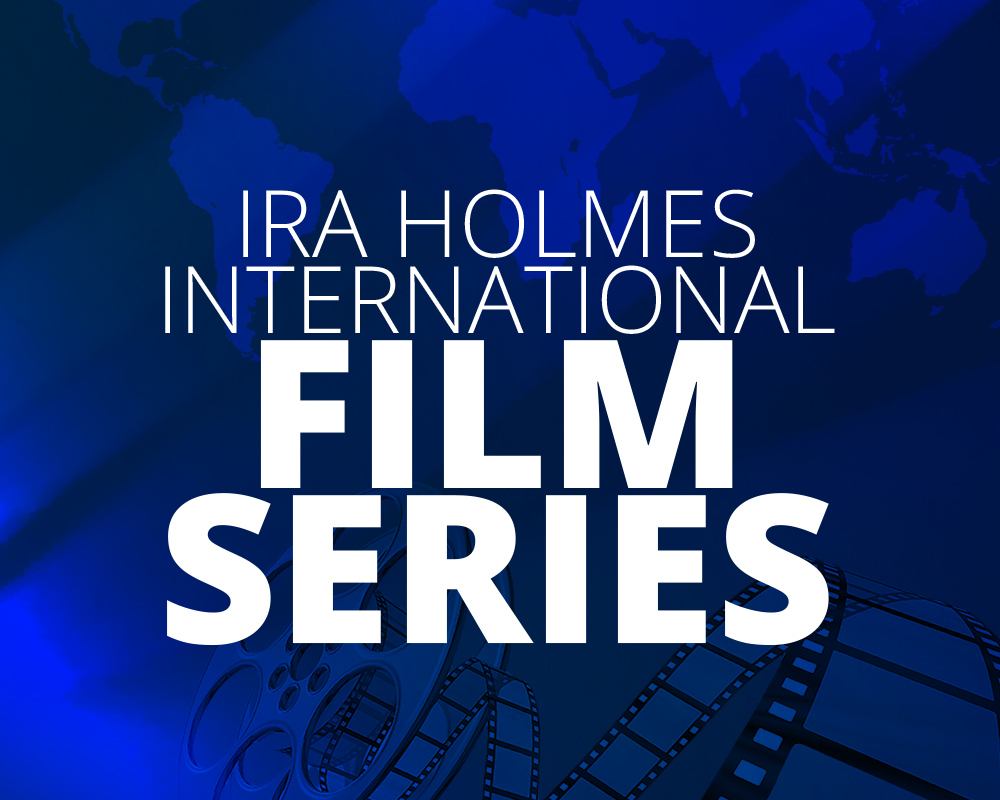 The College of Central Florida's Ira Holmes International Film Series is excited to present this year's season of films.
All films will be shown Tuesdays at 2 p.m. at the Appleton Museum of Art, 4333 E. Silver Springs Blvd., Ocala, and at 7 p.m. at the College of Central Florida, 3001 S.W. College Road, Building 8, Room 110, unless otherwise noted. Films at the Ocala Campus are free and open to the public. Films at the Appleton are free to all museum and film series members; nonmembers pay museum admission. Films may contain mature content.
About the Film
"Fantastic Planet "(NR, France, 1973, 72 min.)
Nothing else has ever looked or felt like director René Laloux's animated marvel Fantastic Planet, a politically minded and visually inventive work of science fiction. The film is set on a distant planet called Ygam, where enslaved humans (Oms) are the playthings of giant blue native inhabitants (Draags). After Terr, kept as a pet since infancy, escapes from his gigantic child captor, he is swept up by a band of radical fellow Oms who are resisting the Draags' oppression and violence. With its eerie, coolly surreal cutout animation by Roland Topor; brilliant psychedelic jazz score by Alain Goraguer; and wondrous creatures and landscapes, this Cannes-awarded 1973 counterculture classic is a perennially compelling statement against conformity and violence.
Attend this showing in a Sci-Fi inspired Halloween costume and be ettered to win a prize. Refreshments and giveaways provided by the CF Student Activities Board.
For a full series list and more information on the Ira Holmes International Film Series, contact Wendy Adams at 352-873-5800, ext. 1546, or visit www.CF.edu/filmseries.
Related Events