Events Calendar

Webinar: Transferable Skills 101
Nov. 01, 12:30 p.m. -
1:30 p.m.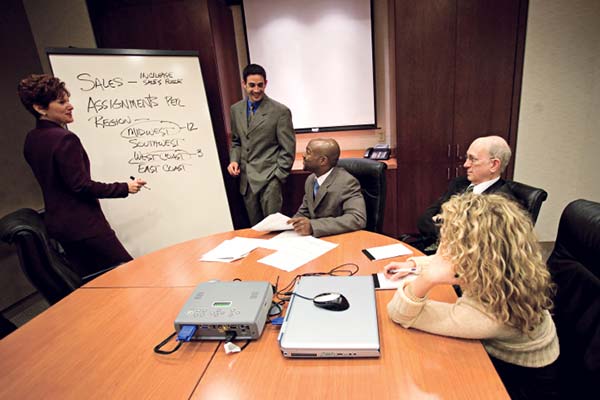 Students are invited to a webinar hosted by the Business and Technology department. Attend the Transferable Soft Skills 101: Boosting Your Career Potential course to learn everything there is to know about the transferable skills that can be applied from one major to the next. Explore what you can learn NOW that will help you regardless of the career path you choose.
Register below for this event!
This event is made possible through the CF Foundation and the Charles P. (Chuck) Hiatt Endowed Chair.
Related Events