Events Calendar

The College of Central Florida is excited and proud to announce the 60th anniversary celebration of its International Film Series. While the official name has been changed to honor the series founder Ira Holmes, the now Ira Holmes International Film Series is true to its origins. Featured this year are classic films from 1962, the birth year of the series.
All films will be shown Tuesdays at 2 p.m. at the Appleton Museum of Art, 4333 E. Silver Springs Blvd., Ocala, and at 7 p.m. at the College of Central Florida, 3001 S.W. College Road, Building 8, Room 110, unless otherwise noted. Films at the Ocala Campus are free and open to the public. Films at the Appleton are free to all museum and film series members; nonmembers pay museum admission. Showings will be followed by an online scholarly film talk each Wednesday at 12:30 p.m. Films may contain mature content.
About the Film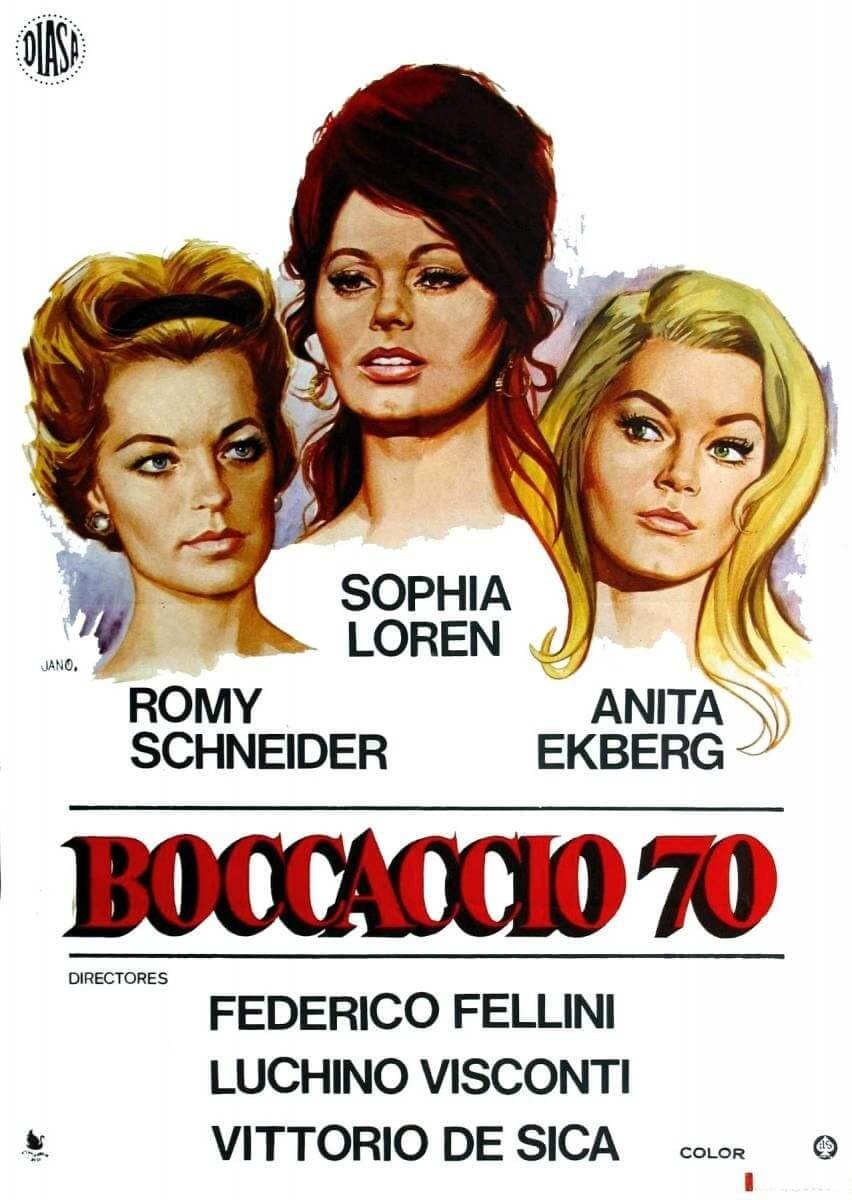 Four films, each directed by a giant of Italian cinema in 1962, "Boccaccio '70" features some of the most beautiful women to ever grace the screen, unapologetically taking charge of their lives, their loves and their morals, though not always with the happiest of results.
Film Talk Host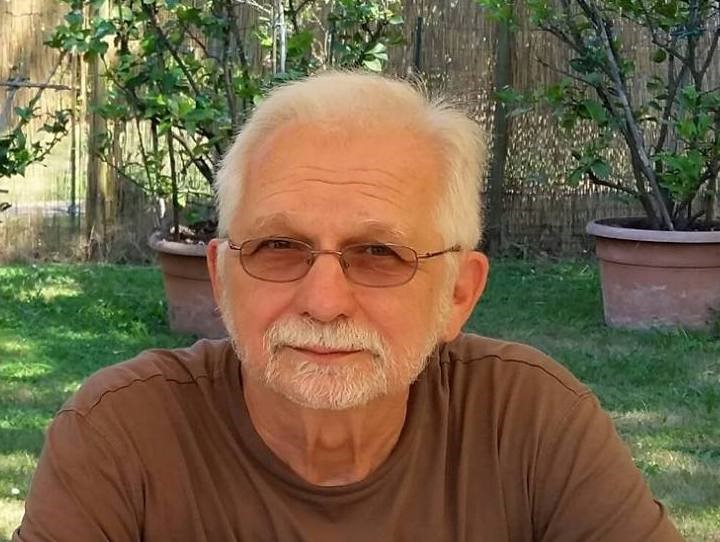 Silvio Gaggi is professor emeritus of Humanities at the University of South Florida, where he continues to teach periodically on a part-time basis. He has written numerous articles and books dealing with various aspects of modern art, literature and film, and he served several terms as department chair, totaling 15 years in all. Music has been a lifelong hobby of his and he plays accordion, sings bass, and, for the past seven years, has played guitar with a group of old-time string musicians called "The Barking Dogs."
Please register in advance for this discussion.
For a full series list and more information on the International Film Series, contact Wendy Adams at 352-873-5800, ext. 1546, or visit www.CF.edu/filmseries.
Related Events