Events Calendar

The College of Central Florida is excited and proud to announce the 60th anniversary celebration of its International Film Series. While the official name has been changed to honor the series founder Ira Holmes, the now Ira Holmes International Film Series is true to its origins. Featured this year are classic films from 1962, the birth year of the series.
All films will be shown Tuesdays at 2 p.m. at the Appleton Museum of Art, 4333 E. Silver Springs Blvd., Ocala, and at 7 p.m. at the College of Central Florida, 3001 S.W. College Road, Building 8, Room 110, unless otherwise noted. Films at the Ocala Campus are free and open to the public. Films at the Appleton are free to all museum and film series members; nonmembers pay museum admission. Showings will be followed by an online scholarly film talk each Wednesday at 12:30 p.m. Films may contain mature content.
About the Film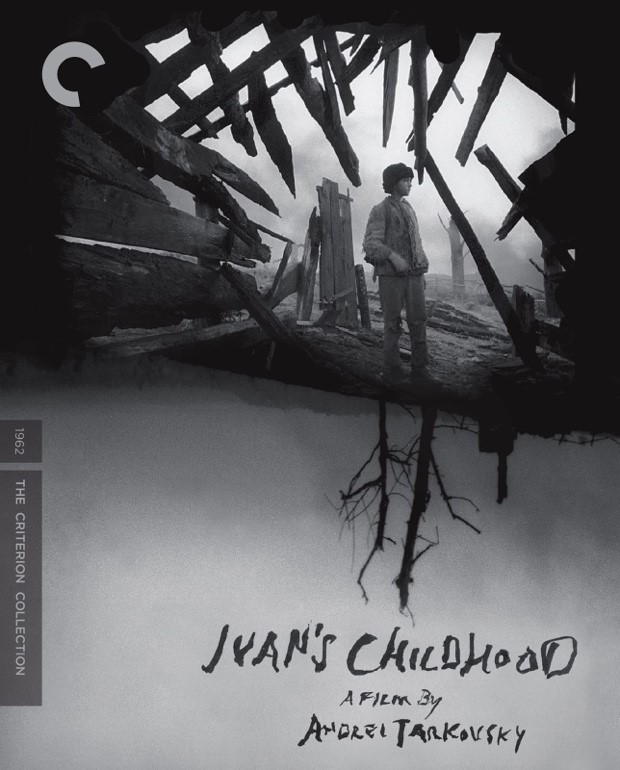 The 1962 debut feature by the great Andrei Tarkovsky, "Ivan's Childhood" is a poetic journey through the shards and shadows of one boy's war-ravaged youth. Moving back and forth between the traumatic realities of World War II and serene moments of family life before the conflict began, Tarkovsky's film remains one of the most jarring and unforgettable depictions of the impact of war on children.
Film Talk Host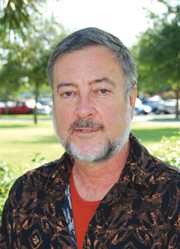 Del Jacobs is a retired professor from the State College of Florida and is the author of "Interrogating the Image: Movies and the World of Film and Television" (University Press, 2009) and "Revisioning Film Traditions: The Pseudo-Documentary and the New-Western" (Mellen Press, 2000). Del first worked in a film exhibition, establishing American Multi-Cinema as a major theater chain in the Southeast, before teaching. Professor Jacobs currently teaches at the Ringling College of Art and Design and is active with the Sarasota Film Commission and various film festivals and presentations in the Tampa Bay area.
Please register in advance for this meeting.
For a full series list and more information on the International Film Series, contact Wendy Adams at 352-873-5800, ext. 1546, or visit www.CF.edu/filmseries.