Events Calendar

International Film Series, 'The Night of the Living Dead'
Apr. 27, 8:00 p.m. -
9:00 p.m.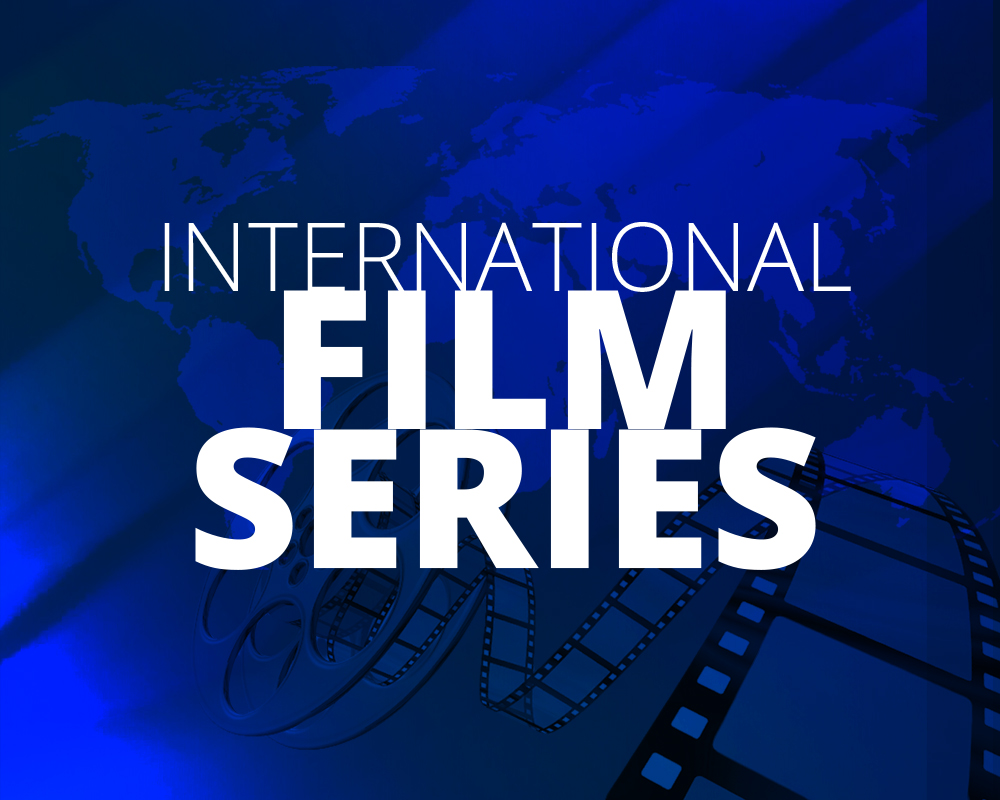 The College of Central Florida is excited and proud to continue its long-running International Film Festival with a safe, socially distanced format featuring classic, international films and scholar film talks. Screenings will take place at the Ocala Drive-In theater located at 4850 S. Pine Ave., Ocala, for free followed the next day with an online discussion. Each film can also be screened from the safety of one's own home at a time of convenience via free, internet film streaming services. Click here to view the film now.
The Ocala Drive-in film screenings of "The Night of the Living Dead" can be viewed on Tuesday, April 27, at 8 p.m.
"The Night of the Living Dead," Tuesday, April 27, at 8 p.m. at the Ocala Drive-In or online from the safety of your home, with online discussion on Wednesday, April 28, from 12:30-1:30 p.m. hosted by Sezin Koehler. After Barbra and her brother Johnny are attacked by a strange, lurching man while visiting their uncle's grave and Johnny is killed, Barbra manages to escape to a nearby farmhouse as more of these murderous flesh-eating people come out of the woods. Barbra is quickly met by Ben, a Black man who quickly takes charge of the situation and everyone's safety as best he can all the while they continue to be violently set upon by hordes of the undead. With an unforgettable and heartbreaking conclusion, George Romero's seminal 1968 horror film The Night of the Living dead isn't only a terrifying story of its own right, its social commentary on race in America has continued to remain relevant in the decades since. This film has a total run time 96 minutes.
For links to the screenings and discussion and for a full series list and more information on the International Film Series, contact Wendy Adams at 352-873-5800, ext. 1546, or visit www.CF.edu/filmseries.
Related Events