Events Calendar

International Film Talk, 'Maya Deren Shorts'
May 26, 2021, 12:30 p.m. -
1:30 p.m.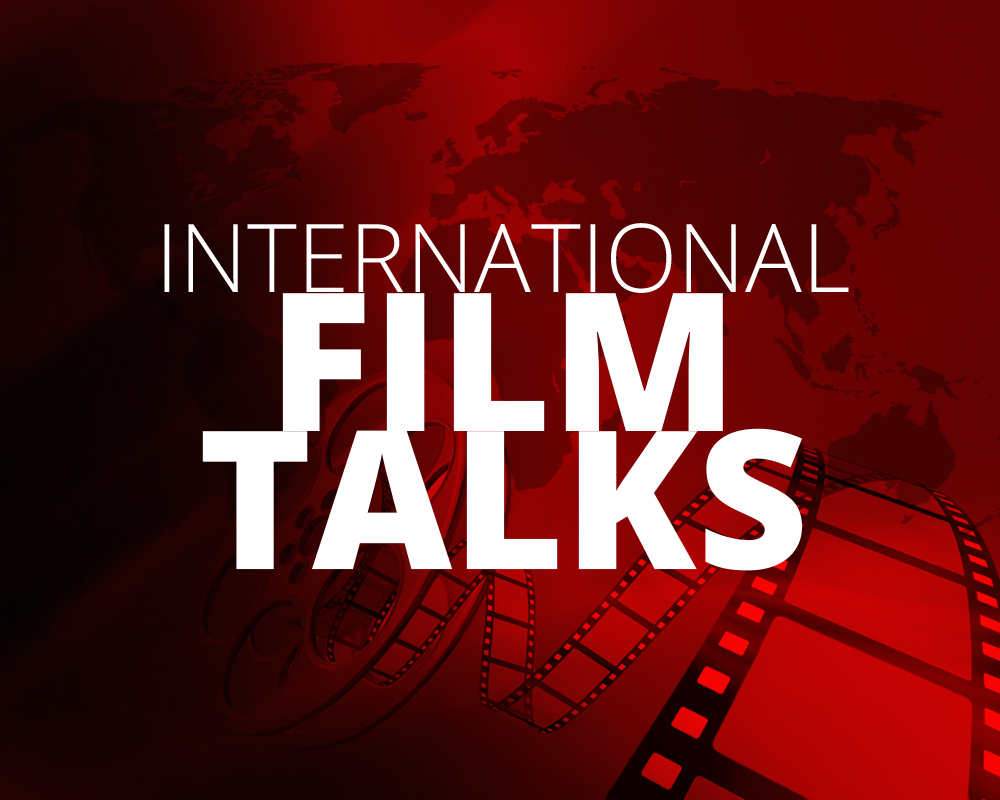 The College of Central Florida is excited and proud to continue its long-running International Film Festival with a safe, socially distanced format featuring classic, international films and scholar film talks. Few experimental filmmakers are as respected as Maya Deren. Through her pioneering camera work and editing techniques as well as her deep exploration of psychological themes, Deren's ground-breaking films were entirely unique and laid the groundwork for future innovative filmmakers such as David Lynch. The four short films selected represent several stages of her career; from her 1943 breakout film "Meshes of the Afternoon" to one of her last films, the 1959 "The Very Eye of Night," they offer a comprehensive introduction to an extraordinary filmmaker and scholar.
This online discussion on Maya Deren's short films will take place online on Wednesday, May 26, from 12:30-1:30 p.m. hosted by Patricia Tomlinson. Click the button below to join the virtual meeting.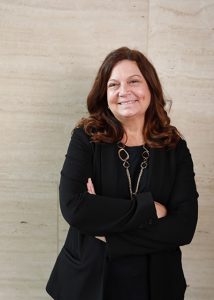 Patricia Tomlinson is Curator of Exhibitions at the Appleton Museum of Art, College of Central Florida. She joined the Appleton in 2016 after having served as curatorial staff at the Denver Art Museum for eight years. Tomlinson received degrees from the University of Colorado, Boulder, Colorado State University and the University of Denver. In addition to her degrees in art history and museum studies, Tomlinson has completed extensive coursework in film history and directed several experimental films.
For links to the screenings and discussion, information about donating to the Film Series, or for a full series list and more information on the International Film Series, contact Wendy Adams at 352-873-5800, ext. 1546, or visit www.CF.edu/filmseries.
Related Events