Events Calendar

Mega Monday: Homemade Hand Scrub
Apr. 12, 12:30 p.m. -
1:45 p.m.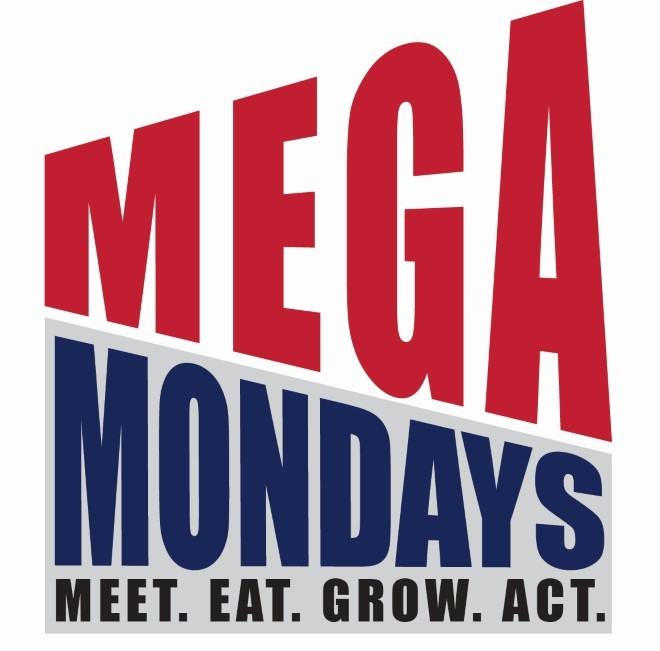 Join the Office of Service, Civic and Community Engagement for MEGA Monday and learn how to create homemade hand scrub. This workshop is designed to raise awareness on the importance of washing, sanitizing and scrubbing your hands to prevent the spread of germs and keep yourself safe during the pandemic. Learn how to make homemade moisturizing hand scrub to give as gifts while keeping yourself safe from germs.
Join this Zoom meeting at Meeting ID: 945 1279 1474 Passcode 285638
Participants can pick up their kit in the Humanities and Social Science Building 8, Room 106E from 10 a.m.-3 p.m. Email Dr. Chris Knierim to let her know you are interested in participating.
Related Events