Conference Services
Vintage Farm Rentals

"We had many compliments but some of them from the wedding reception were: The Vintage Farm is Beautiful, Spotless, Well lit, Safe, Accommodating, the Staff was very helpful to the needs of others, this is what Ocala is all about and why we call it home."
Robert Burns
Father of the Bride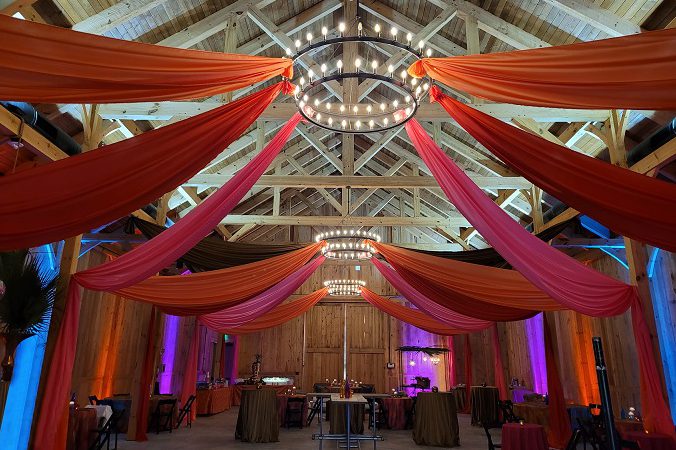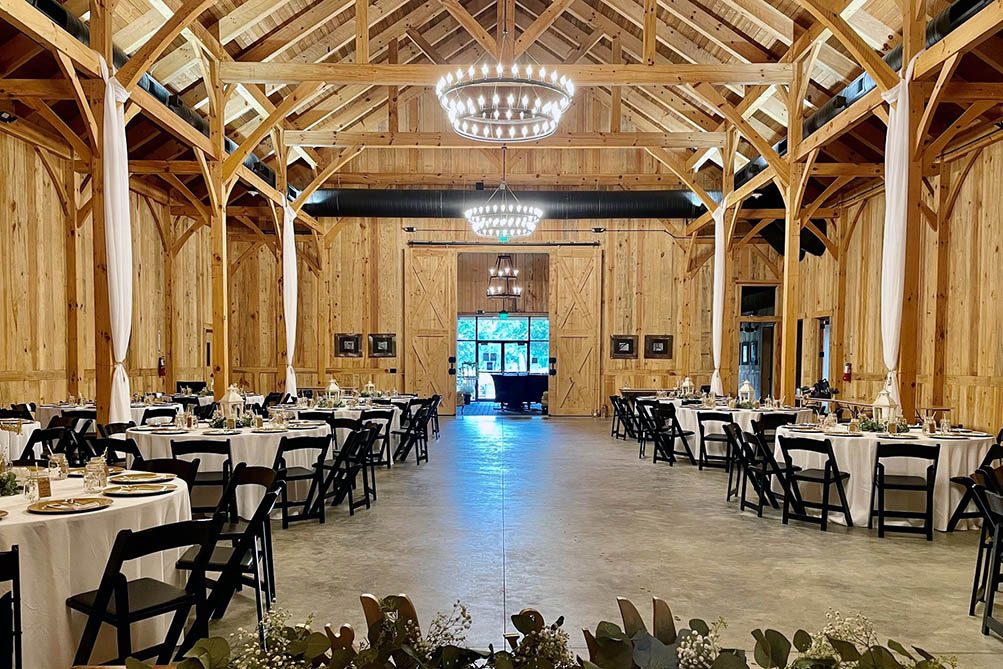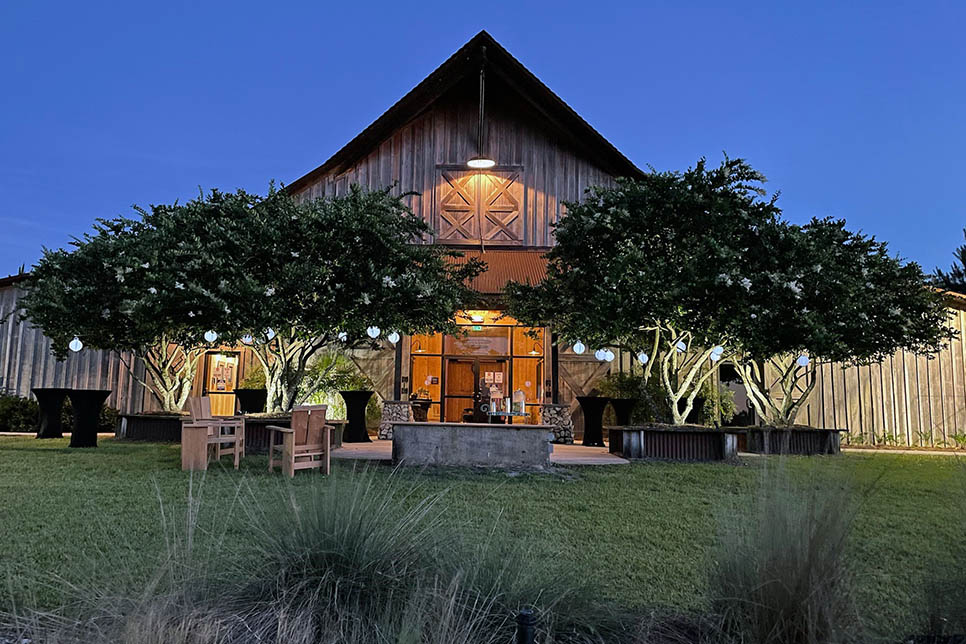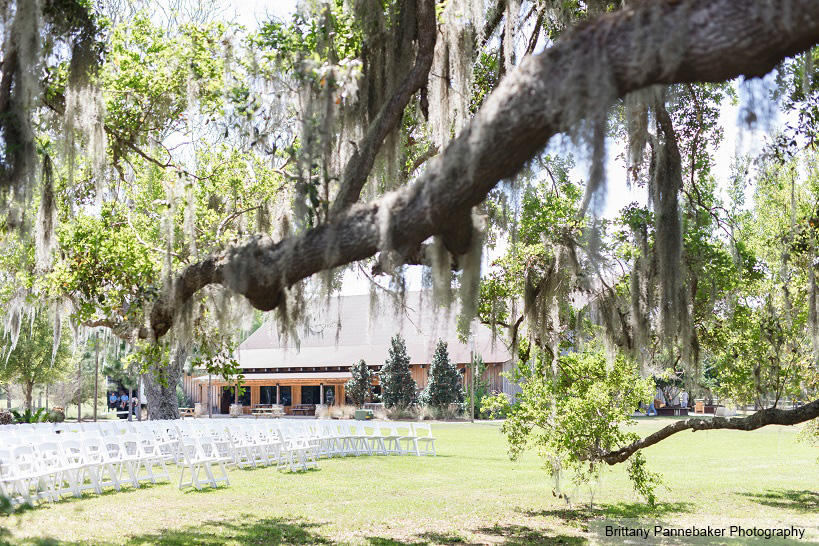 Your amazing event requires a perfect location.
Vintage Farm is the College of Central Florida's newest venue in the Ocala area. It has a gorgeous, air-conditioned barn that combines the charm of being on a countryside farm with the convenience of being located just a few miles from the center of Ocala and Interstate 75. The 100+ acres working farm provides a memorable backdrop for wedding ceremonies, receptions, fundraisers or other special events for up to 150 guests.
We are currently taking reservations, with the flexibility for changing dates due to COVID-19.
For more information, please call 352-291-4441 or email conferenceservices@cf.edu.
Our professional team is ready to assist you in planning your next event.
View the Vintage Farm Brochure
To gain access to the brochure, please enter your information below.