Conference Services
Ocala Campus Venues
Let us make your next event one to remember!
We'll make your event a custom-tailored success with great audio/visual capabilities, catering kitchens and a variety of room set-up styles/sizes. Community nonprofit discounts available. You can reach us by calling 352-291-4441, emailing conferenceservices@cf.edu or filling out our contact form.
For venue-specific information, please select from our Ocala Campus locations below.
Ewers Century Center
Host your next conference, corporate meeting or class at the Ewers Century Center. We offer various rooms including a Strategic Planning Center, Teleconference Center, computer labs and classrooms. Most rooms offer flexible seating, Wi-Fi internet access, all-in-one computer, laptop connection, LCD projector and white board.
Small meeting packages available Monday-Friday 8 a.m.-5 p.m. for up to 25 guests includes room, technology and boxed lunch/salad for $20 per person plus tax.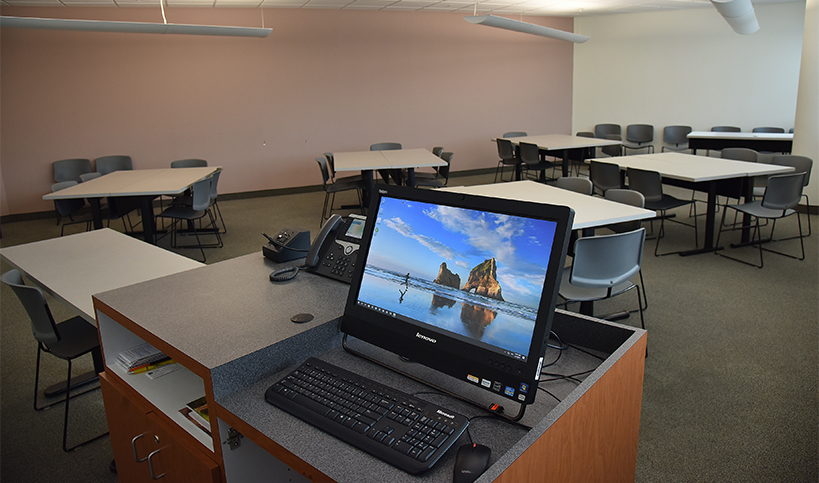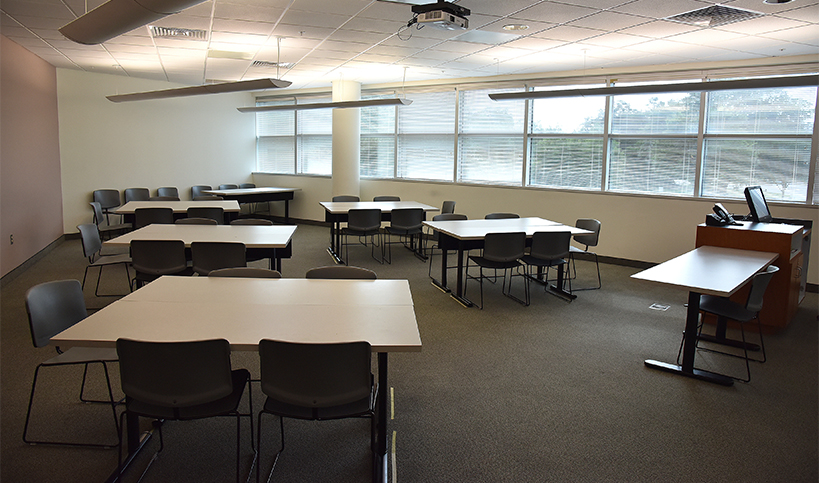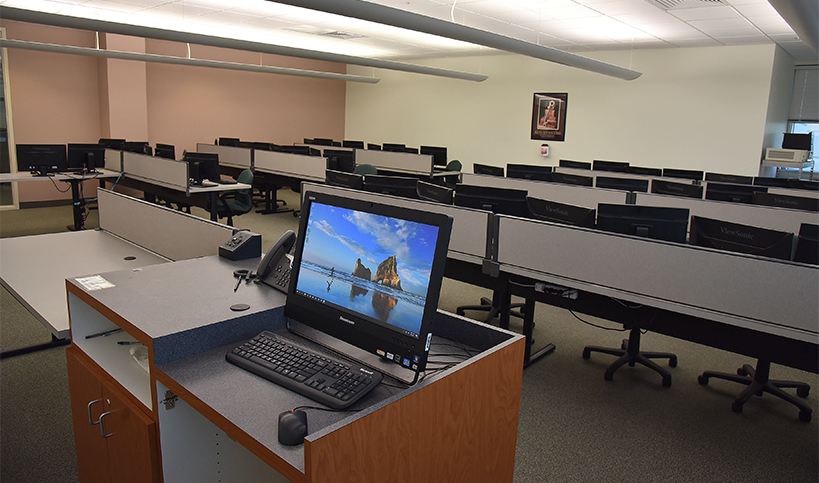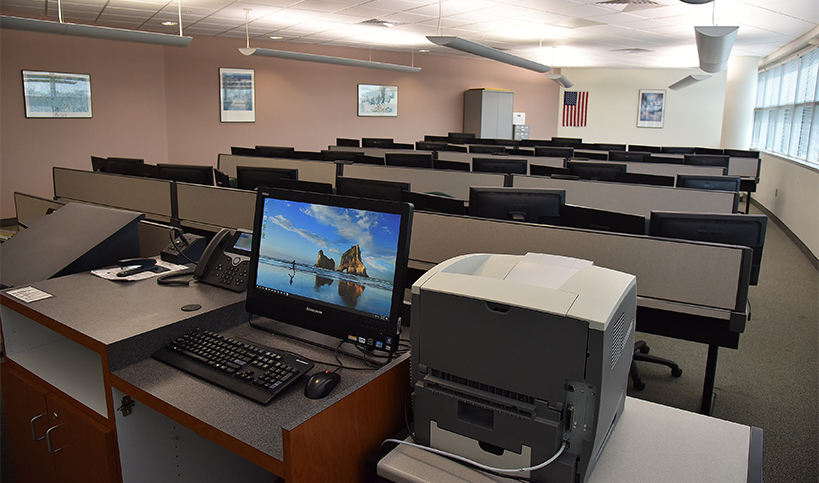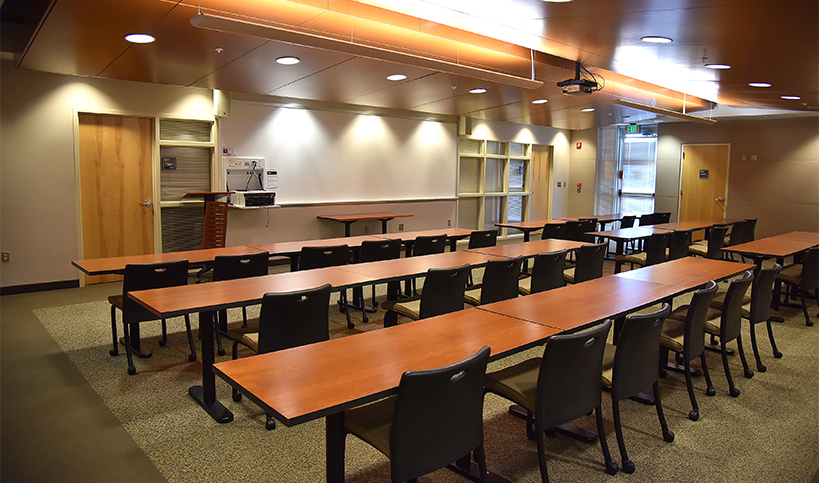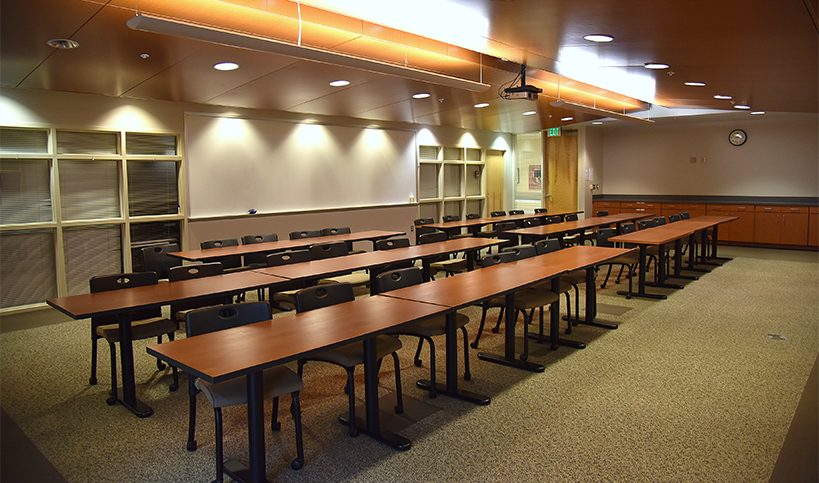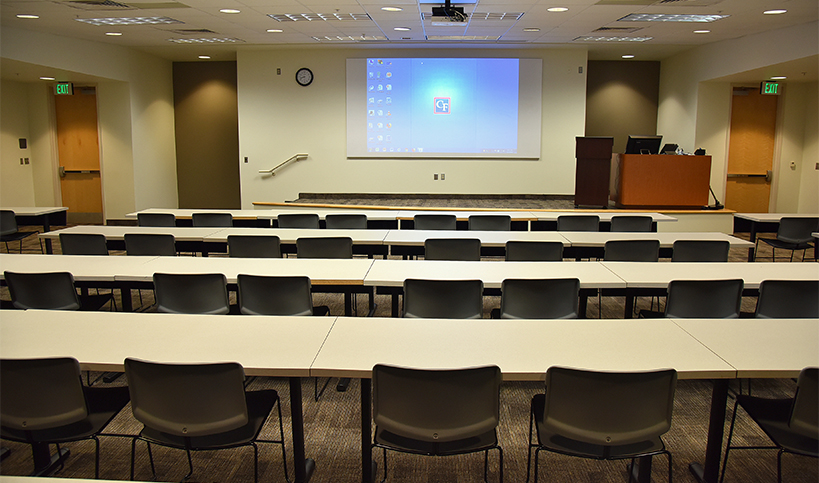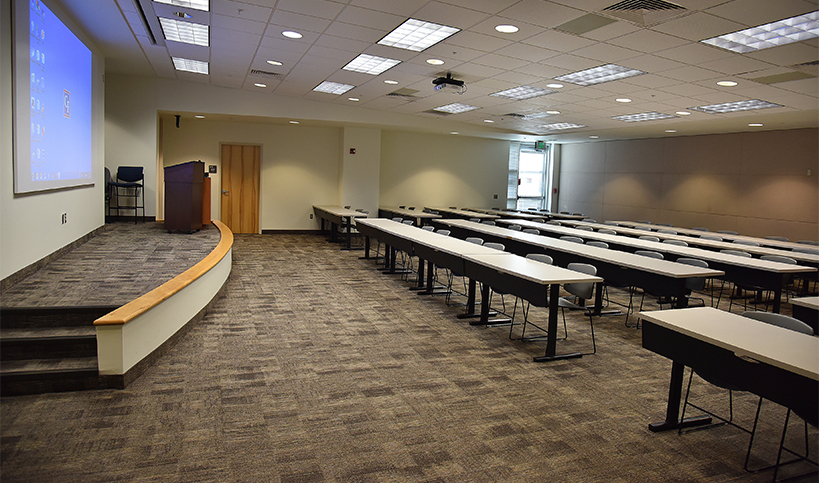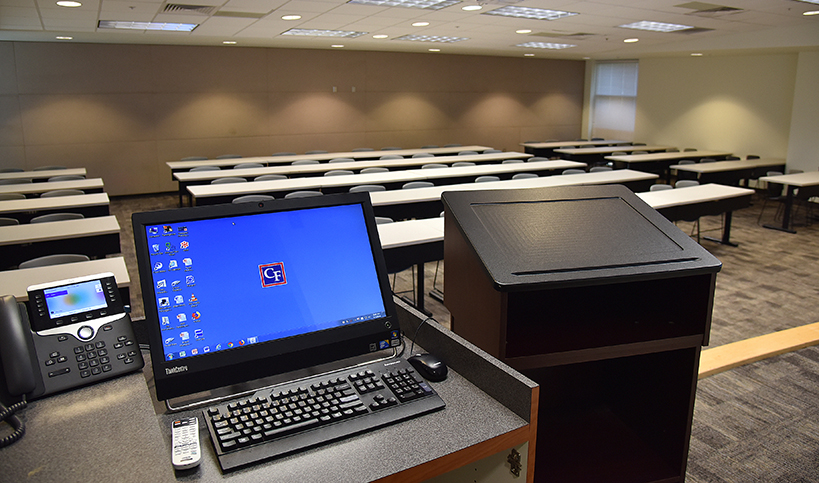 ---
Klein Conference Center
The Harvey R. Klein Conference Center can accommodate a wide variety of events including trade shows, conferences, corporate meetings, weddings and receptions, and fundraisers, to name a few. Enhanced offerings include audio/visual capabilities and a fully equipped catering kitchen.
The Klein Conference Center consists of 3,956 square feet of flexible meeting space and can include 60-inch rounds, 6-foot tables; linen services; stage, pipe and drapes; podium; four drop-down screens with projectors; internet access; wireless microphones; HDMI connect; DVD/CD player; and outdoor patio.
Klein Conference Center Capacity
Room A
Room B
A and B Combined
Theater
190
130
400
Banquet
120
96
280
Classroom
95
60
175
Standing Reception
200
100
400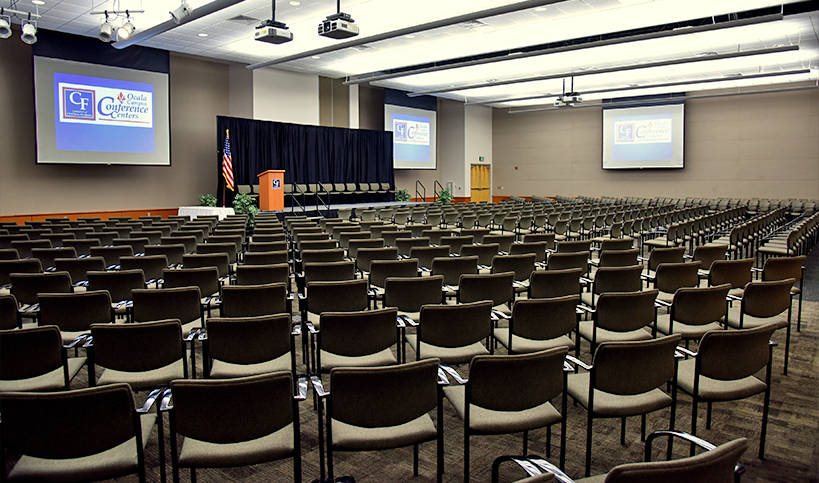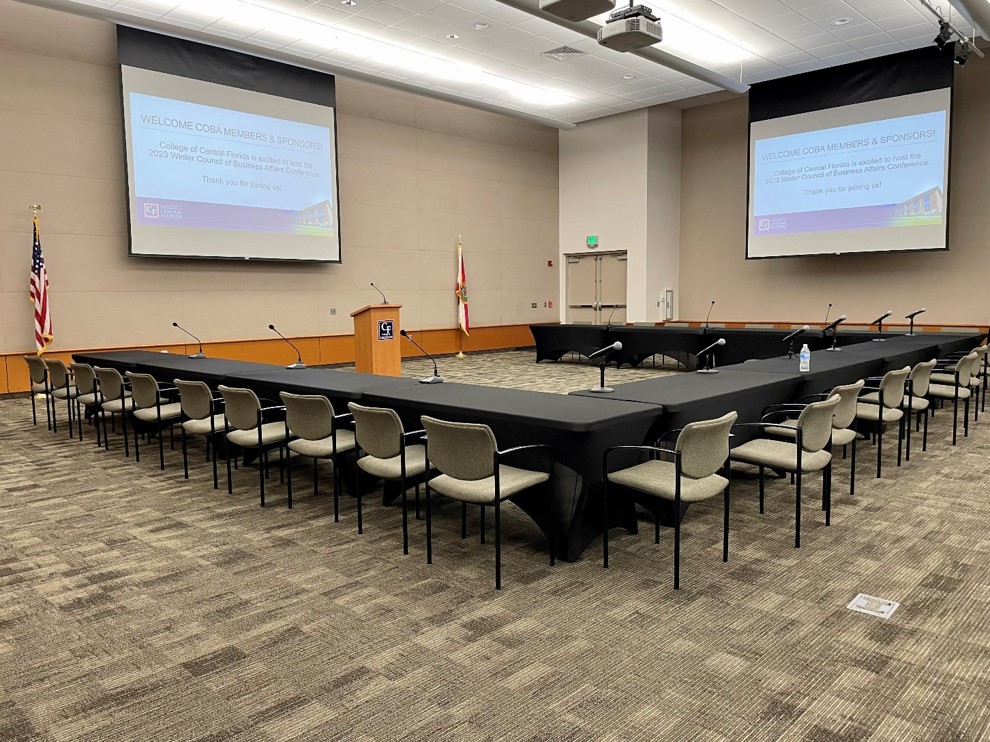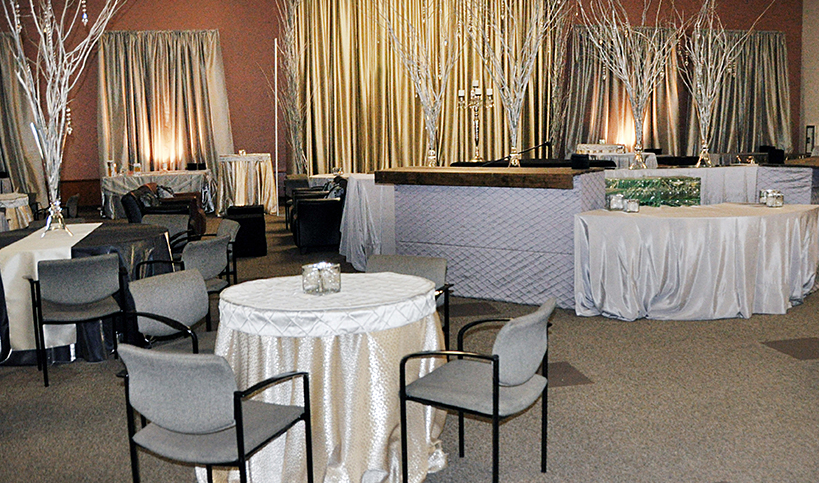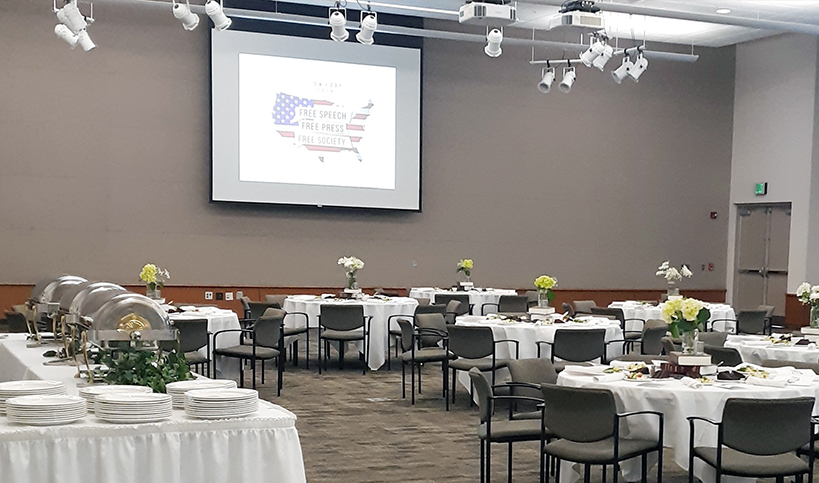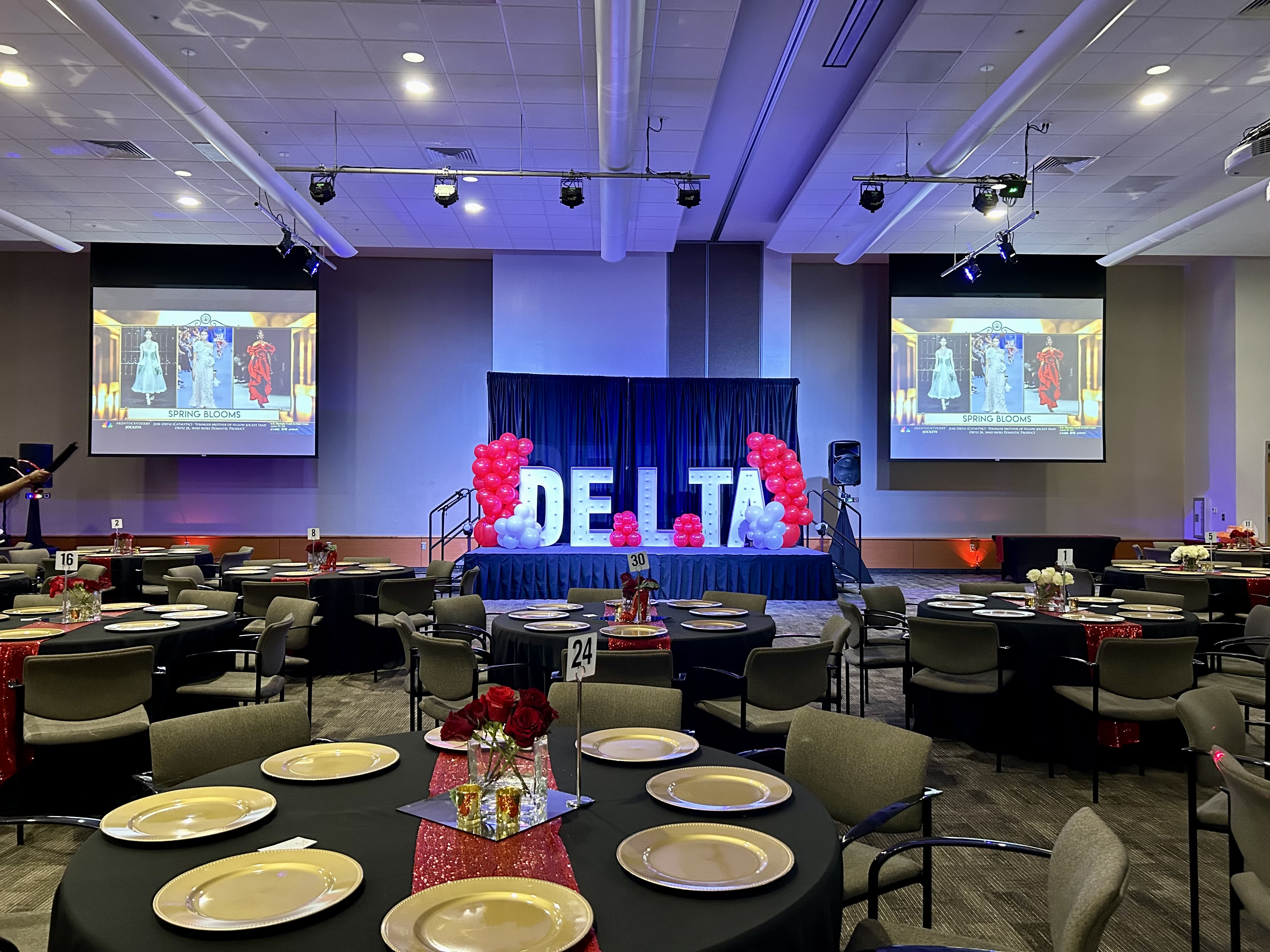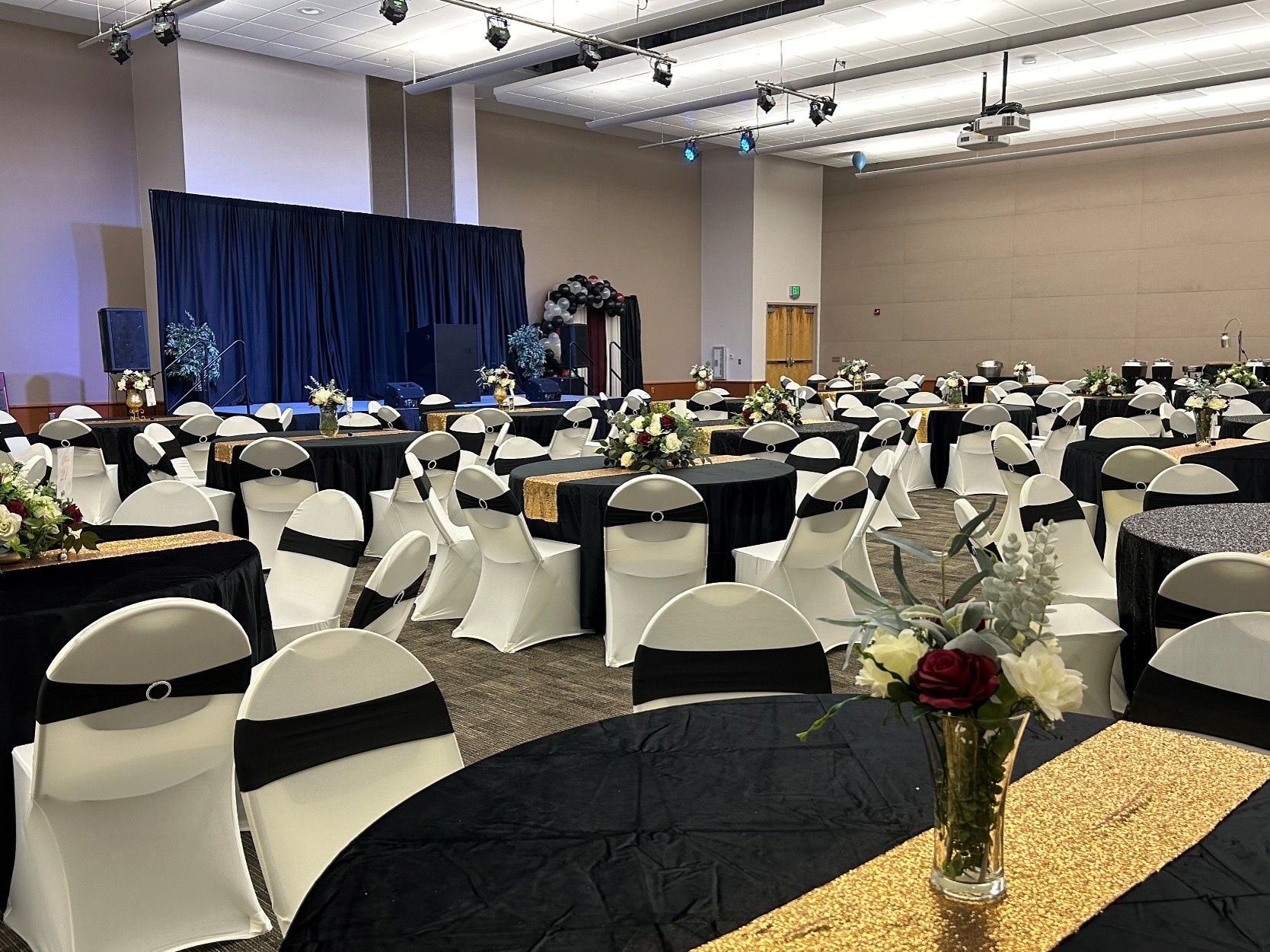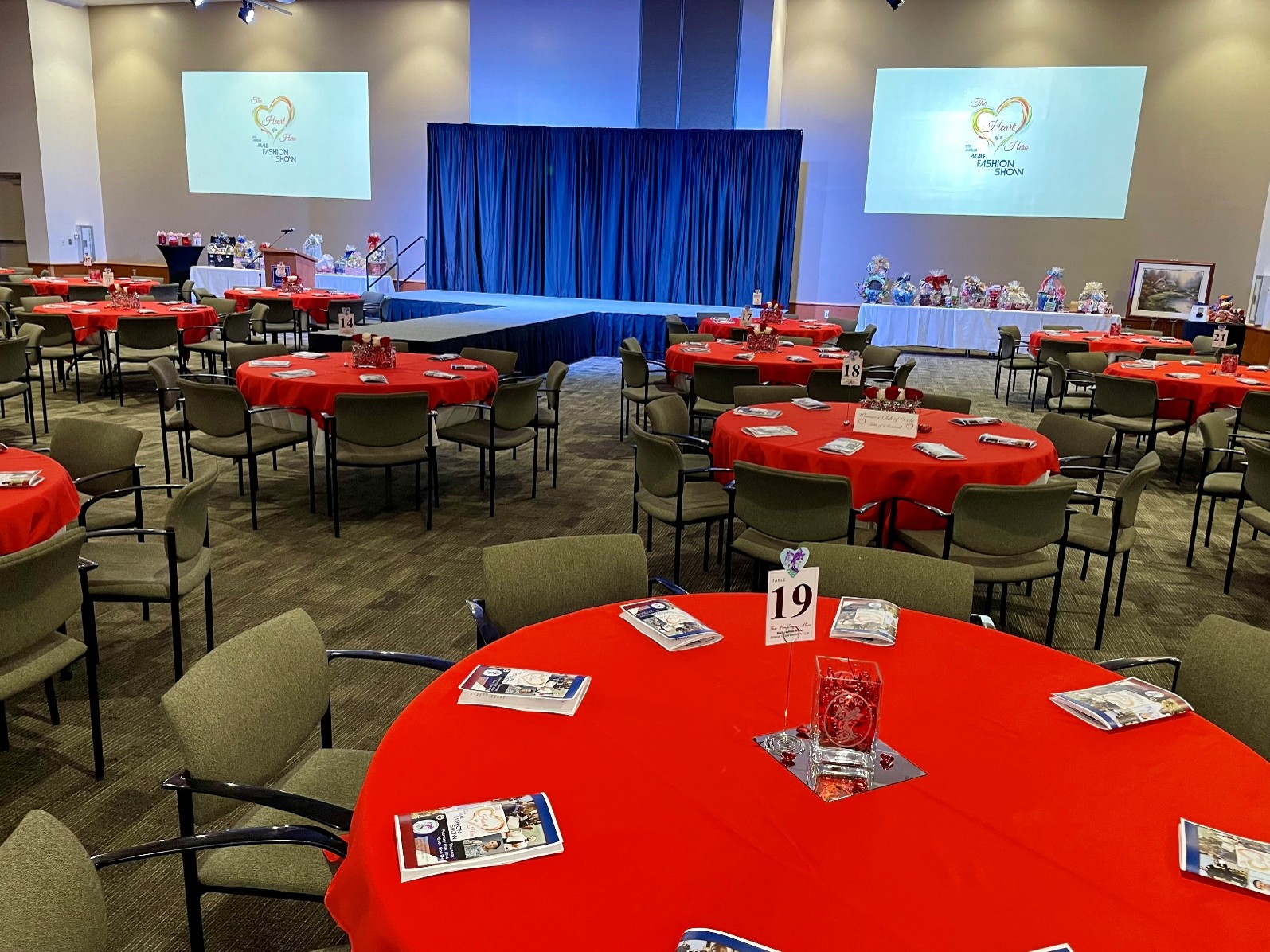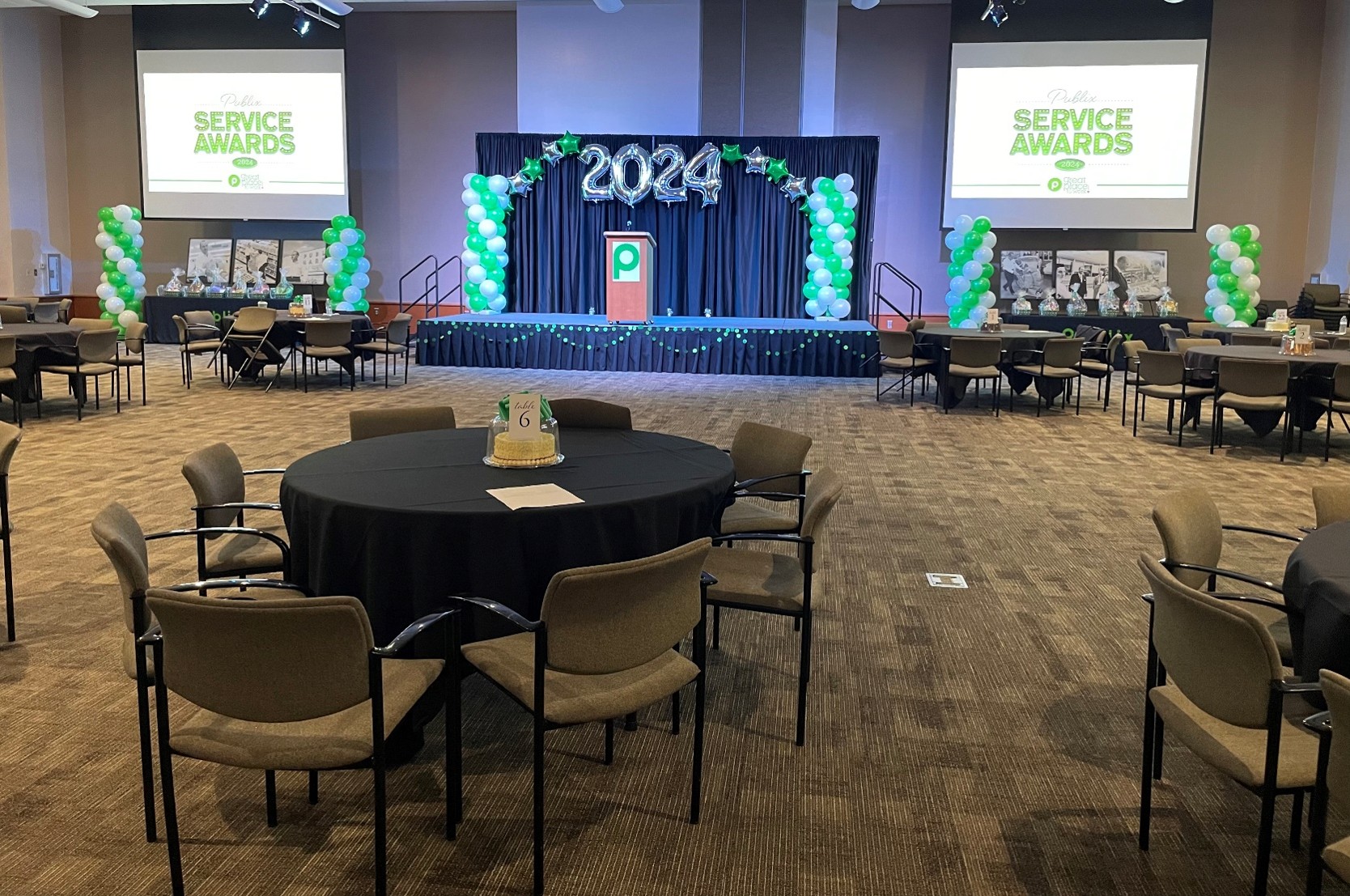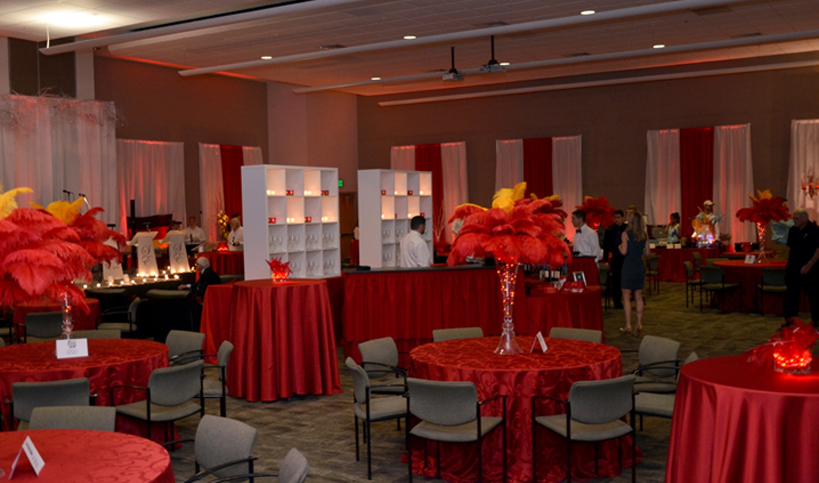 ---
Webber Conference Center
The Webber Center is the perfect backdrop to enhance any event from corporate meetings to wedding receptions. Our professional staff is here to help make your event a success.
The Webber Conference Center includes 60-inch round tables and 8-foot tables, linen services, podium, microphones with in-ceiling sound system, projector with drop-down screen, Wi-Fi, and outdoor patio.
Webber Conference Center Capacity
Theater
Banquet
Classroom
Standing Reception
160
128
96
200
Webber Outdoor Patio Capacity
Banquet
Seated Ceremony
75
100