About
Surgical Services students are provided a curriculum that combines a heavy focus on human anatomy and disease, microbiology, surgical procedures, surgical tools and technologies to enable them to graduate with entry-level knowledge and competencies. More than 600 hours of guided clinical practice are provided in a variety of surgical settings including inpatient and outpatient surgical and obstetrical units. Students gain experience and have exposure to the latest cutting-edge surgical technologies.
Graduates are administered the National Certification Exam given by the National Board of Surgical Technology and Surgical Assisting.
Students will complete thirty (30) cases in General Surgery, with twenty (20) of those cases in the first scrub role. Students will also complete ninety (90) cases in various surgical specialties, with sixty (60) of those cases in the first scrub role, and evenly, but not necessarily equally distributed between a minimum of four (4) surgical specialties.
The program is fully accredited by the Commission on Accreditation of Allied Health Programs (CAAHEP); 9335 113th St. N #7709, Seminole, FL 33775, Phone: 727-210-2350; Fax: 727-210-2354.
This program is Limited Access. Please see the information packet below for admissions and acceptance criteria.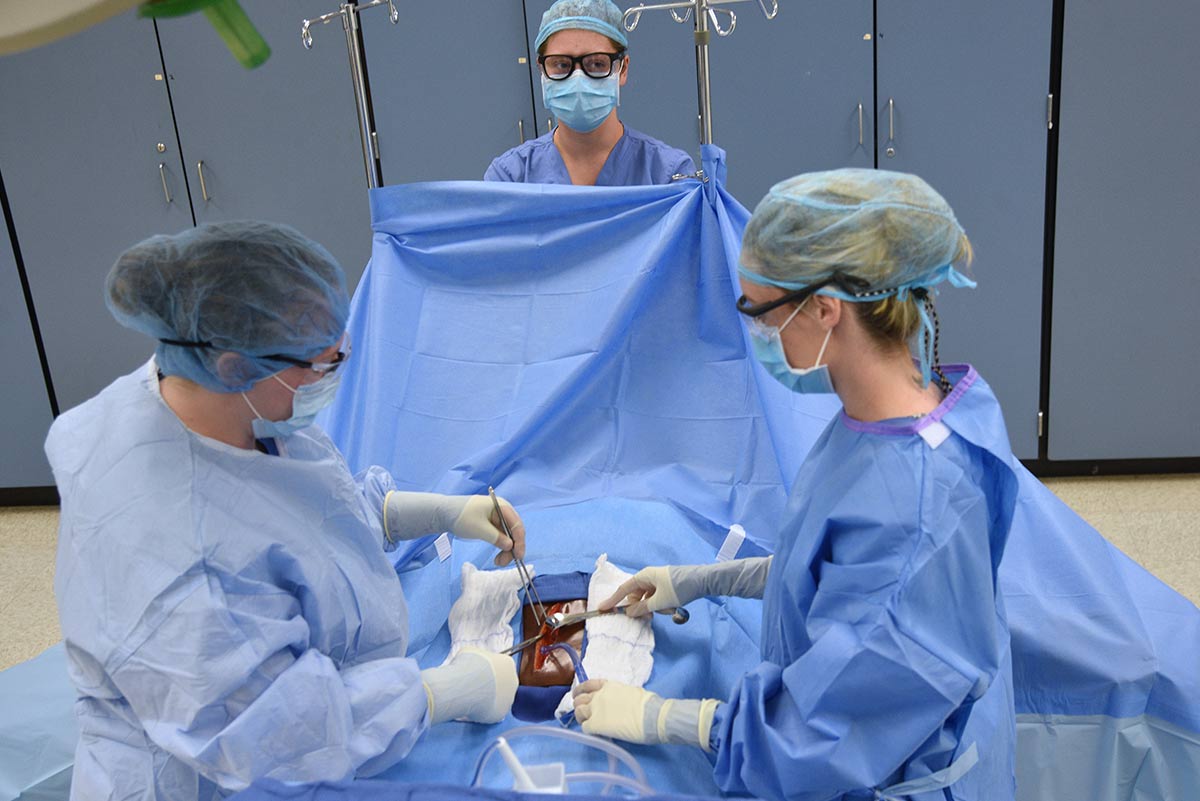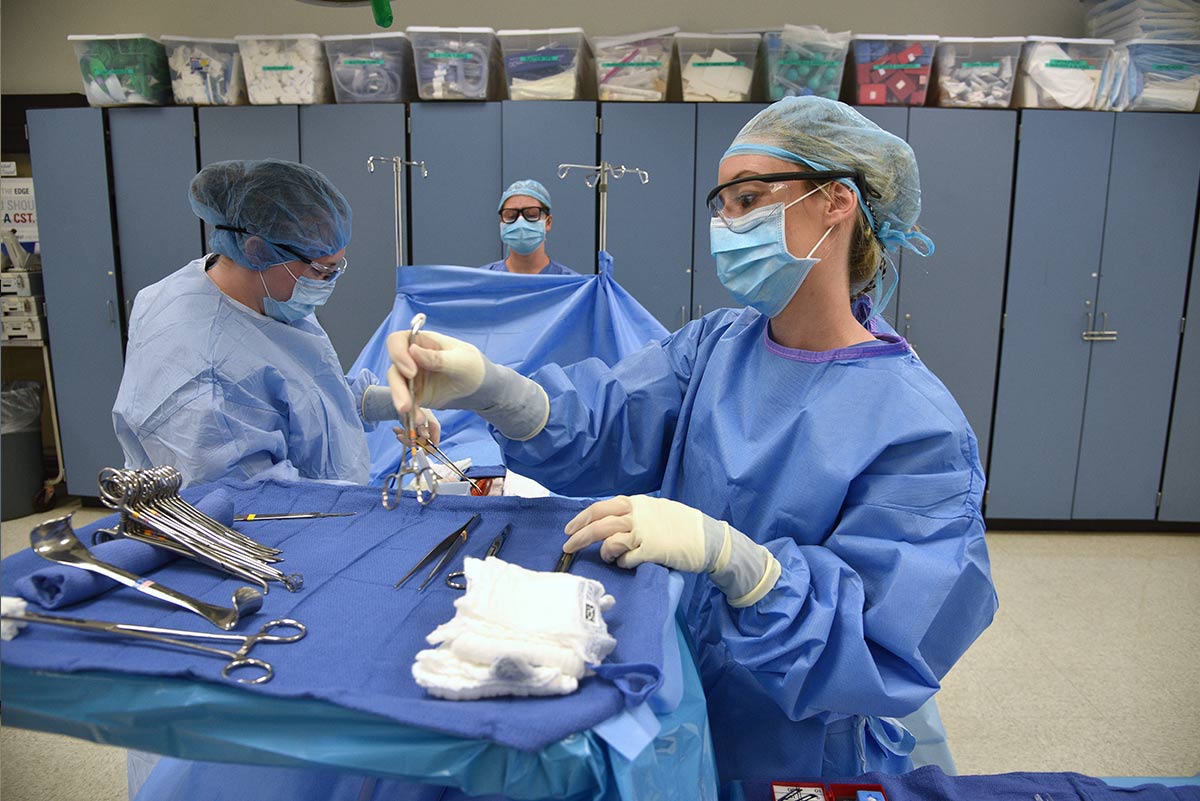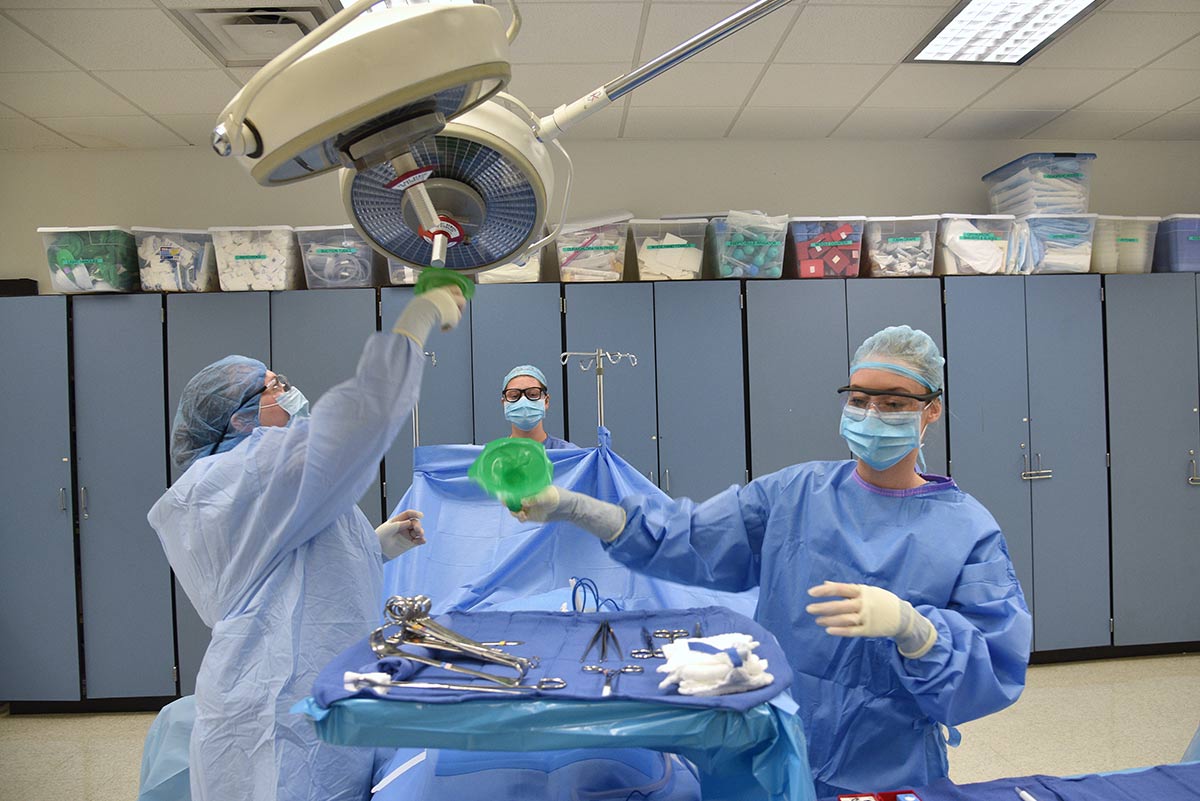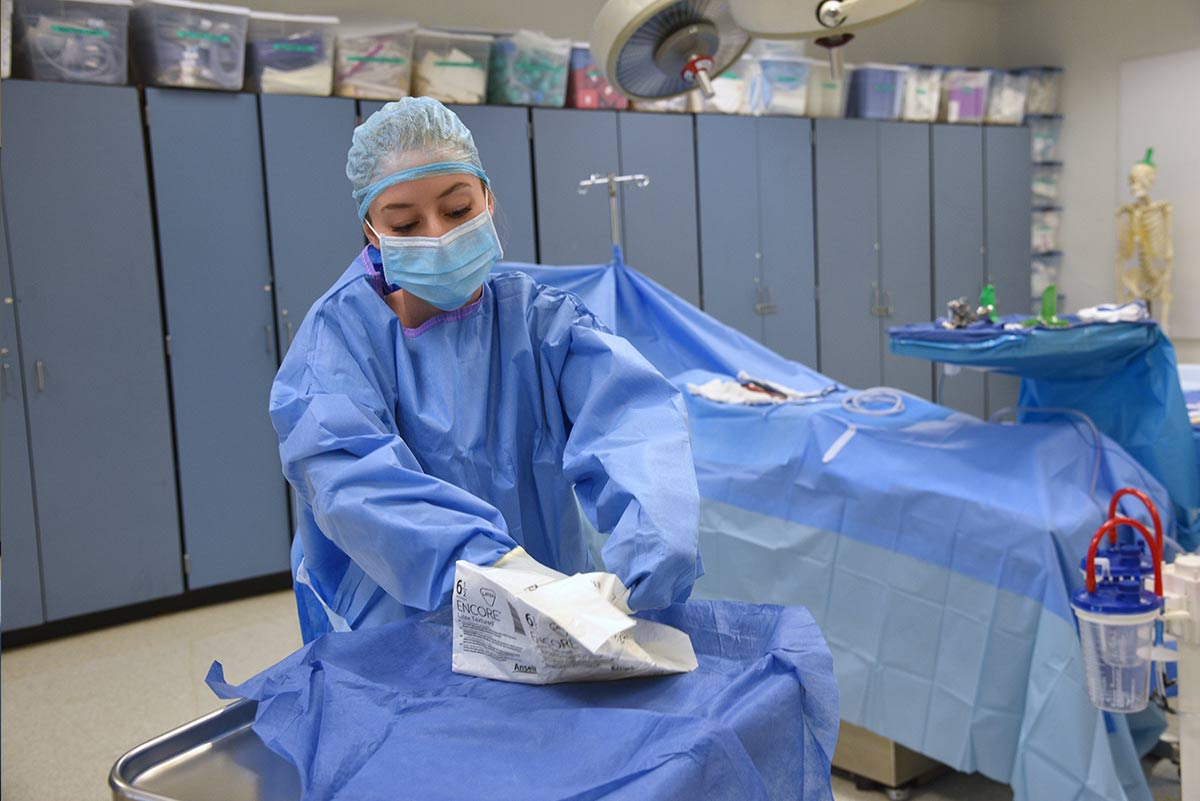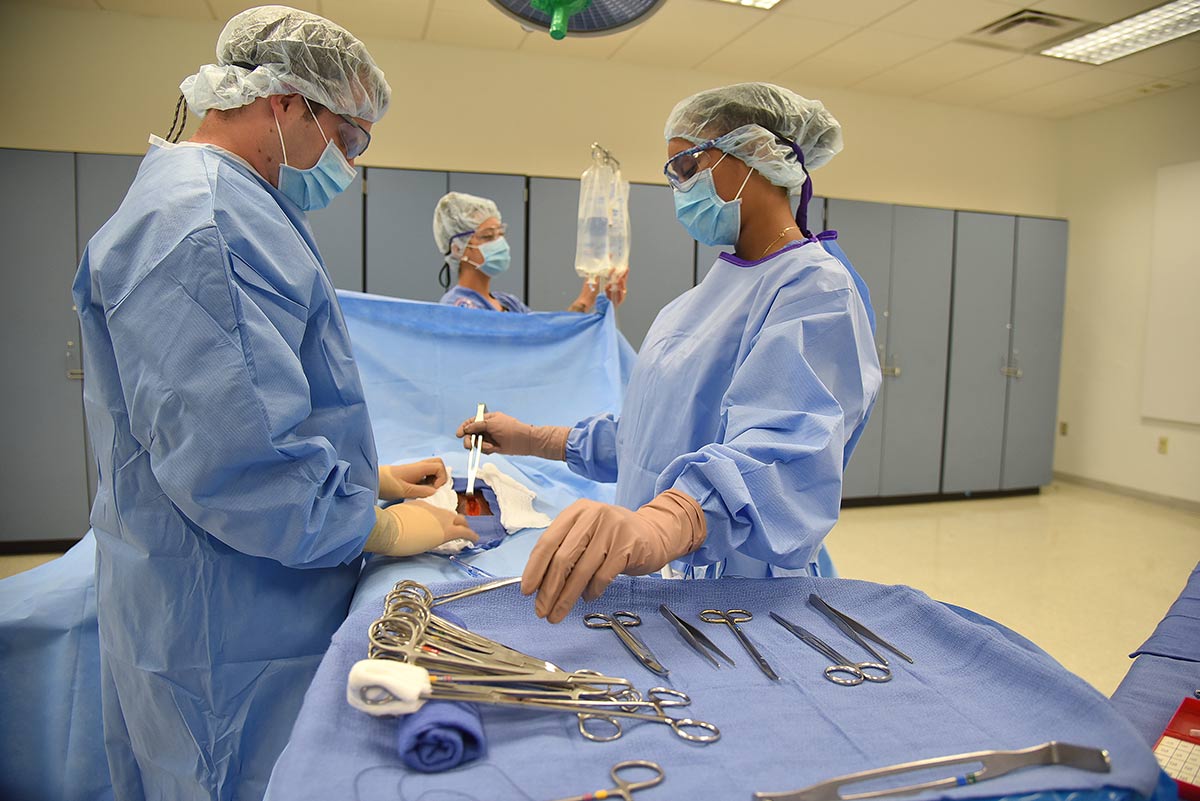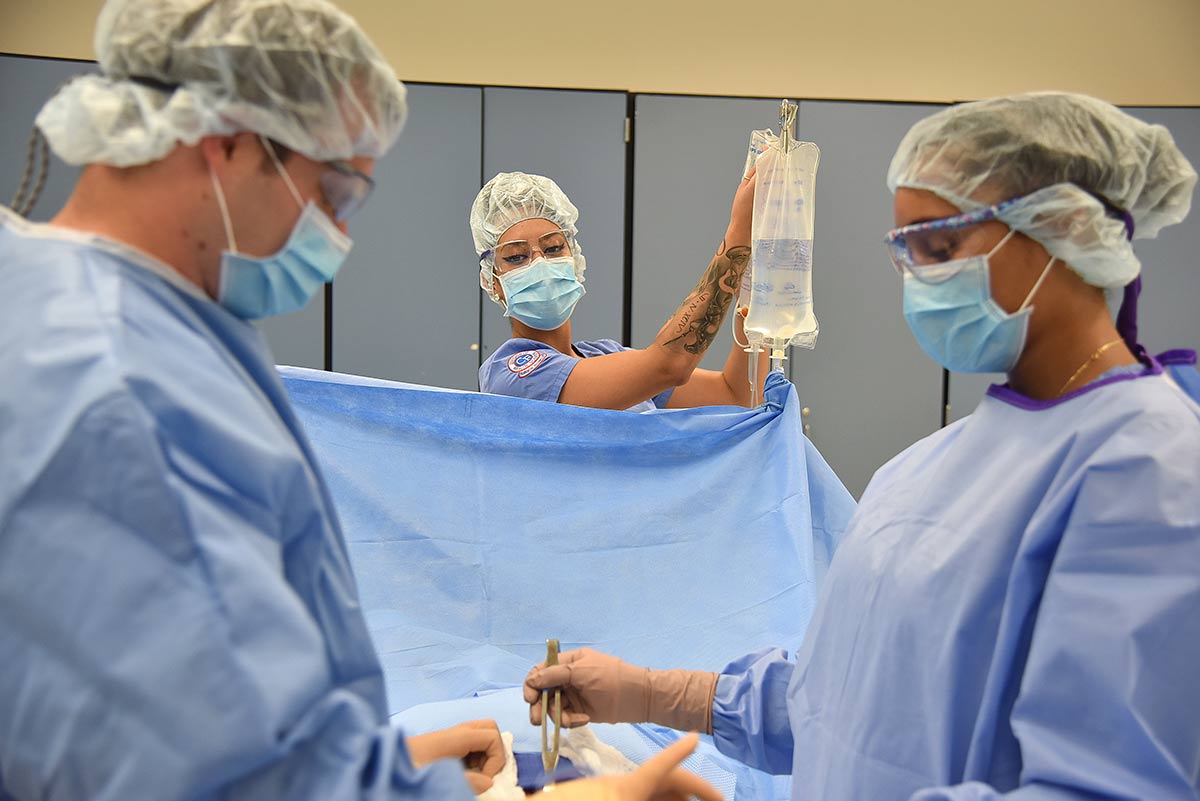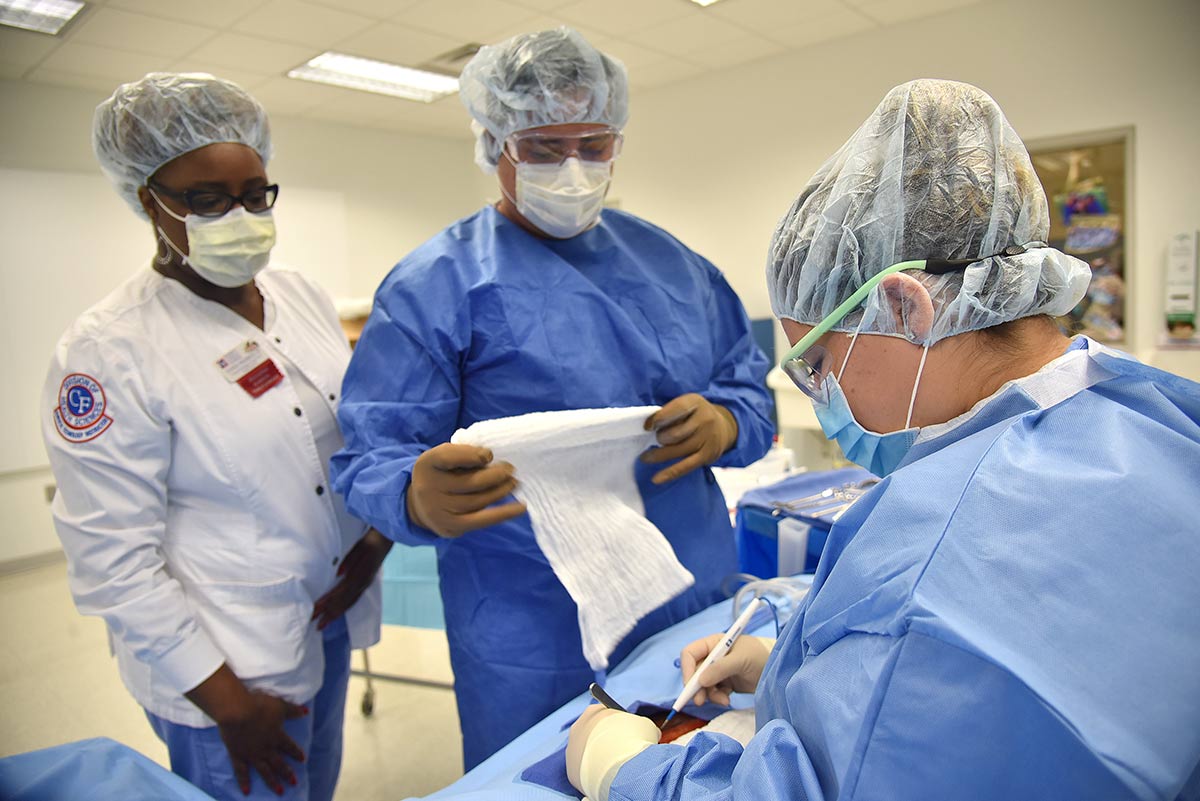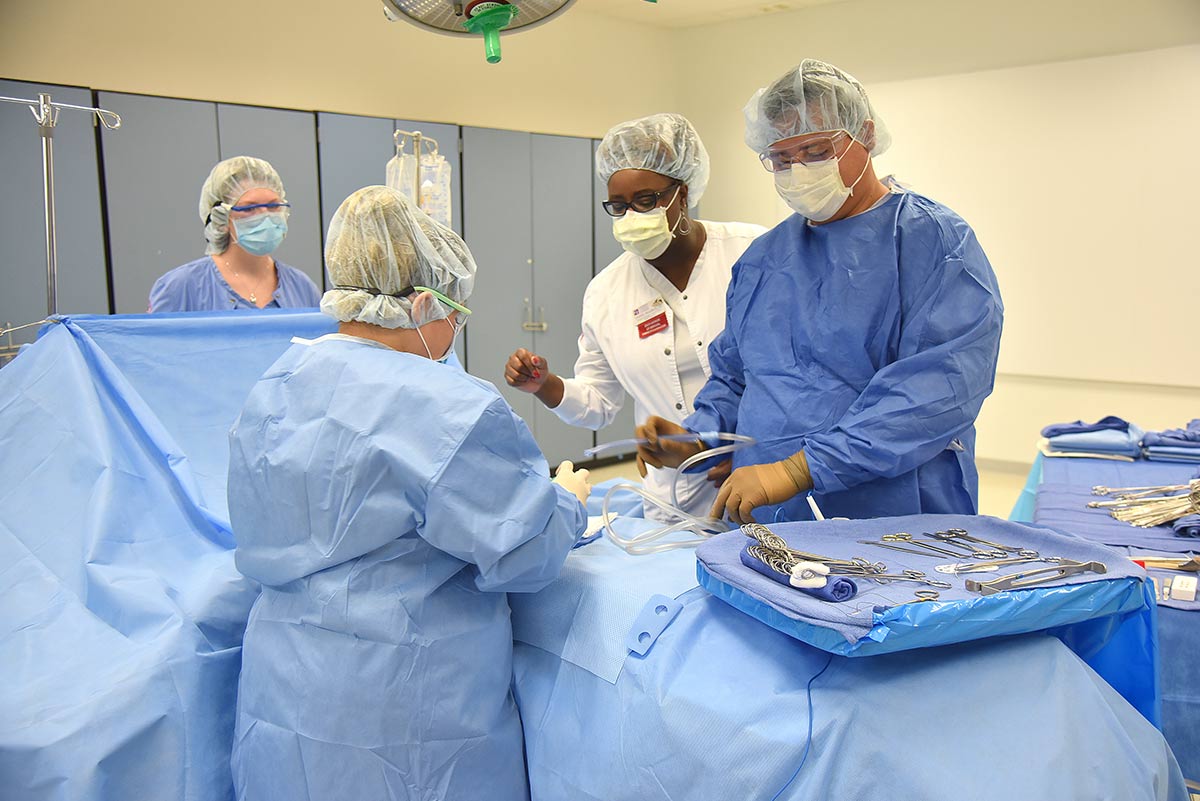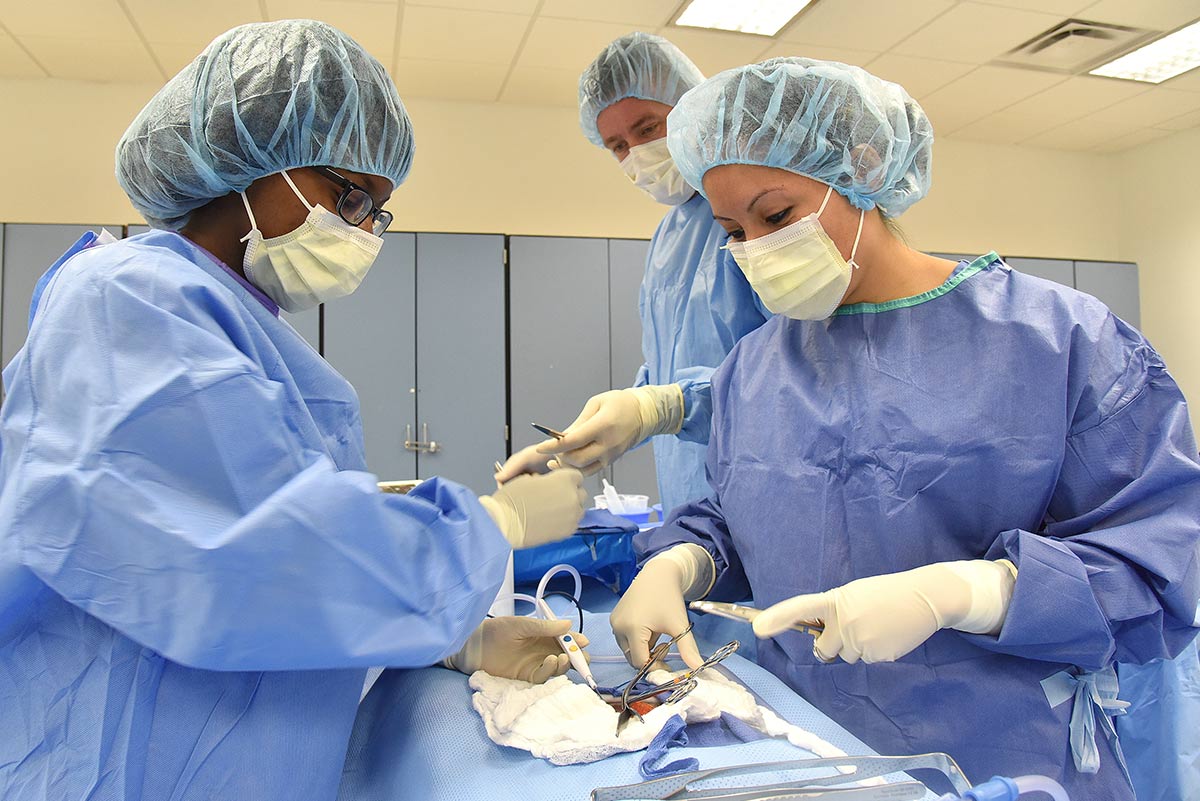 Course Information
Find out more about requirements and recommended courses for this degree by clicking below.
Related Degrees
Not quite sure if this is the degree for you?
Check out these additional options to help narrow your search to find your passion.
Tuition
CF is ranked in the top 1% for affordability across the United States, with low tuition rates and more than $1 million in scholarships awarded every year. More than 87% of students receive financial aid.
Tuition and Fees:
*Listed tuition rate is for Florida residents. For non-resident tuition information and a breakdown of fees per credit hour, visit our Tuition page.
Want to know more about the cost of attending CF? Try our Net Price Calculator!
Contact
Want to learn more?
Request some additional information and our program manager will reach out to you with details about the Surgical Technology program.
$112.92 per credit hour*