Events Calendar

'Cléo from 5 to 7' Film Talk
Jan. 26, 2022, 12:30 a.m. -
1:30 p.m.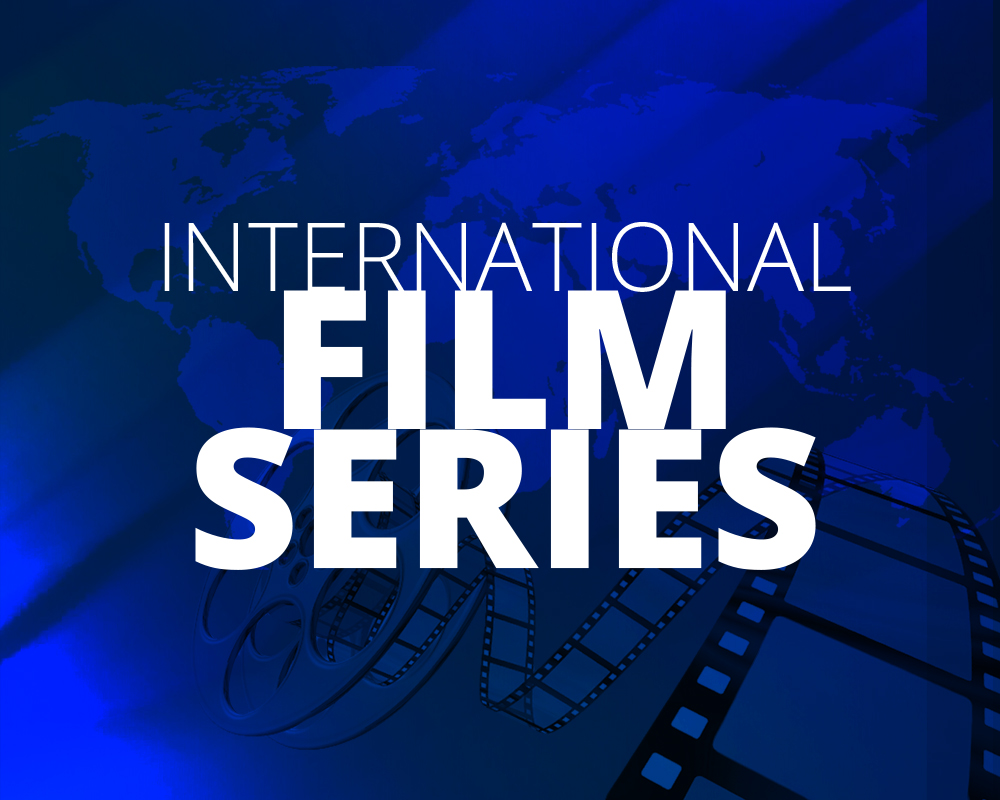 The College of Central Florida is excited and proud to announce the 60th anniversary celebration of its International Film Series. While the official name has been changed to honor the series founder Ira Holmes, the now Ira Holmes International Film Series is true to its origins. Featured this year are classic films from 1962, the birth year of the series.
All films will be shown Tuesdays at 2 p.m. at the Appleton Museum of Art, 4333 E. Silver Springs Blvd., Ocala, and at 7 p.m. at the College of Central Florida, 3001 S.W. College Road, Building 8, Room 110, unless otherwise noted. Films at the Ocala Campus are free and open to the public. Films at the Appleton are free to all museum and film series members; nonmembers pay museum admission. Showings will be followed by an online scholarly film talk each Wednesday at 12:30 p.m. Films may contain mature content.
About the Film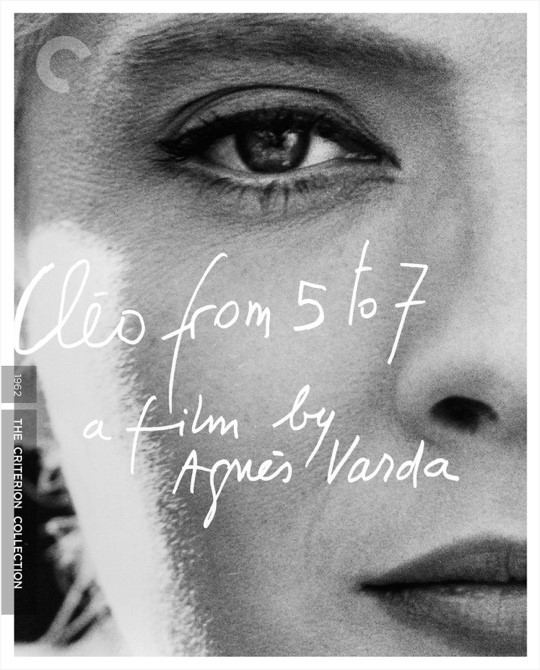 Agnès Varda eloquently captures Paris in the sixties with this real-time
portrait of a singer (Corinne Marchand) set adrift in the city as she awaits test results of a biopsy. A chronicle of the minutes of one woman's life, "Cléo from 5 to 7" is a spirited mix of vivid vérité and melodrama, featuring a score by Michel Legrand ("The Umbrellas of Cherbourg") and cameos by Jean-Luc Godard and Anna Karina. Film Introduction by special guest Ira Holmes at the 7 p.m. Ocala campus screening.
Film Talk Host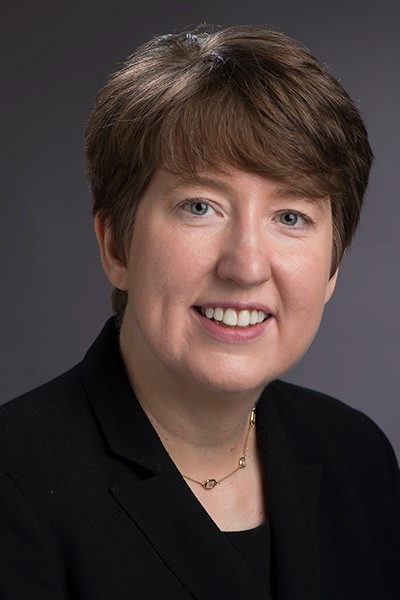 Rebecca DeRoo is Associate Professor in the School of Communication at the Rochester Institute of Technology, where she directs the Visual Culture Program.  She is author of "Agnès Varda between Film Photography, and Art" (University of California Press, 2018) and "The Museum Establishment and Contemporary Art" (Cambridge, 2006, 2014). She co-curated the retrospective "Agnès Varda: (Self)-Portraits, Facts and Fiction" at the George Eastman Museum and co-edited the 2021 "Camera Obscura" issue, "Future Varda," on the filmmaker's living legacy. She has received fellowships from the Fulbright Program, the American Association of University Women, the American Philosophical Society and the National Endowment for the Humanities.
Please register in advance for this meeting.
For a full series list and more information on the International Film Series, contact Wendy Adams at 352-873-5800, ext. 1546, or visit www.CF.edu/filmseries.
Related Events