Events Calendar

International Film Series, 'The Sheik'
Feb. 23, 7:30 p.m. -
9:00 p.m.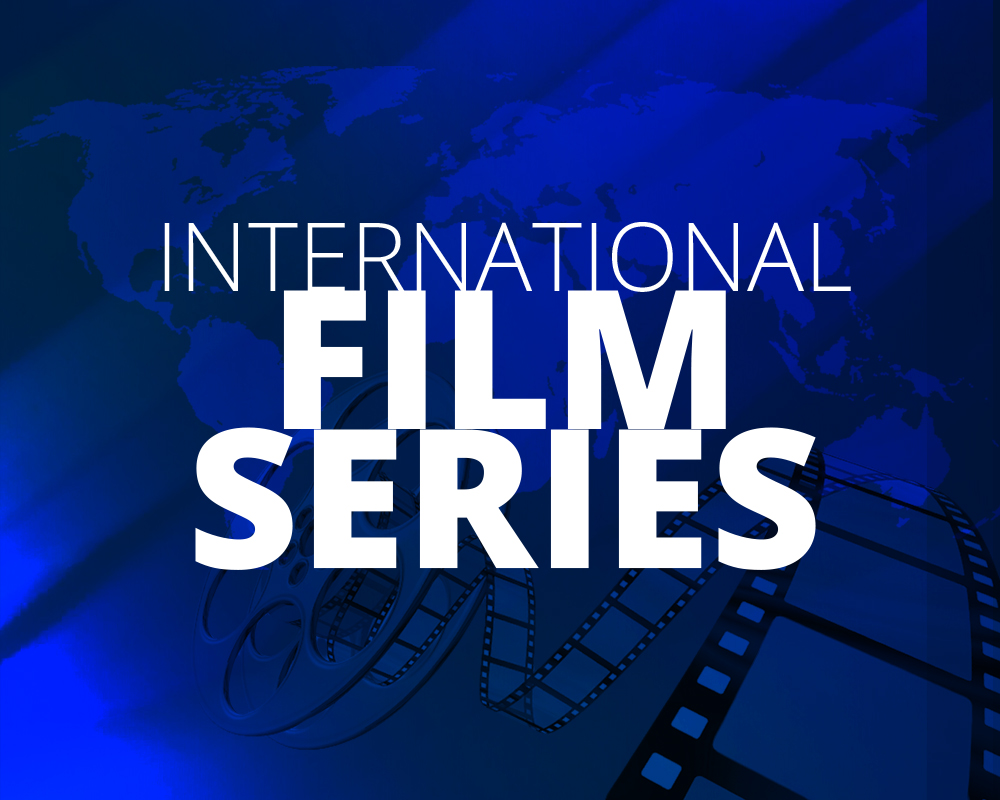 CF is excited and proud to continue its long-running International Film Festival with a safe, socially distanced format featuring classic, international films and scholar film talks. Screenings will take place at the Ocala Drive-In theater located at 4850 S. Pine Ave., Ocala, for free followed the next day with an online discussion. Each film can also be screened from the safety of one's own home at a time of convenience via free, internet film streaming services. Click here to view the film now.
The Ocala Drive-in film screenings of "The Sheik" can be viewed on Tuesday, Feb. 23, at 7:30 p.m.
"The Sheik," Tuesday, Feb. 23, at 7:30 p.m., at the Ocala Drive-In or online from the safety of your home, with online discussion on Wednesday, Feb. 24, from 12:30-1:30 p.m. hosted by Linda Levitt. This film features Paris-educated Sheik Ahmed Ben Hassan, who is known for providing brides for wealthy Arabs. Currently celebrating its centennial, this Hollywood silent film solidified Rudolph Valentino's stardom and earned him the nickname "the Great Lover." In a classic example of Orientalism in Western art, Sheik Ahmed Ben Hassan (Valentino) encounters Lady Diana Mayo (Agnes Ayres), a headstrong Western woman, in the African desert and kidnaps her. He intends to seduce her, and over time she develops affection toward her captor. Despite the presence of an independent female lead, the film reflects the social norms of the 1920s, offering a romantic drama particular to its time. This film has a total run time of 86 minutes.
Valentino is one of Hollywood's first heartthrobs. At the time of his death, at only 31, Valentino's memorial service was a national event that inspired over 100,000 grieving fans to swarm the streets of New York City. A mysterious Lady in Black would pay her respects, kneeling in prayer before Valentino's crypt and leaving behind flowers in honor of the Great Lover every subsequent year after his death, a tradition that continues today at Valentino's memorial site at Hollywood Forever Cemetery in Los Angeles.
A mysterious Lady in Black will grieve the Great Lover and honor Valentino's memory by giving a single rose to the first 12 vehicles in attendance at the Ocala Drive-in screening of "The Sheik" on Tuesday, Feb. 23, at 7:30 p.m.
For links to the screenings and discussion and for a full series list and more information on the International Film Series, contact Wendy Adams at 352-873-5800, ext. 1546, or visit www.CF.edu/filmseries.
Related Events