About
Looking to make a difference in our world tomorrow by educating children today? Consider getting your bachelor's degree in Early Childhood Education. This program is designed for students who wish to teach children from age 3 through grade 3, or for those wishing to further their degree in early childhood education.
This program starts annually in the summer semester.
The CF Bachelor of Science in Early Childhood Education is a state-approved initial teacher preparation program, with approval by the Florida Department of Education. Our graduates hold a Bachelor of Science in Early Childhood Education with Florida Prekindergarten/Primary (PreK-3) teacher certification, a reading endorsement (K-12), an ESOL endorsement (K-12) and a Pre-K disability endorsement. Many graduates also elect to take the Subject Area K-6 Exam in order to be eligible to teach 4th through 6th grade as well.
You must have an associate degree prior to entering the Bachelor of Science in Early Childhood Education program. For streamlined access into the program, it is highly recommended that students pursue CF's Associate in Science in Early Childhood Education.
The Bachelor of Science in Early Childhood Education is a Limited Access program.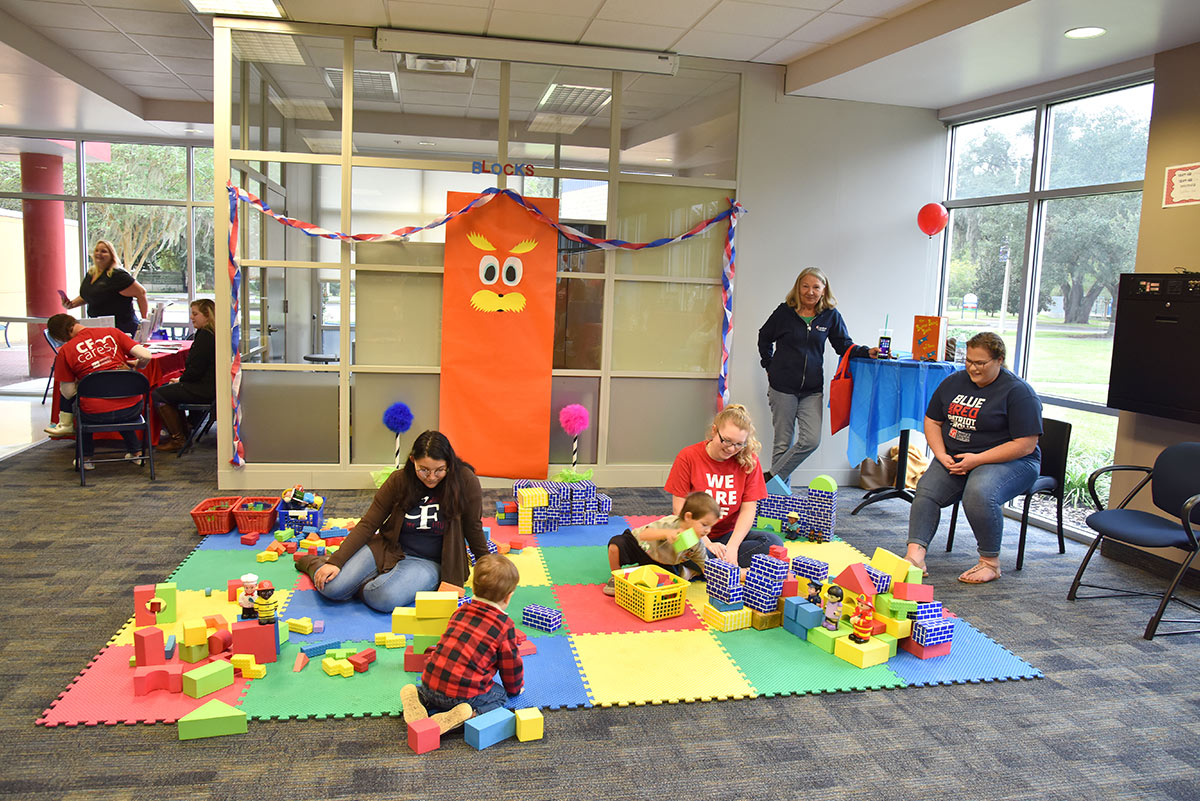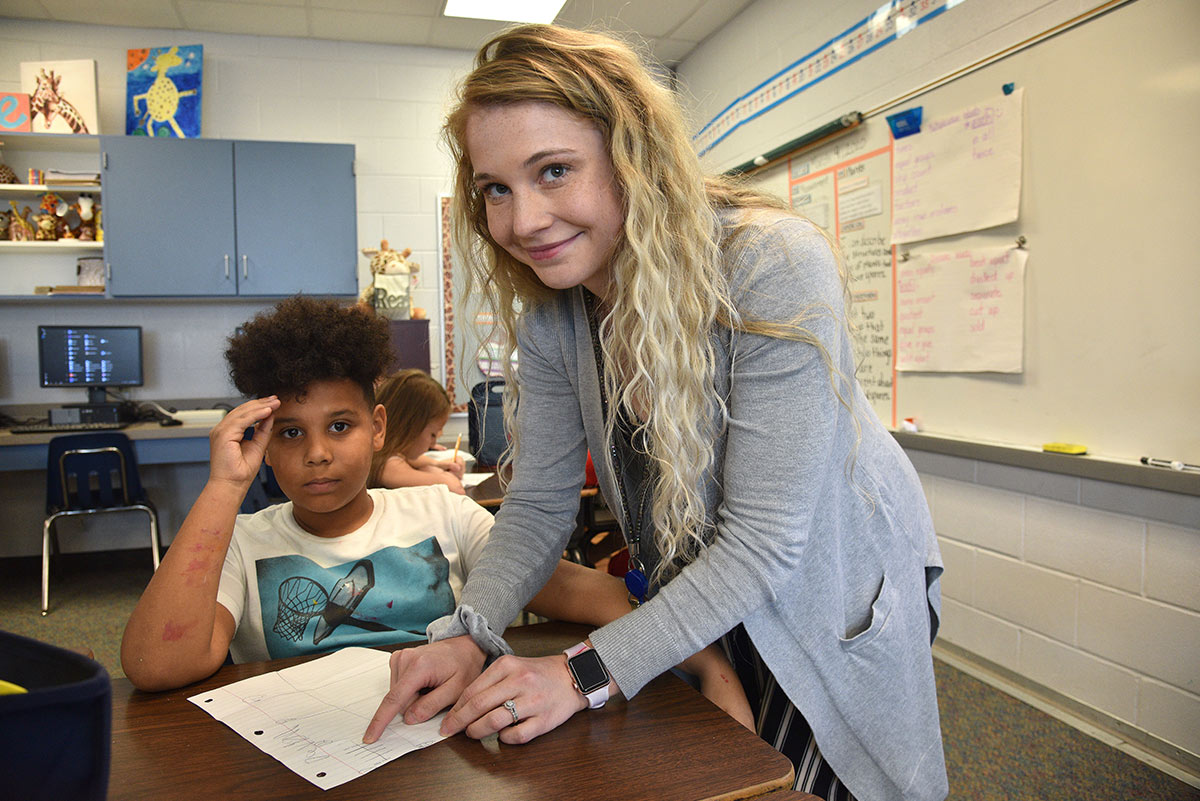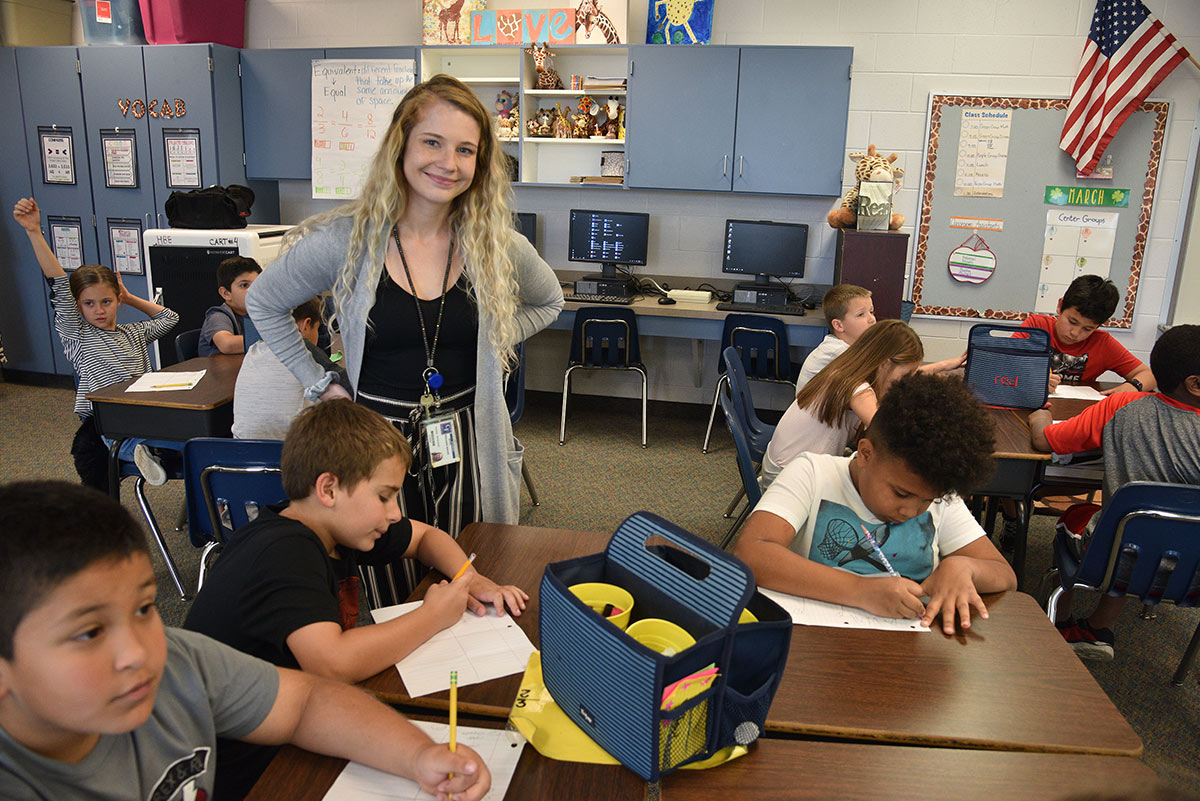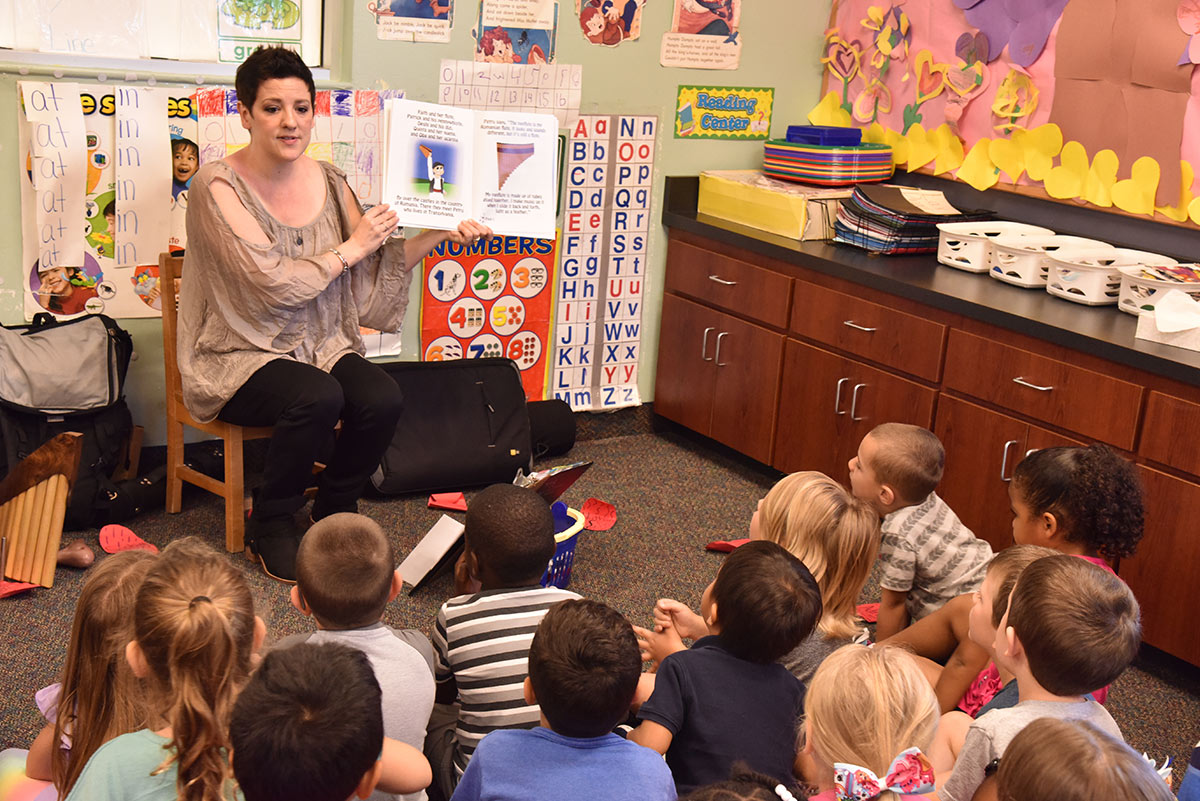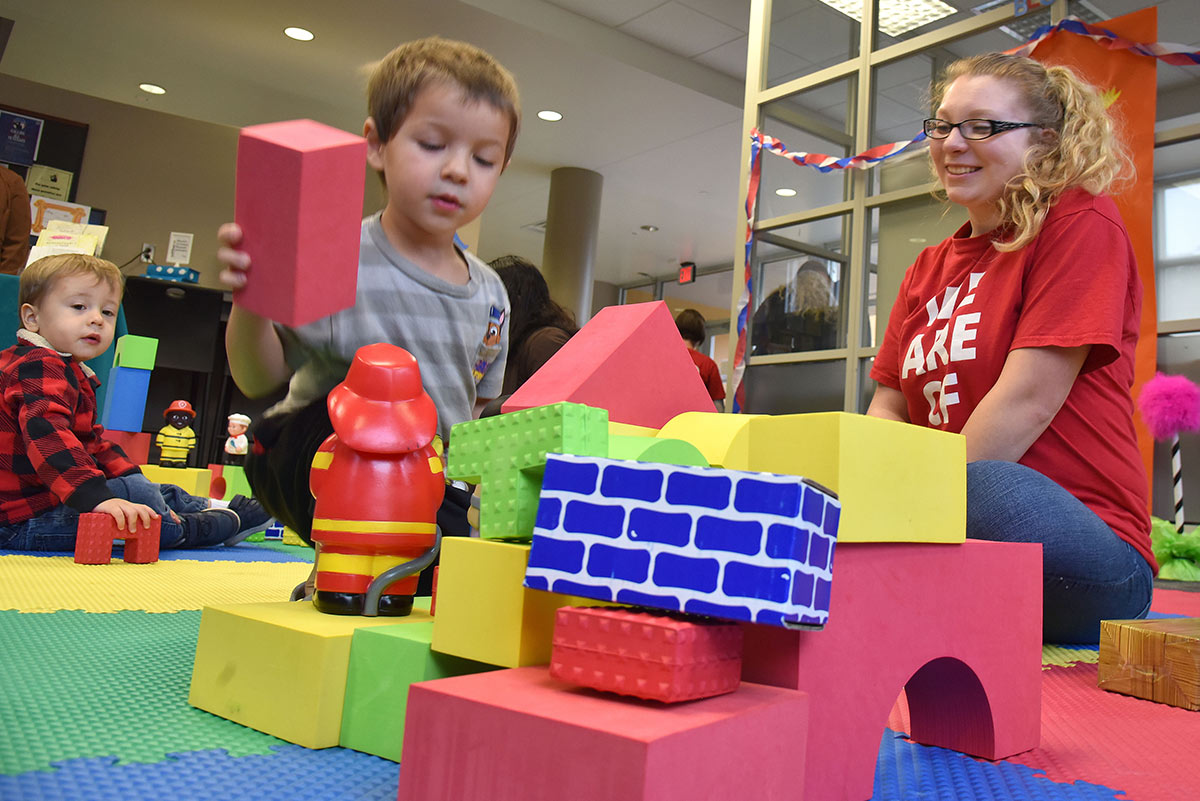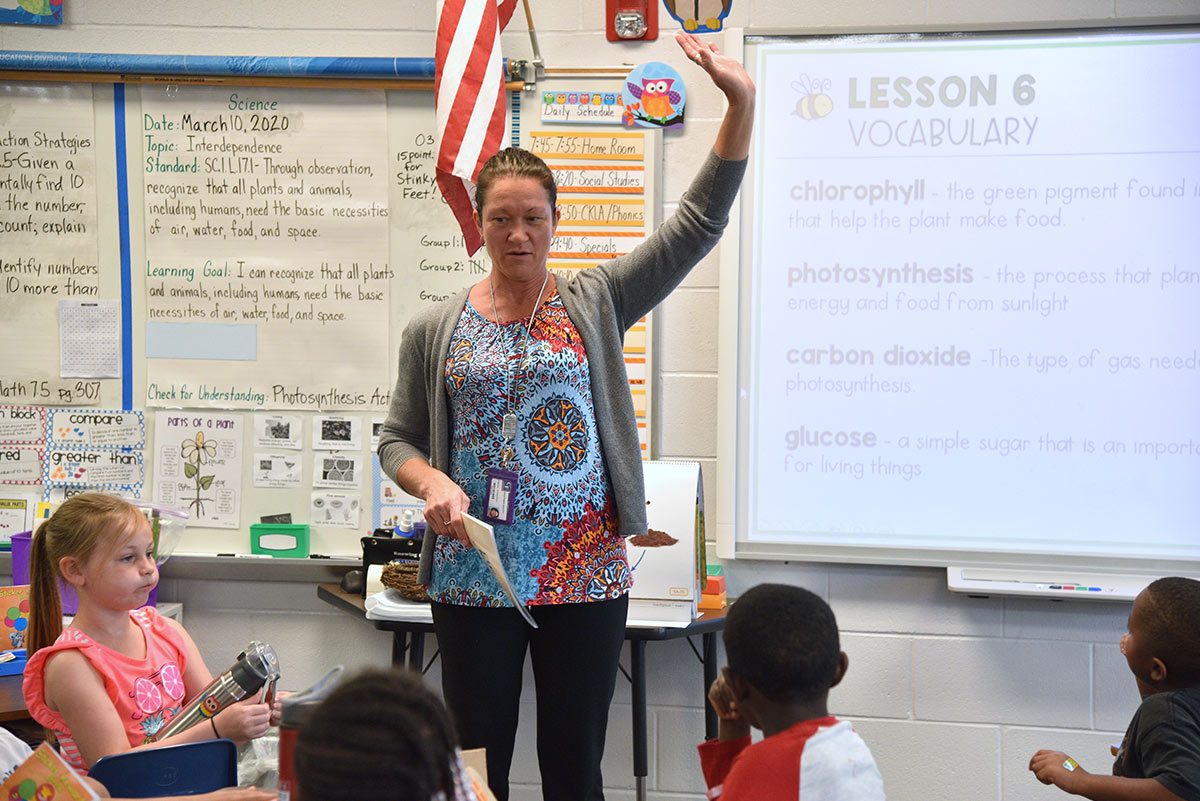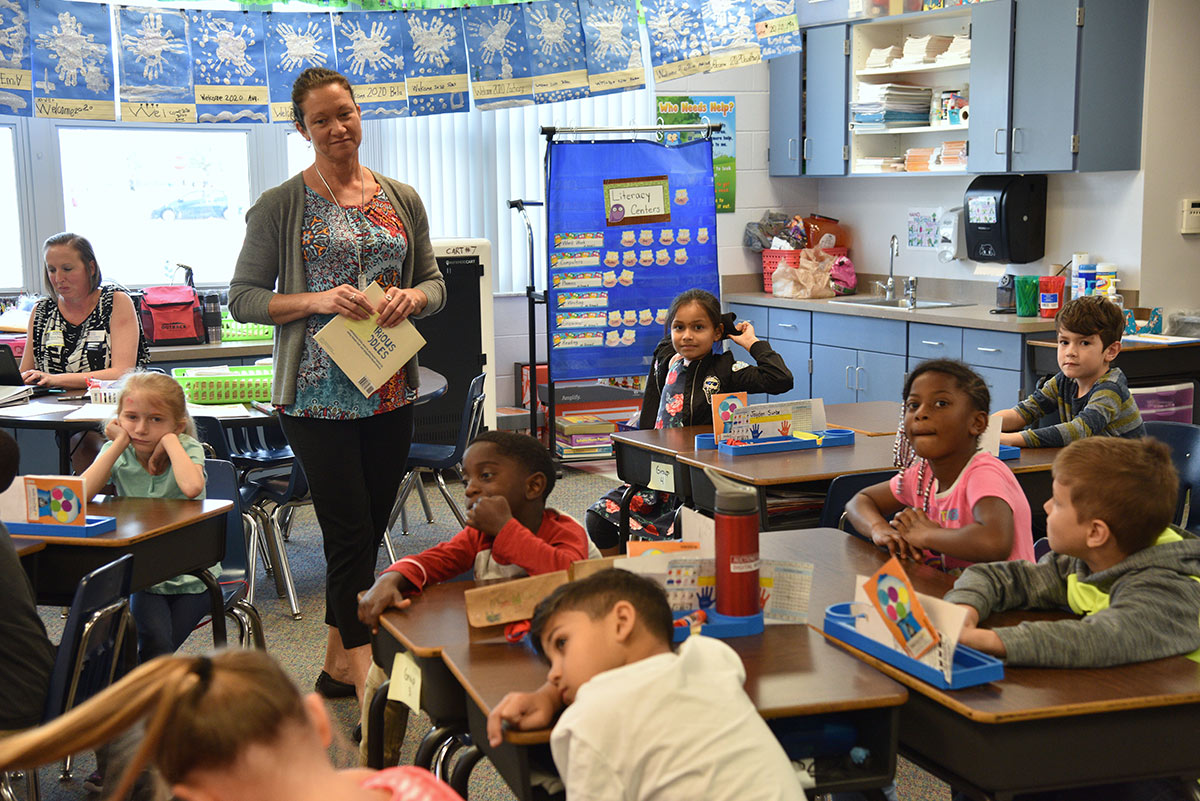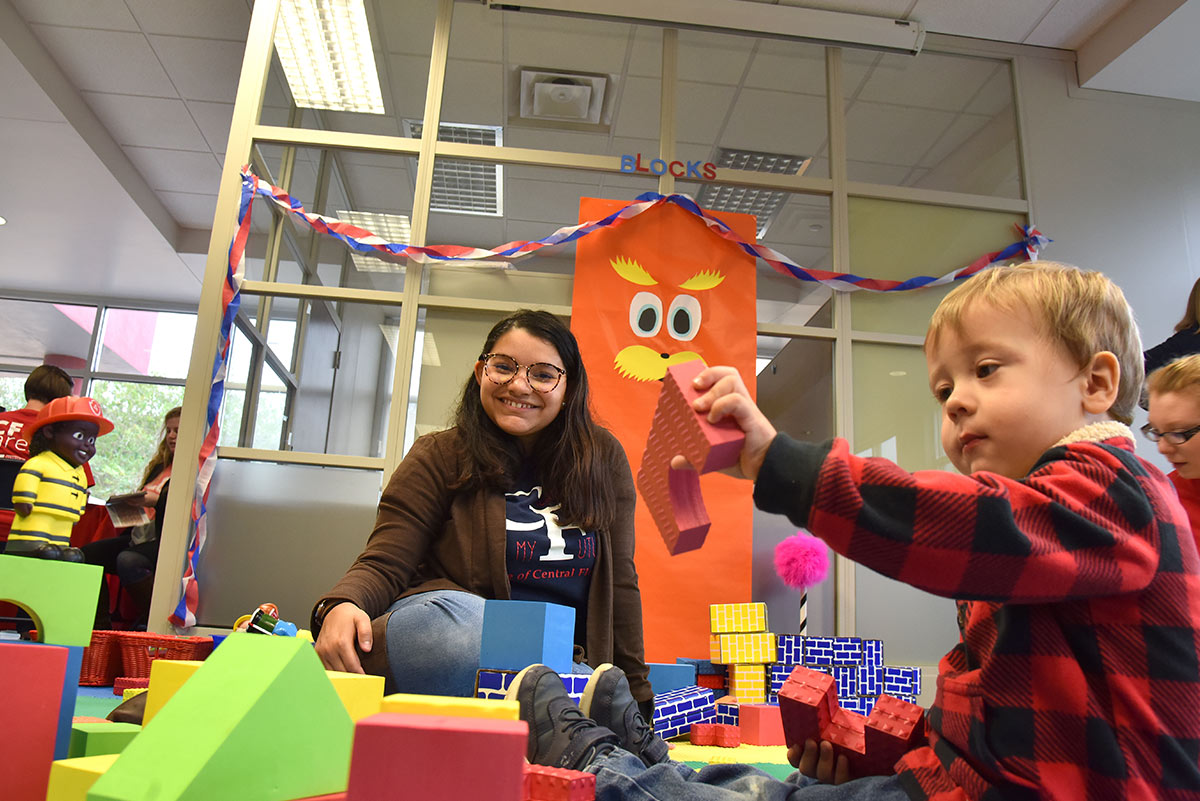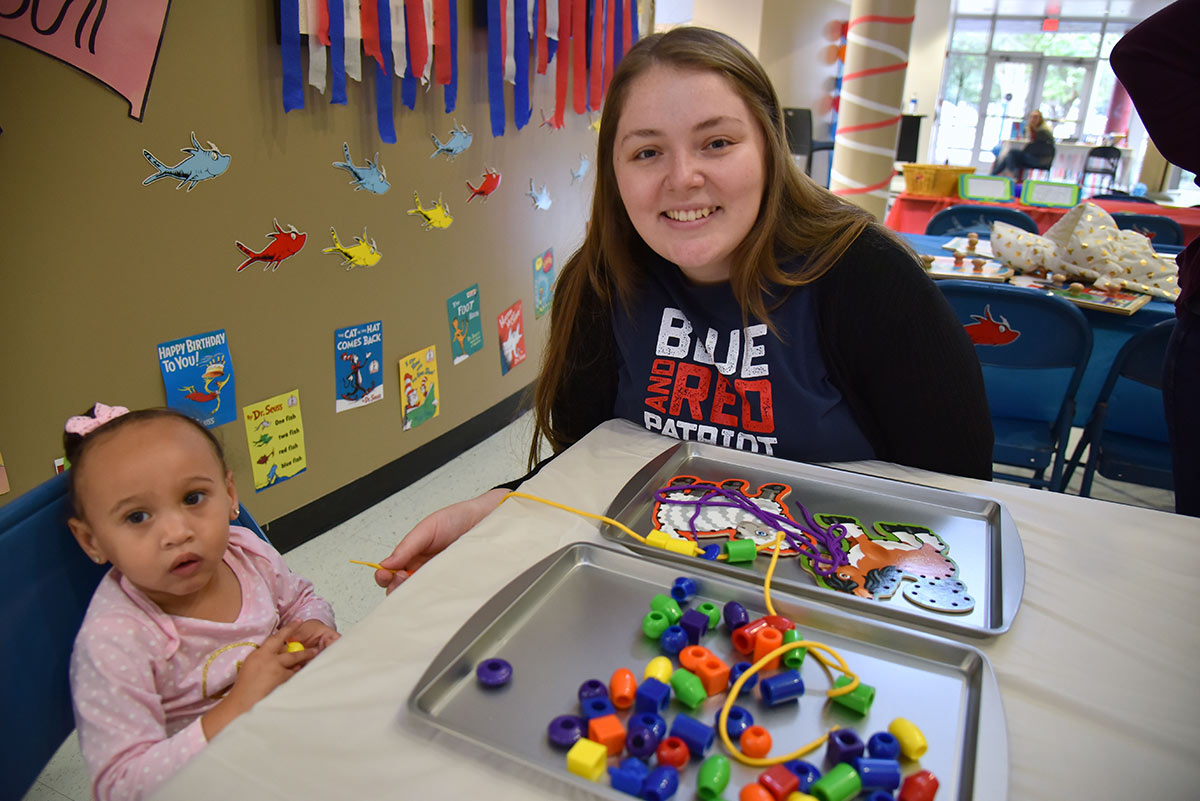 Career Data
Want to explore job outlooks for degrees in this field? View career data and employment trends below by location or top related occupations.
Course Information
Find out more about requirements and recommended courses for this degree by clicking below.
Related Degrees
Not quite sure if this is the degree for you?
Check out these additional options to help narrow your search to find your passion.
Tuition
CF is ranked in the top 1% for affordability across the United States, with low tuition rates and more than $1 million in scholarships awarded every year. More than 87% of students receive financial aid.
Tuition and Fees:
*Listed tuition rate is for Florida residents. For non-resident tuition information and a breakdown of fees per credit hour, visit our Tuition page.
Want to know more about the cost of attending CF? Try our Net Price Calculator!
Contact
Want to learn more?
Request some additional information and our program manager will reach out to you with details about the Teacher Education program.
$129.27 per credit hour*