Financial Aid
Levy Promise Scholarship
The Levy Promise is ready to help you get started at CF!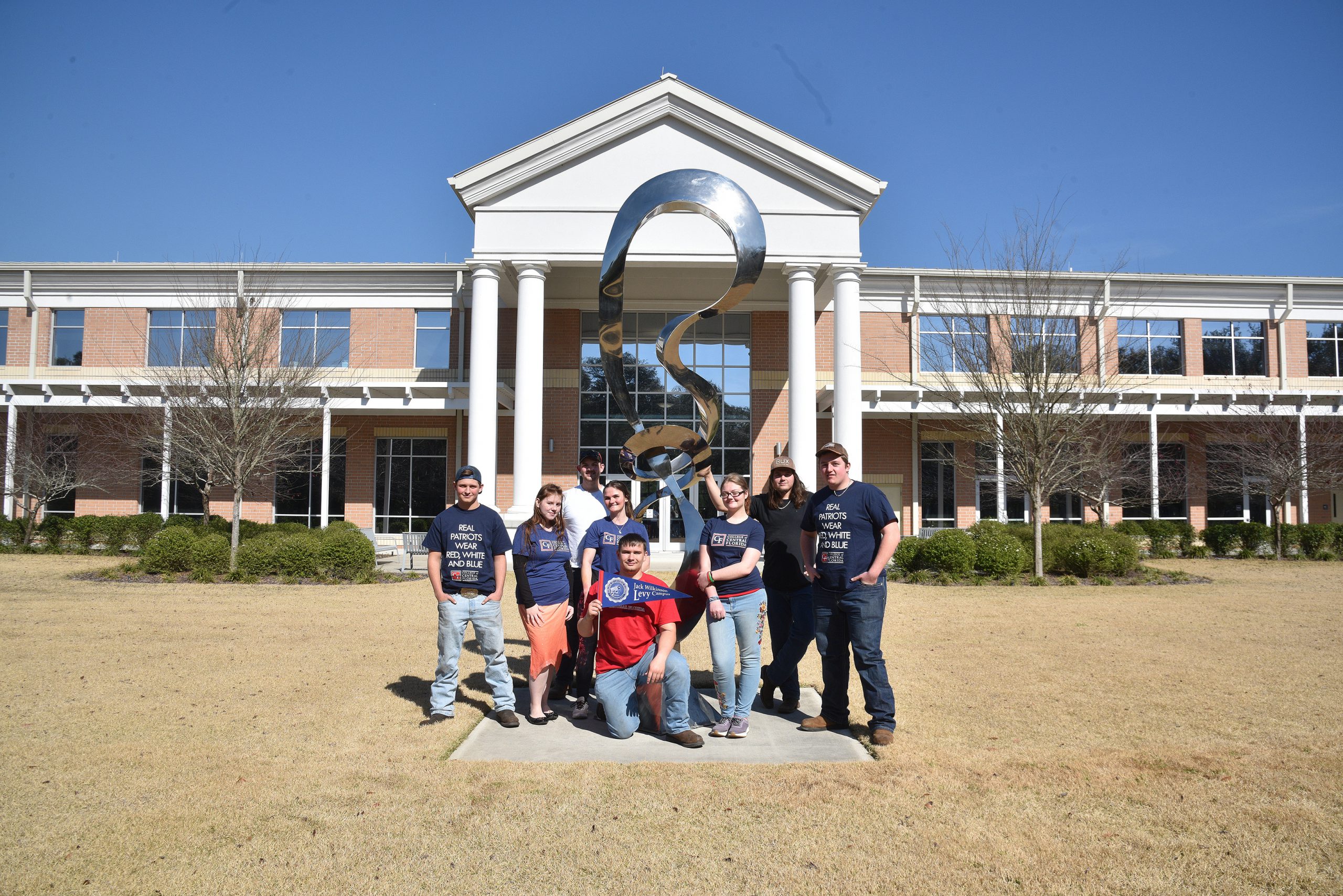 College of Central Florida is offering 40 $1,000 merit scholarships to Levy County students graduating in May to attend the CF Jack Wilkinson Levy Campus.
Scholarships awarded include $500 for the fall semester and $500 for the spring semester. The scholarships are made available by funds raised for the Promise for the Future Campaign, aimed at building and enrolling students in the first permanent higher education facility in Levy County.
To qualify for the Levy Promise scholarship, students must:
Be a recent graduate from a Levy County high school
Have a high school GPA of 2.5 or higher
Enroll at the CF Levy Campus for the upcoming semester with at least 6 credit hours and at least one on-site class at the Levy Campus
Application Instructions:
Log in to the MyCF Student Portal (you must have a student ID number, which is generated when you submit an admissions application to CF)
Select the Financial Aid tab at the top of the page
Select My Financial Aid
Select the Scholarship Application link and complete all requested information (Note: only submit the application once for each academic year)
To learn more about the scholarship, call 352-658-4077. To learn more about the campus visit www.CF.edu/Levy.