Arts and Culture
Webber Gallery
Located at the Ocala Campus, the Webber Center Gallery provides a nucleus of arts and cultural programs for students, faculty and the community.
The 1,965-square-foot exhibit space was built to the specifications of the Smithsonian Institution Traveling Exhibition Services so that it qualifies for many of their traveling exhibitions, as well as those of a number of other high-quality traveling exhibition companies.
Gallery hours are 10 a.m. to 4 p.m., Monday through Thursday. Closed Friday through Sunday and on college-observed holidays. Admission to exhibits and receptions is free.
Over the last decade, the gallery has hosted a number of SITES exhibits but has also developed exhibits of its own such as the Student Juried Show, Biennial Faculty Exhibition, Extreme Pressure Biennial of American Prints, and Trains at the Holidays.
The gallery was completed in summer 1995 through the generous contributions of Frank and Gladys Webber, and continues to showcase various exhibits throughout the year.
For more information, call 352-873-5809 or e-mail webbergallery@cf.edu.
Like the Webber Gallery on Facebook!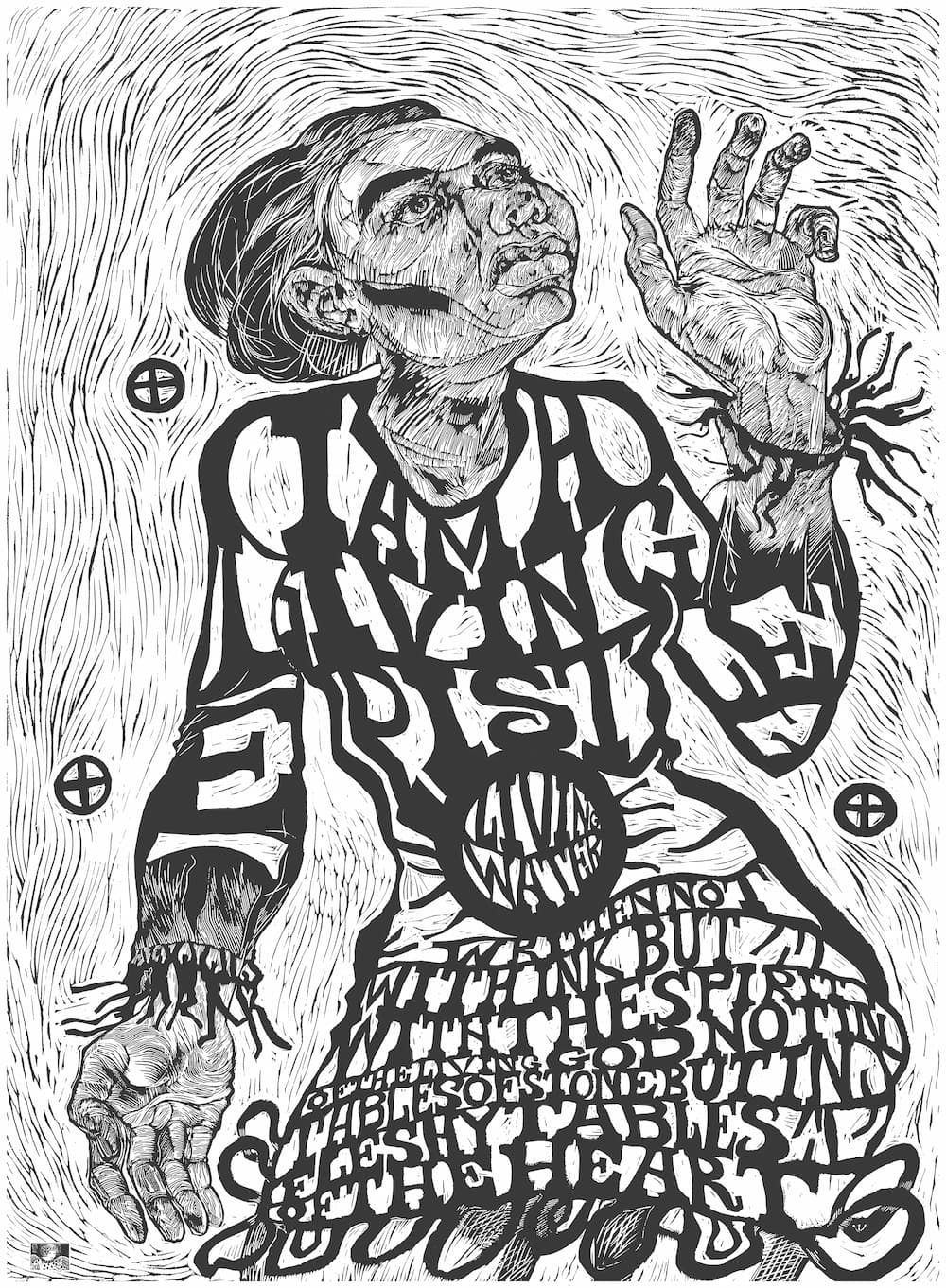 Current Exhibit
"Perfect Black: Visual Expressions of the Southern, Rural, African American Experience"
Kentucky Poet Laureate Crystal Wilkinson's 2021 book of Poetry, Perfect Black, leans on her deep love for her rural roots and a passion for language and storytelling about girlhood, imbued with vivid imagery of growing up in Southern Appalachia. It is with this same muse that the Webber Gallery and the College of Central Florida has called upon artists to submit their own works of this theme for this upcoming exhibition.
The exhibition will open Monday, Nov. 6, and be on view until Thursday, Dec. 7, from 10 a.m.-4 p.m.
A free opening reception will be held on Friday, Nov. 17, at 5 p.m.