Arts and Culture
Webber Gallery
Located at the Ocala Campus, the Webber Center Gallery provides a nucleus of arts and cultural programs for students, faculty and the community.
The 1,965-square-foot exhibit space was built to the specifications of the Smithsonian Institution Traveling Exhibition Services so that it qualifies for many of their traveling exhibitions, as well as those of a number of other high-quality traveling exhibition companies.
Gallery hours are 10 a.m. to 4 p.m., Monday through Thursday. Closed Friday through Sunday and on college-observed holidays. Admission to exhibits and receptions is free.
Over the last decade, the gallery has hosted a number of SITES exhibits but has also developed exhibits of its own such as the Student Juried Show, Summer Spotlight, and Trains at the Holidays.
The gallery was completed in summer 1995 through the generous contributions of Frank and Gladys Webber, and continues to showcase various exhibits throughout the year.
For more information, call 352-873-5809 or e-mail webbergallery@cf.edu.
Like the Webber Gallery on Facebook!
Get Involved
The Webber Gallery Patron Society is a support organization for Webber Gallery exhibitions and programs. Your membership in the Webber Gallery Patron Society helps to ensure high quality exhibits, educational programs and outreach efforts.
Visual Artists' Society is a local art club open to College of Central Florida students and local Ocala area artists.
2022 "Best of the Season" Exhibition
Applications for this year's "Best of the Season" exhibition are open now! The exhibition will take place Nov. 7-Dec. 8. Submissions will be juried by judge Ginger Sheridan, who will determine what artwork is accepted into the show and award Best in Show, First Place, Second Place, Third Place, Fourth Place and Honorable Mentions. Awards and prizes will be presented at the opening reception on Nov. 18, 5-7 p.m.
The entry deadline is Sept. 8, 2022. See details and submit your application here.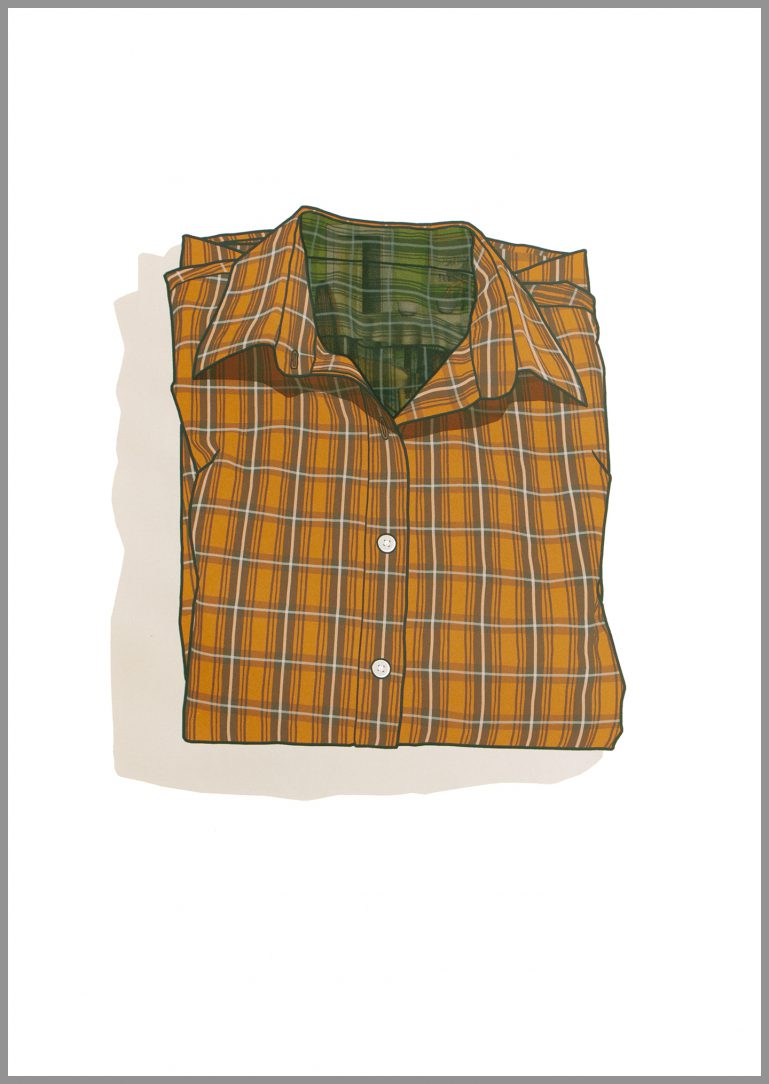 Current Exhibit
The Extreme Pressure Biennial of American Prints
This inaugural competitive national exhibition is organized by the Webber Gallery, and will be on view Aug. 8-Sept. 22. The exhibition will present a celebration and examination of contemporary printmaking through traditional printmaking by artists from across the US.
Purchase awards totaling a minimum of $2,500 will be made through local organizations, with some works entering CF's permanent collections. Five cash prizes will be awarded based on the selections of juror Janet Ballweg. She is a professor of art and head of printmaking at Bowling Green State University in Ohio and is active in several national print alliances and councils. Ballweg's work has been exhibited in more than 500 shows and has won dozens of awards. First place will receive $500, second will receive $300, third will receive $100, and two honorable mentions will receive $50. CAMPUS USA is a proud partner of the College of Central Florida and has generously funded the prizes.