AFC CF Chapter
Welcome to the College of Central Florida Chapter of the Association of Florida Colleges!
About Us
The Association of Florida Colleges is the one organization that represents all faculty, staff, administrators, trustees, presidents, and retirees from Florida's 28 public colleges. The association consists of local campus-based Chapters, Commissions, and Regions led by a board of directors. Membership is currently nearly 8,000 and moving upward. Each year AFC hosts an annual convention, which serves as the premier professional development opportunity for Florida public college professionals.
The mission of the Association is to actively promote, democratically represent, support, and serve the individual members and institutions in their endeavors to provide their students and the citizens of Florida with the best possible comprehensive college educational system.
Follow us on Facebook and Instagram!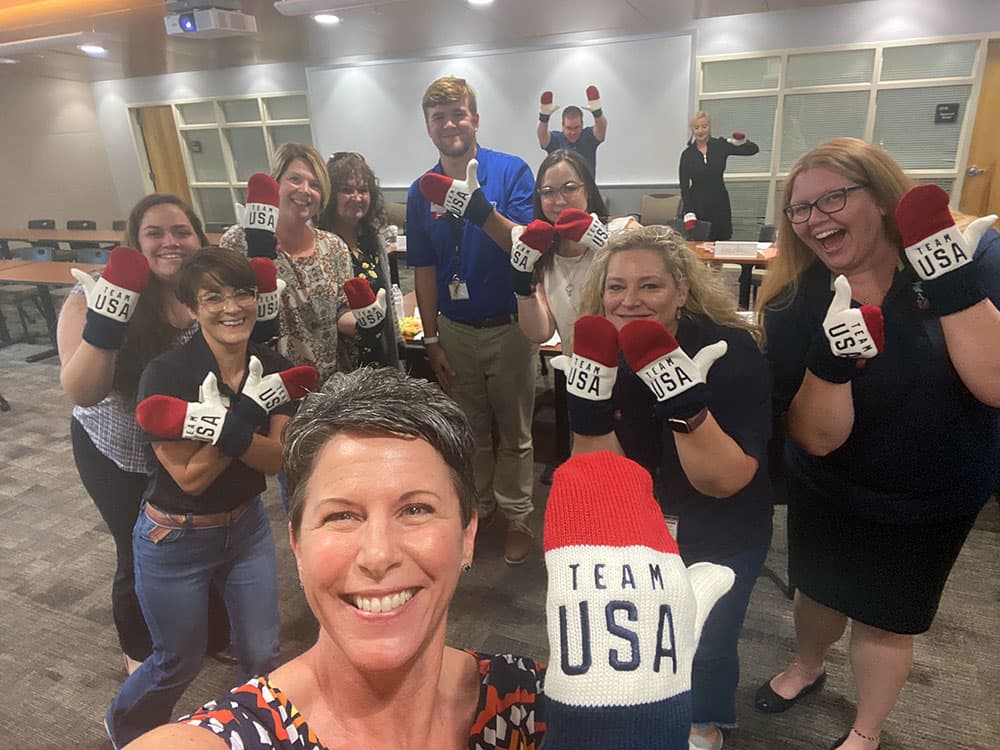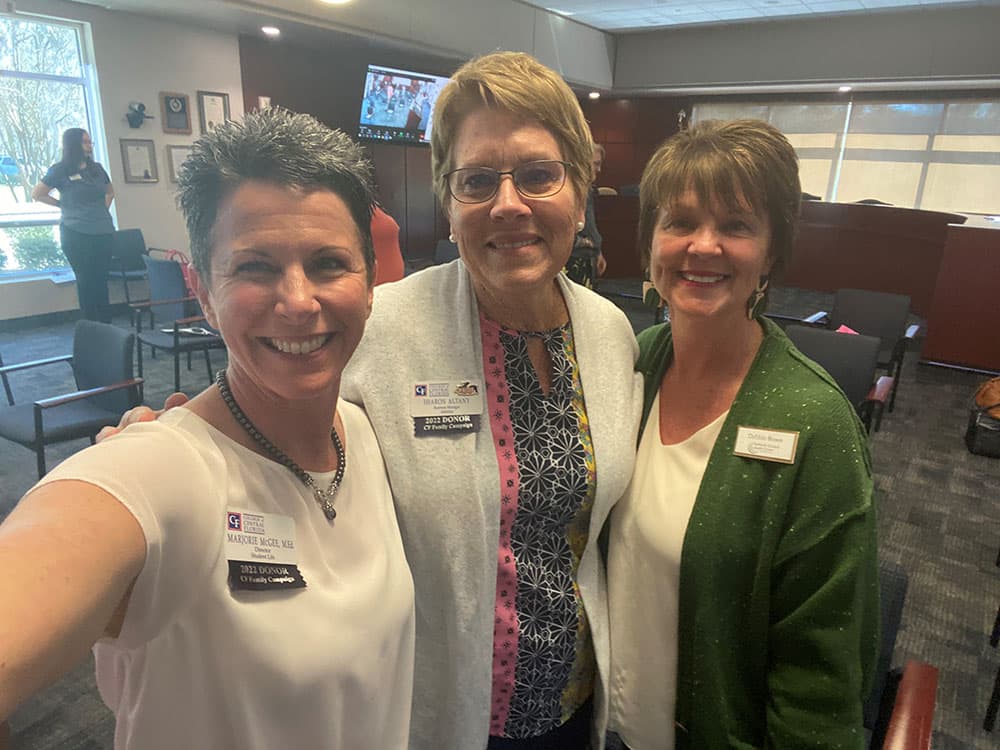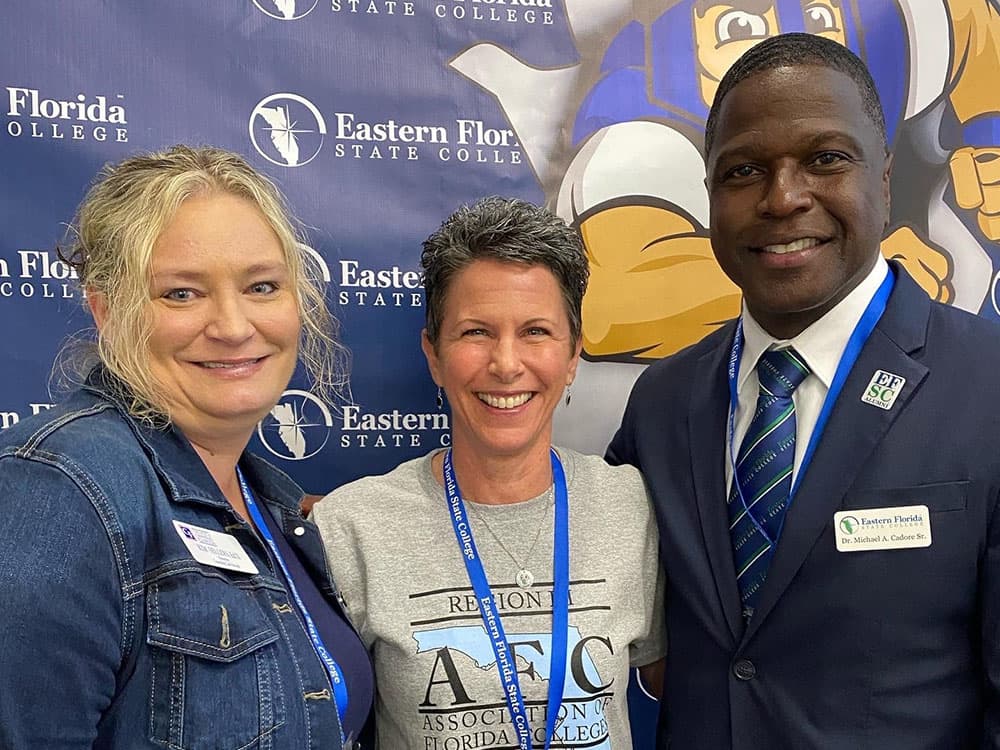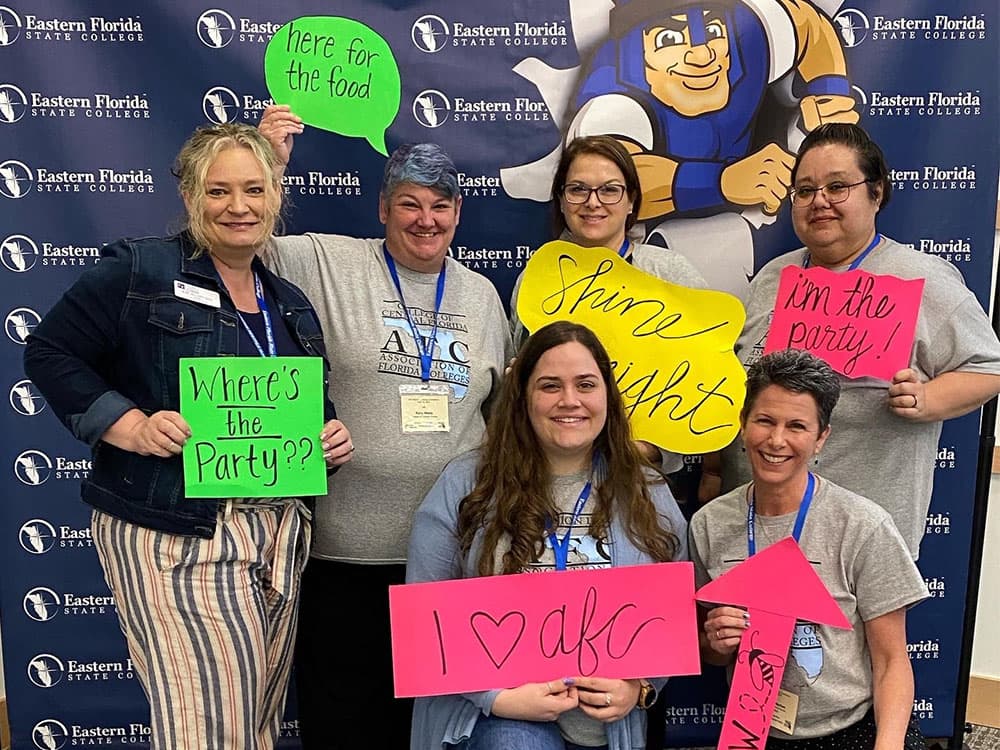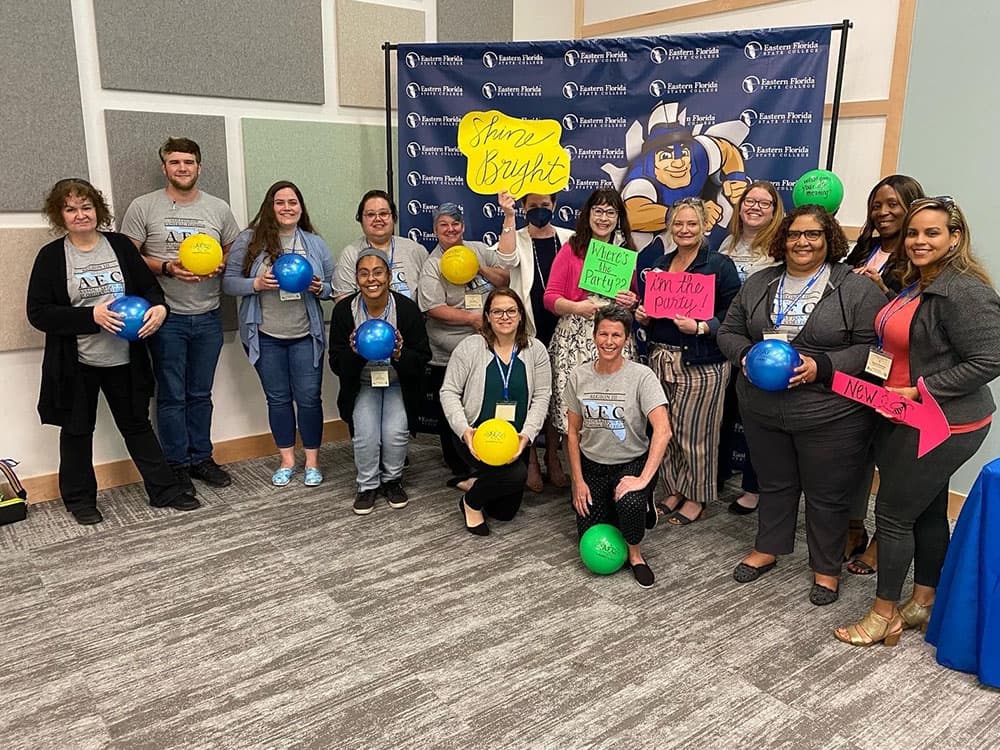 Our Officers
Chapter Resources