About
The Associate in Science in Computer Information Technology is designed to prepare individuals for employment in technology related areas. The program trains individuals for employment in a wide variety of computer positions in business, industry, and government. The program provides students with the necessary skills to take several industry certifications required in the technology field. Additionally, the Computer Information Technology program prepares students to enter the Management Information Systems track of the Bachelor of Applied Science in Business and Organizational Management program.
In addition, students may complete the following College Credit Certificate(s), either as an individual program, or while completing their Associate in Science degree in Office Administration.
Computer Information Data Specialist
Computer Programming Specialist
Database and E-commerce Security
Help Desk Support Technician
Information Technology Analysis
Information Technology Support Specialist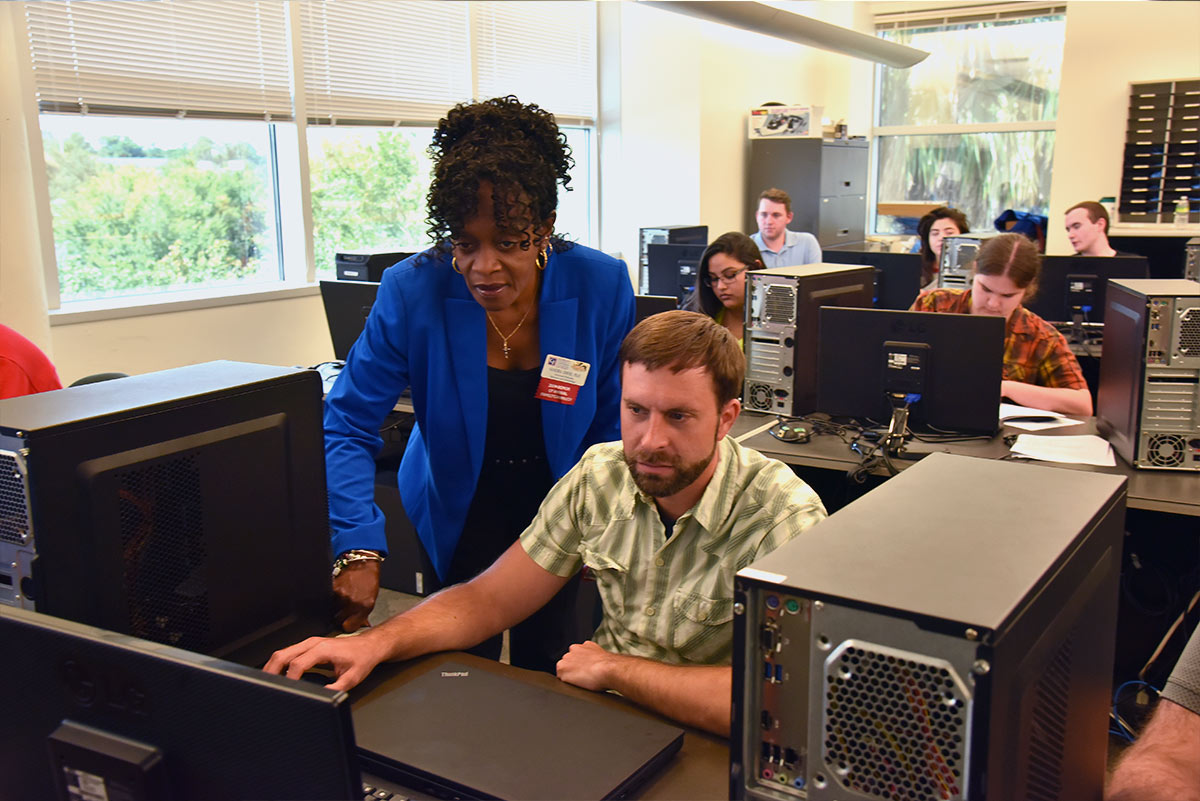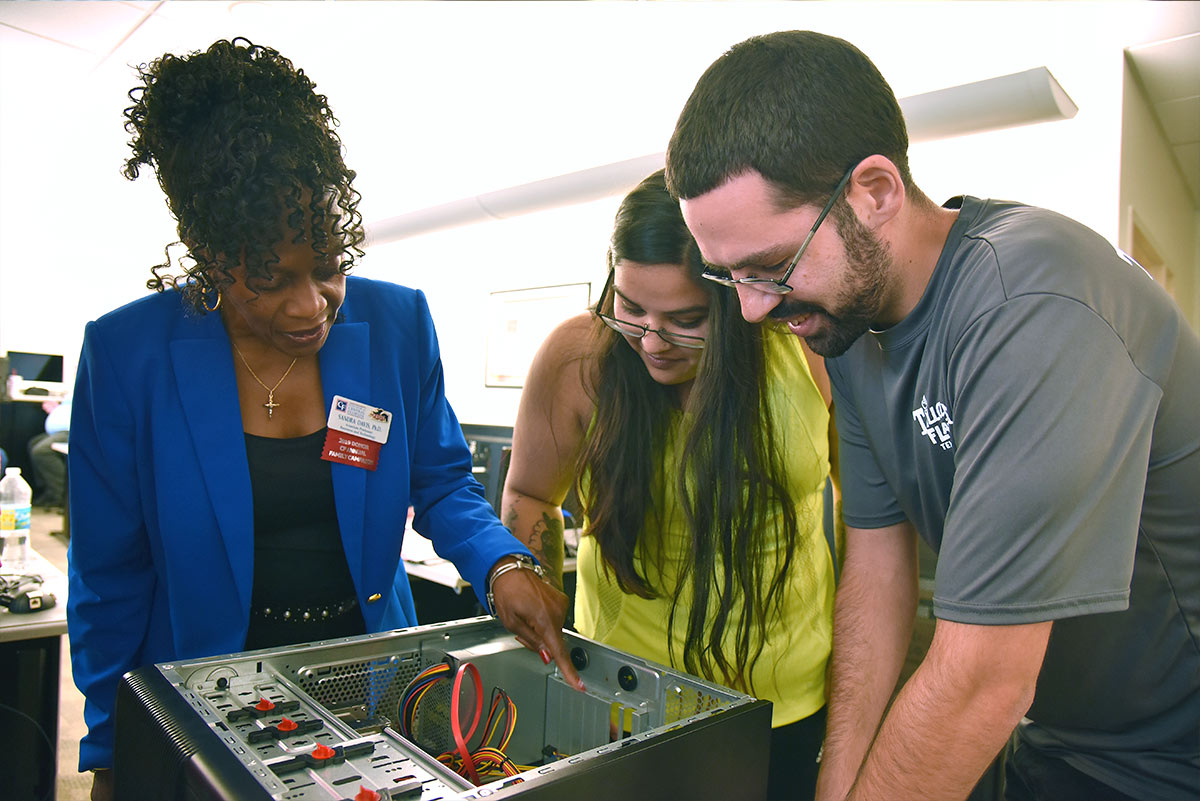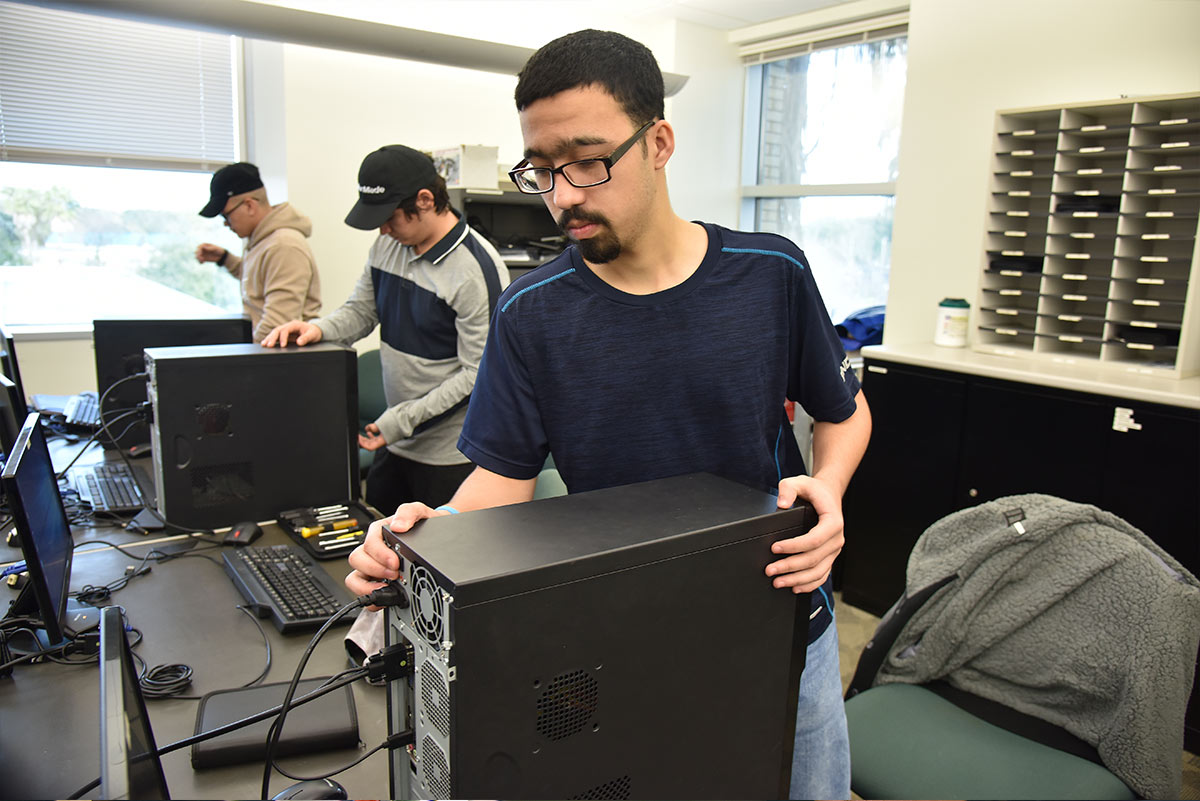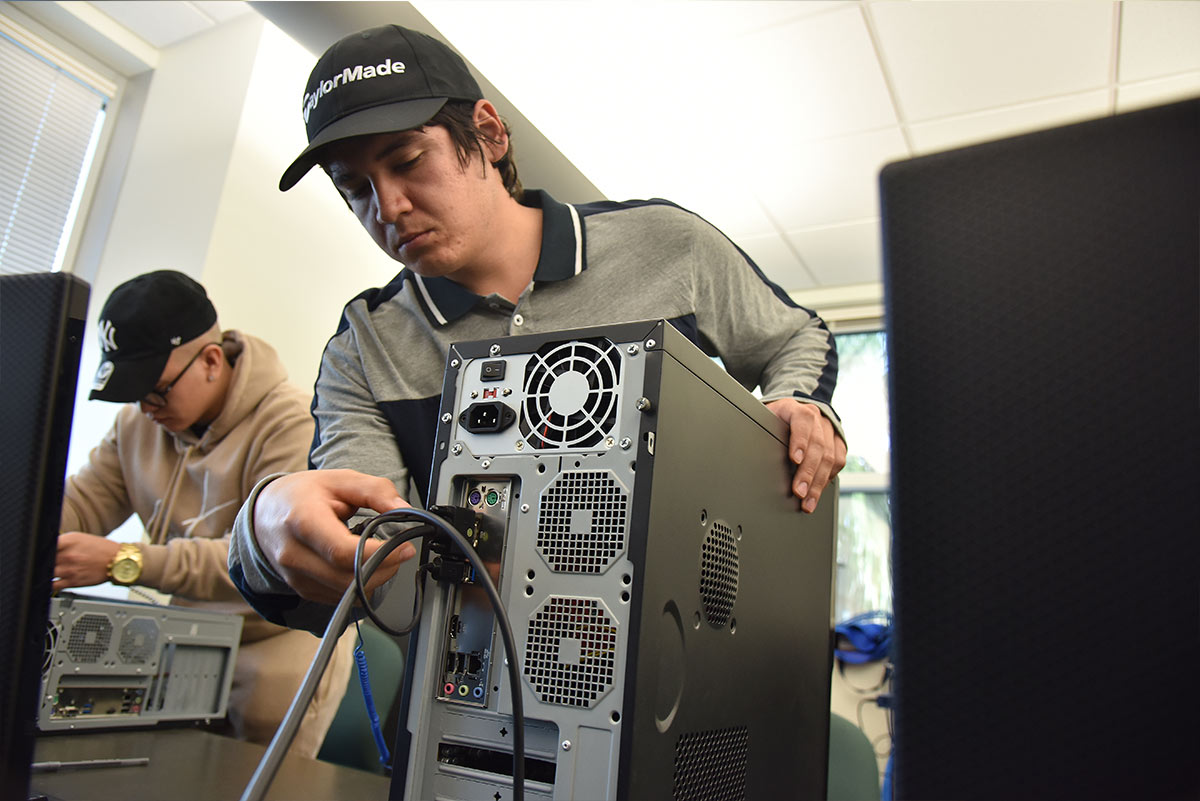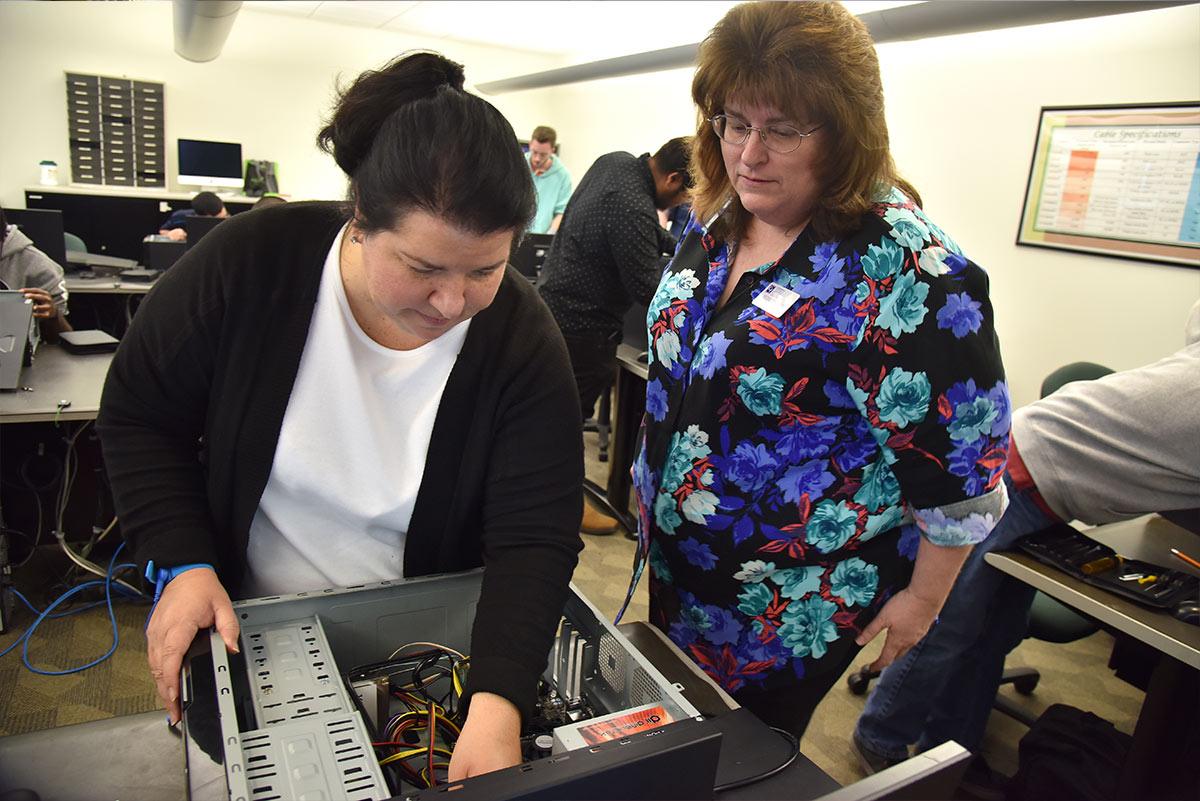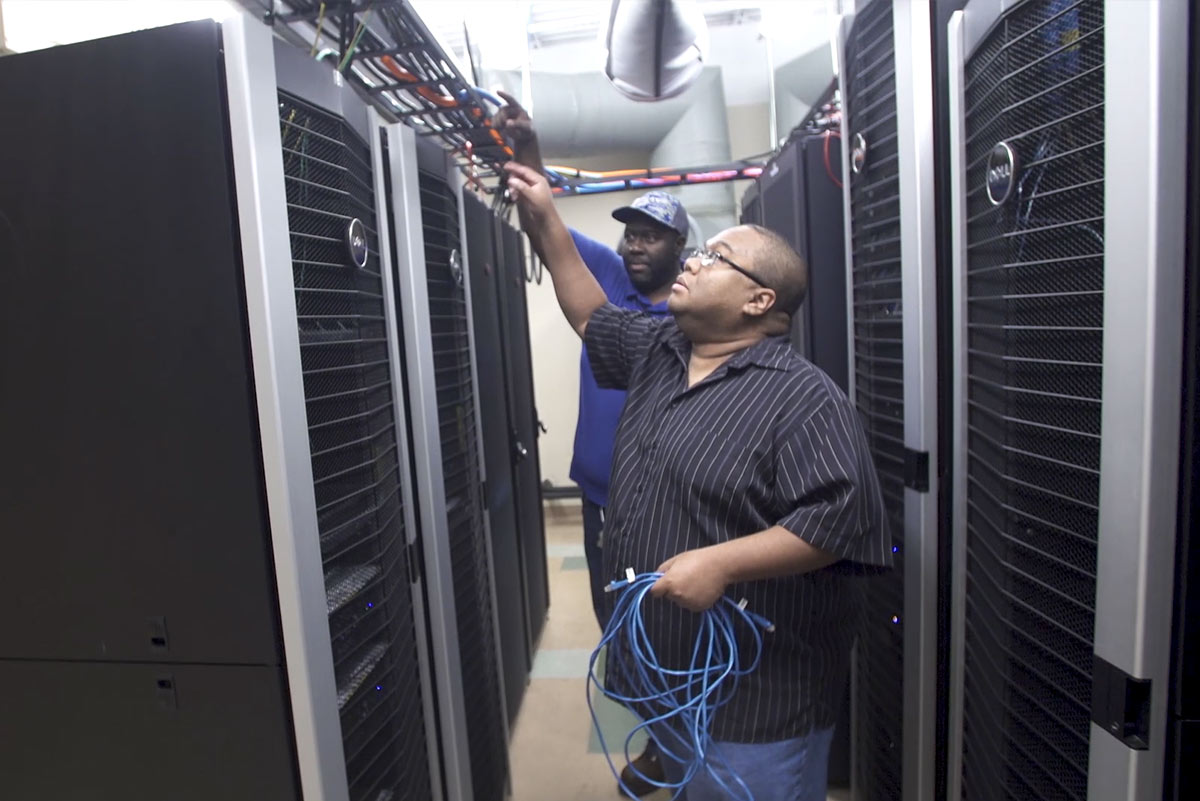 Course Information
Find out more about requirements and recommended courses for this degree by clicking below.
Related Degrees
Not quite sure if this is the degree for you?
Check out these additional options to help narrow your search to find your passion.
Tuition
CF is ranked in the top 1% for affordability across the United States, with low tuition rates and more than $1 million in scholarships awarded every year. More than 87% of students receive financial aid.
Tuition and Fees:
*Listed tuition rate is for Florida residents. For non-resident tuition information and a breakdown of fees per credit hour, visit our Tuition page.
Want to know more about the cost of attending CF? Try our Net Price Calculator!
Contact
Want to learn more?
Request some additional information and our program manager will reach out to you with details about the Computer Information Technology program.
$112.92 per credit hour*