About
The Equine Technician Certificate is a fully online program for students who prefer distance learning or cannot travel to Ocala for class. These classes are ideal for someone new to horse ownership and cover topics such as safe handling, health care, nutrition and behavior.
All courses can be applied to the Associate in Science in Equine Studies, however, those additional classes are not offered in online format at this point.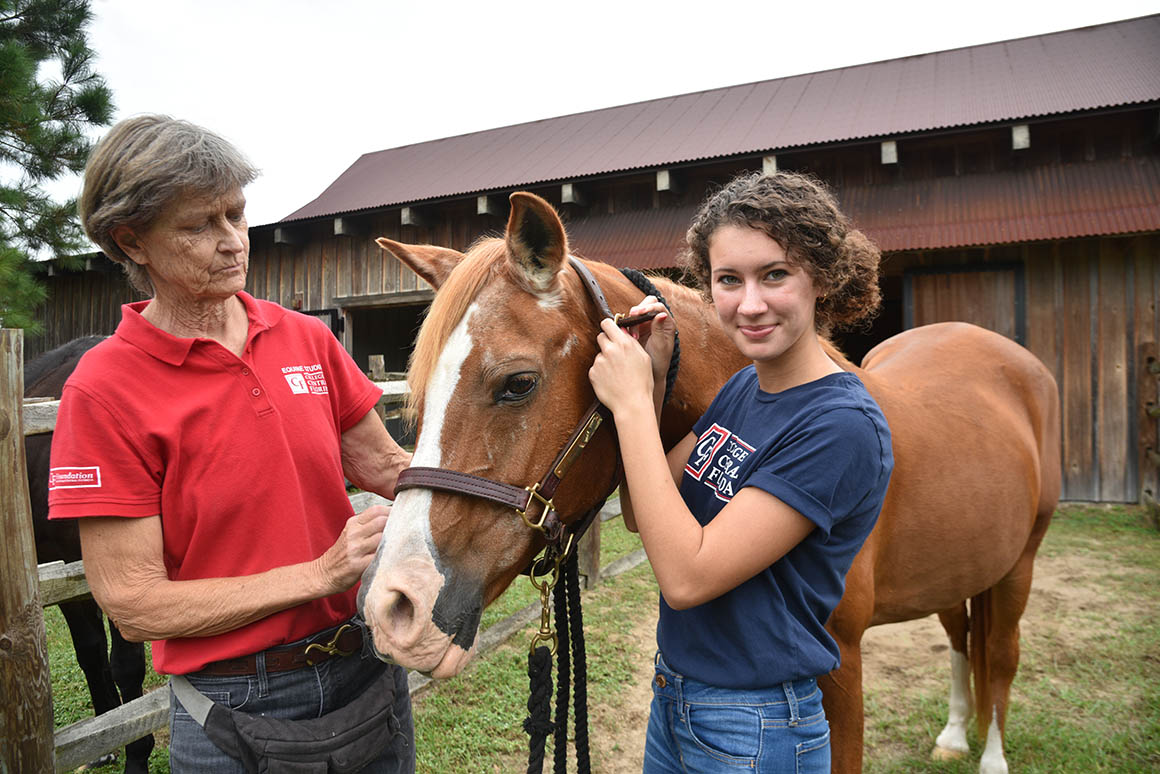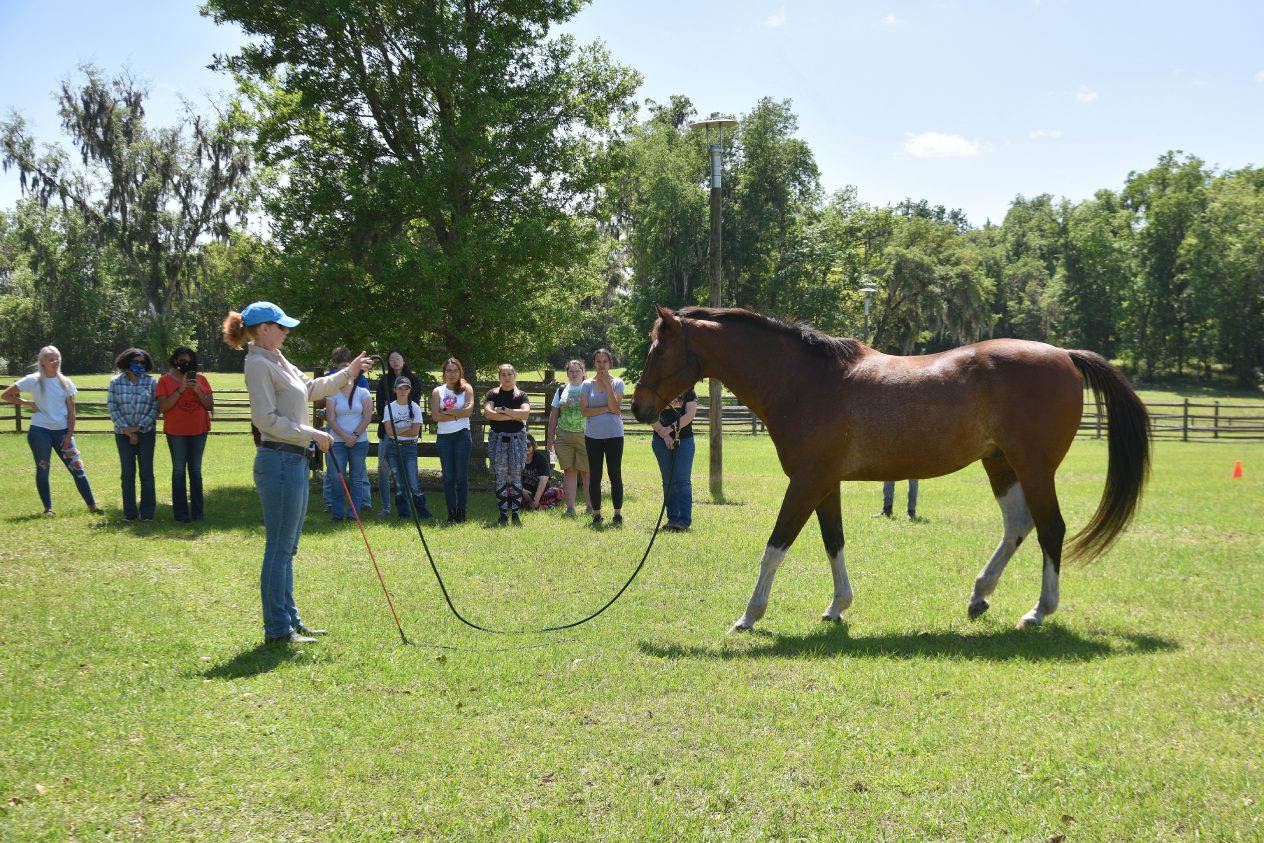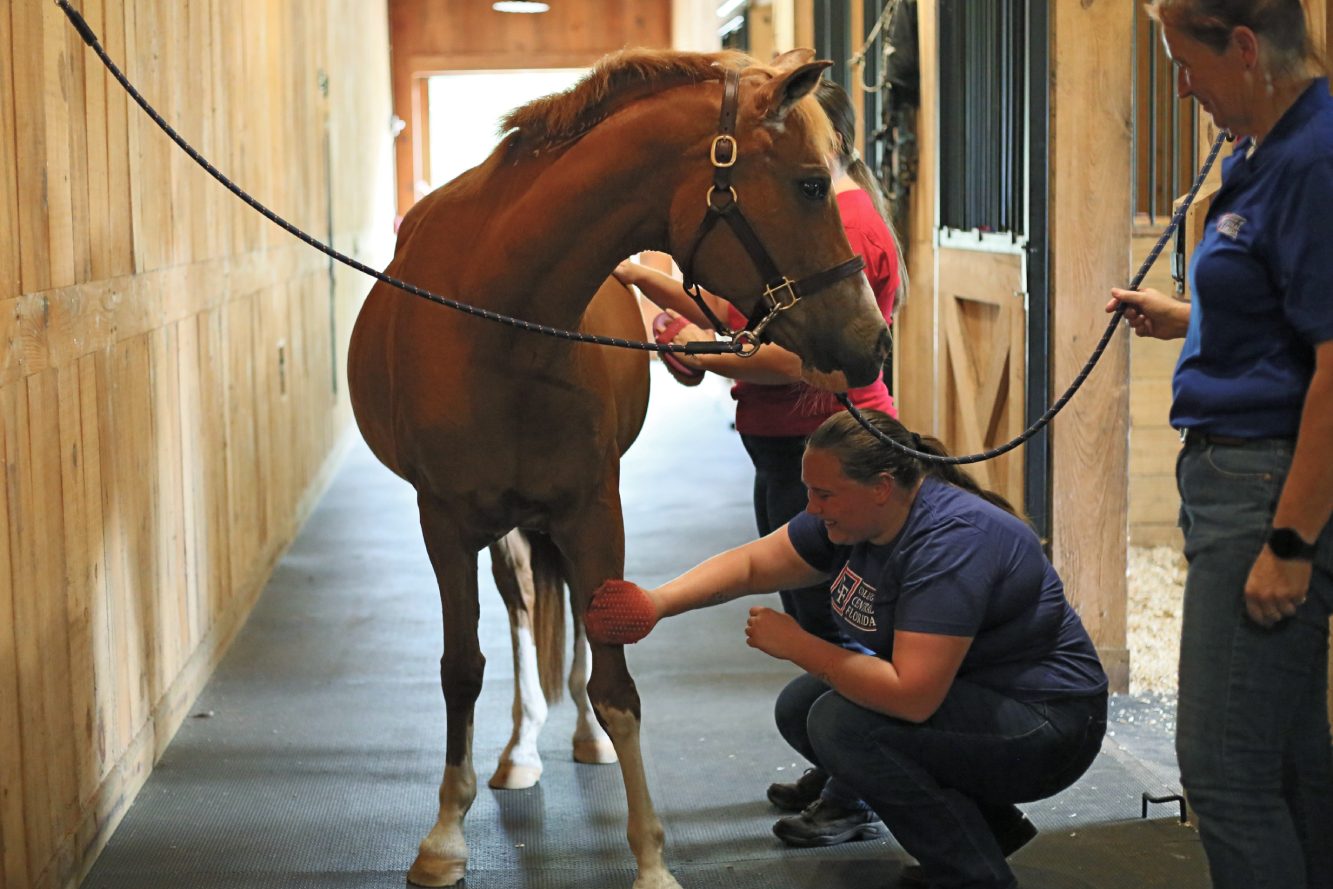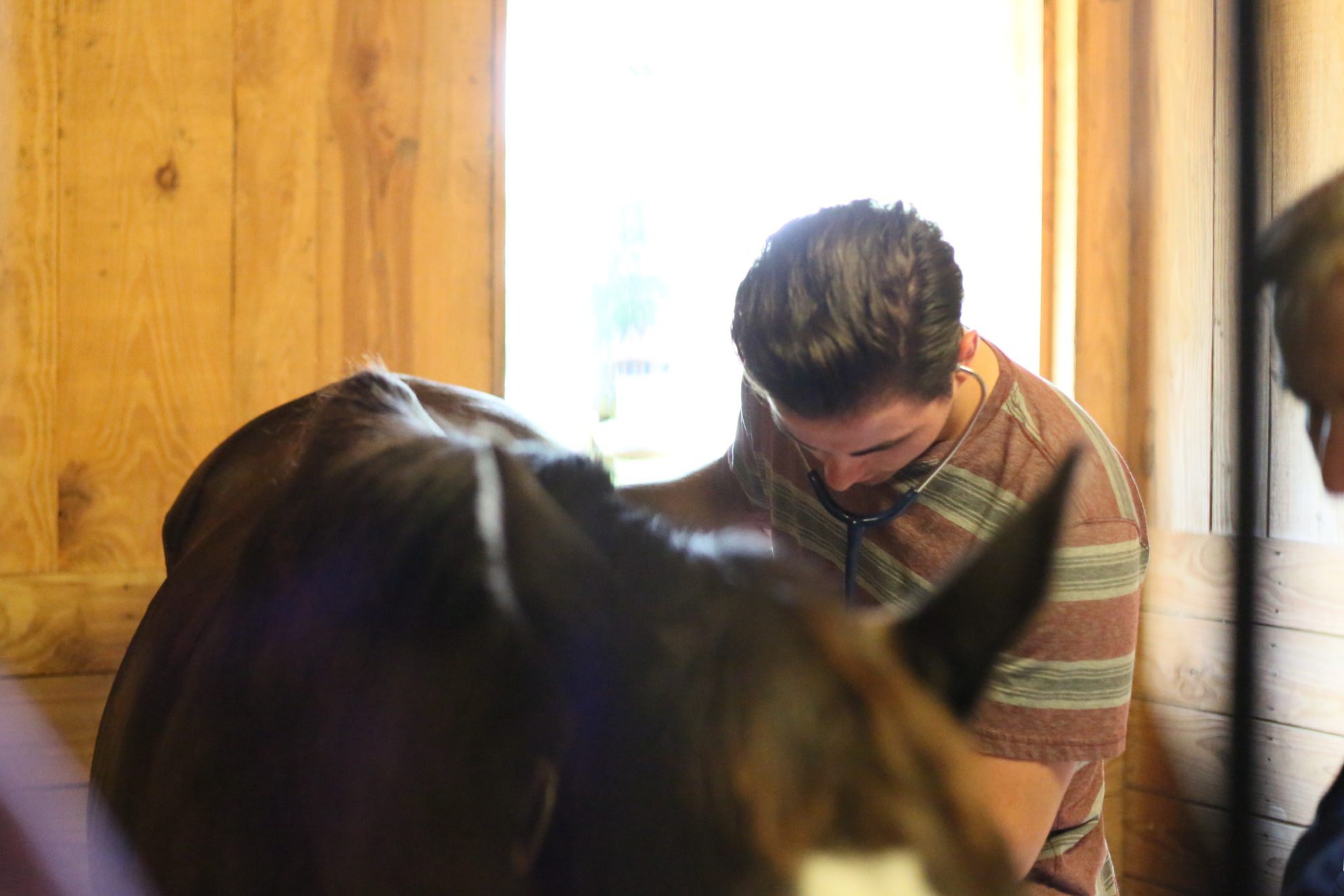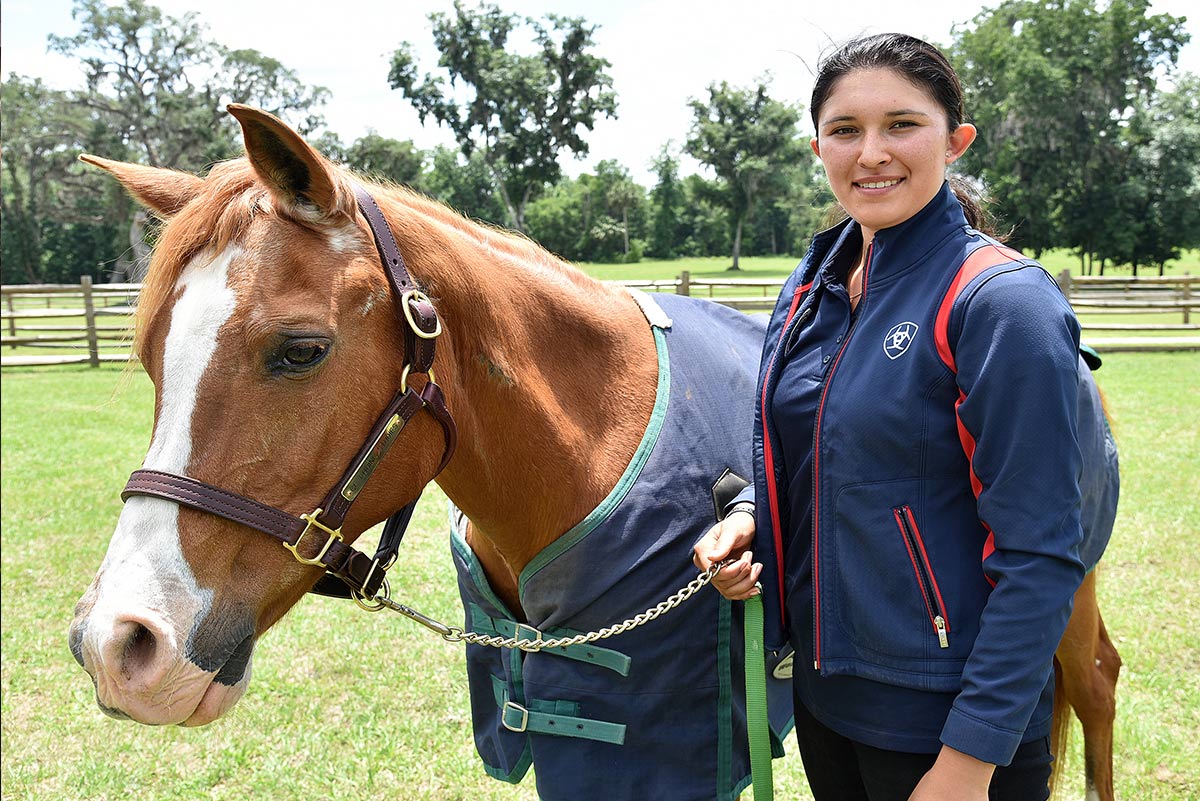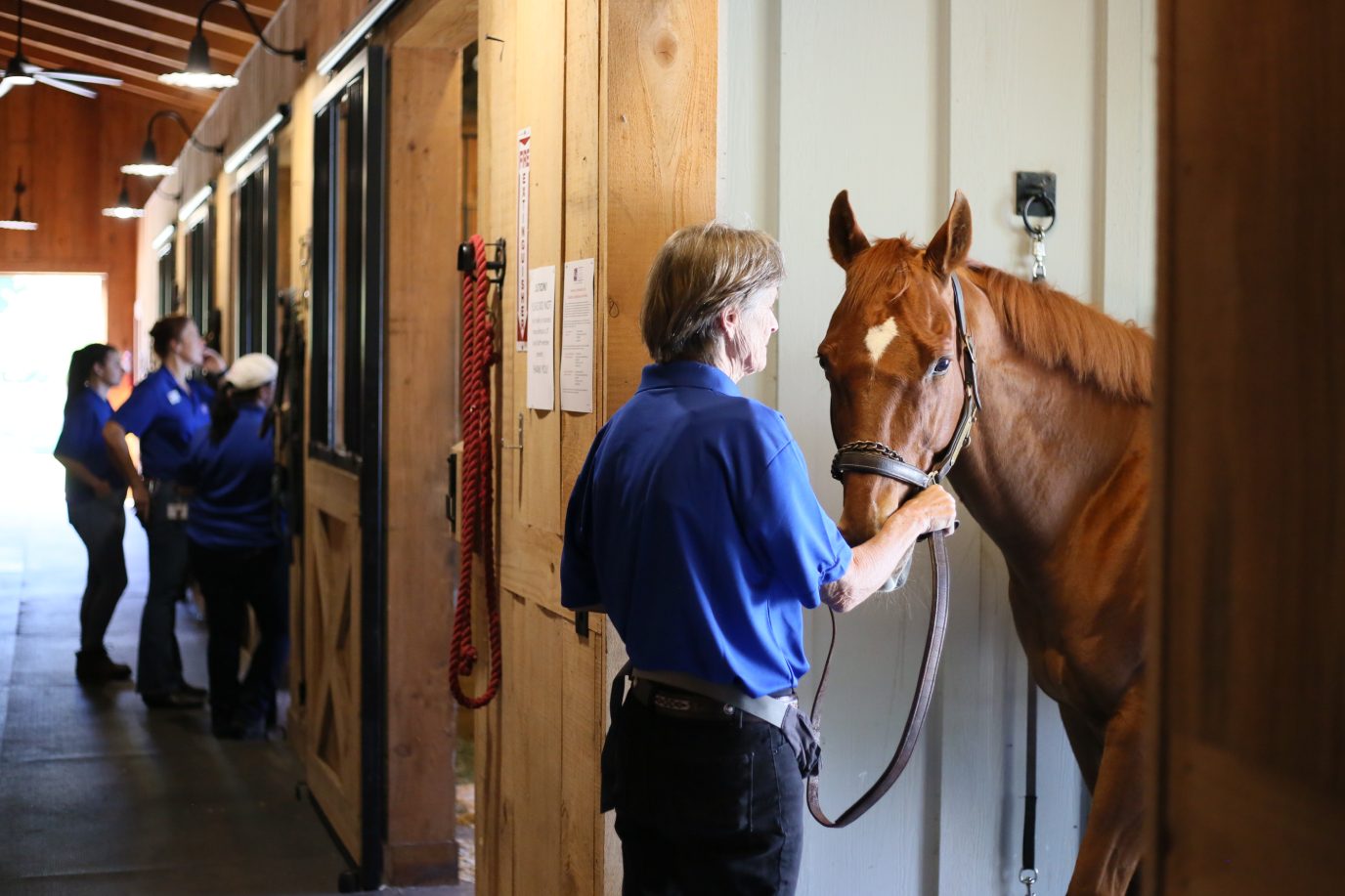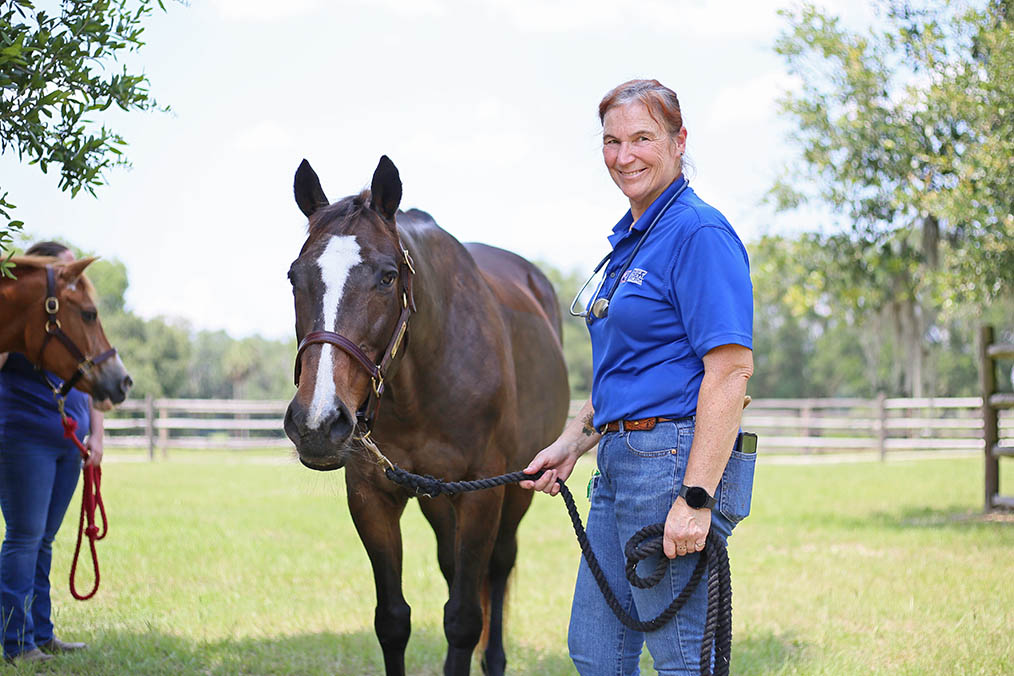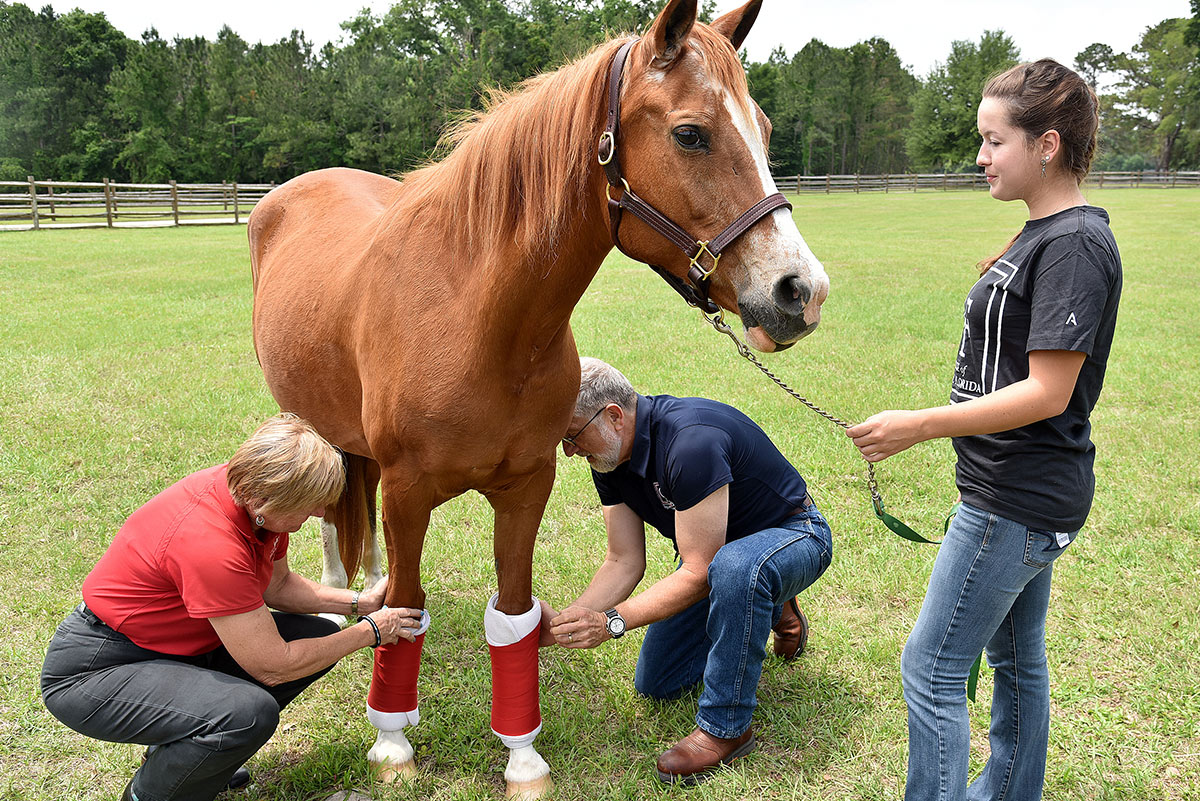 Course Information
Find out more about requirements and recommended courses for this degree by clicking below.
Related Degrees
Not quite sure if this is the degree for you?
Check out these additional options to help narrow your search to find your passion.
Tuition
CF is ranked in the top 1% for affordability across the United States, with low tuition rates and more than $1 million in scholarships awarded every year. More than 87% of students receive financial aid.
Tuition and Fees:
*Listed tuition rate is for Florida residents. For non-resident tuition information and a breakdown of fees per credit hour, visit our Tuition page.
Want to know more about the cost of attending CF? Try our Net Price Calculator!
Contact
Want to learn more?
Request some additional information and our program manager will reach out to you with details about the Equine Studies program.
$112.92 per credit hour*