About
Start off or advance your health care career by earning your Associate in Science in Radiography! This 77-credit hour program prepares you for work as a radiographer in inpatient and outpatient facilities.
Radiographers perform diagnostic medical imaging examinations and therapeutic treatments. Radiographers may specialize in radiography, magnetic resonance, computed tomography, bone densitometry, sonography, radiation therapy, nuclear medicine, mammography, cardiac interventional, quality management and vascular interventional.
The Associate in Science in Radiography program at CF focuses on the knowledge and skills necessary to become a Registered Technologist-Radiography (R.T. (R)). Radiographers use x-radiation to produce images of human anatomy for the diagnosis and treatment of pathology and injury. Radiographers use their expertise and knowledge of radiation safety, patient care and education, imaging procedures, equipment operation and quality assurance, and image acquisition and technical evaluation to assess patients, select optimum radiographic imaging techniques, and evaluate the medical image.
The College of Central Florida Radiography Program collects and evaluates student learning outcomes and program effectiveness data using a structured program effectiveness plan.
View Program Effectiveness Data
The Radiography Program is Limited Access. Please see the application information packet for admissions and acceptance criteria.
Resources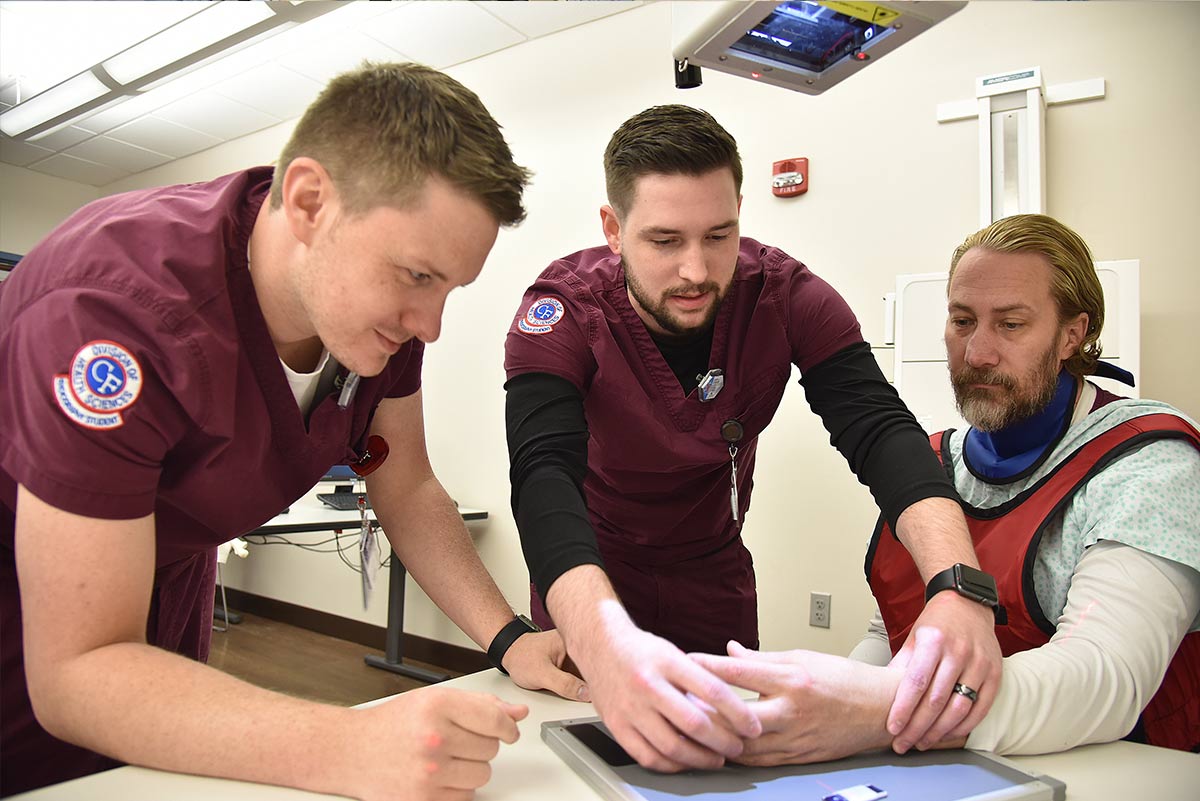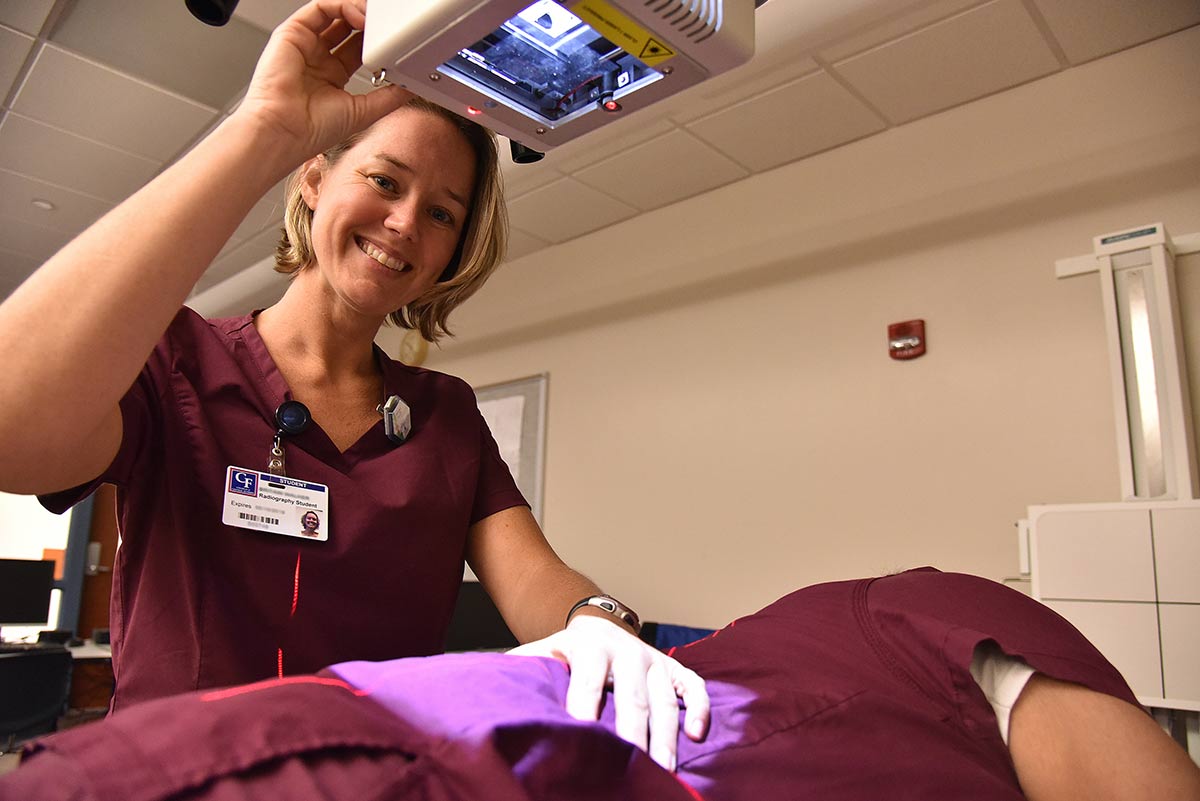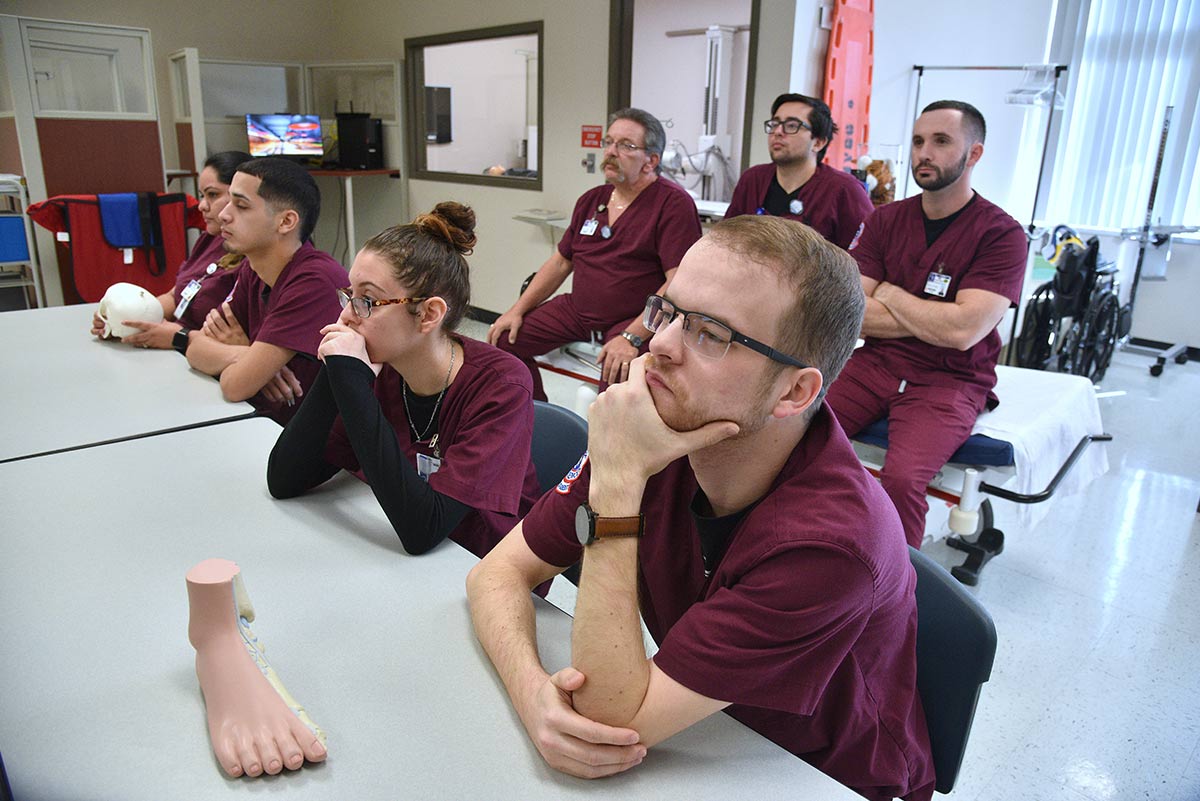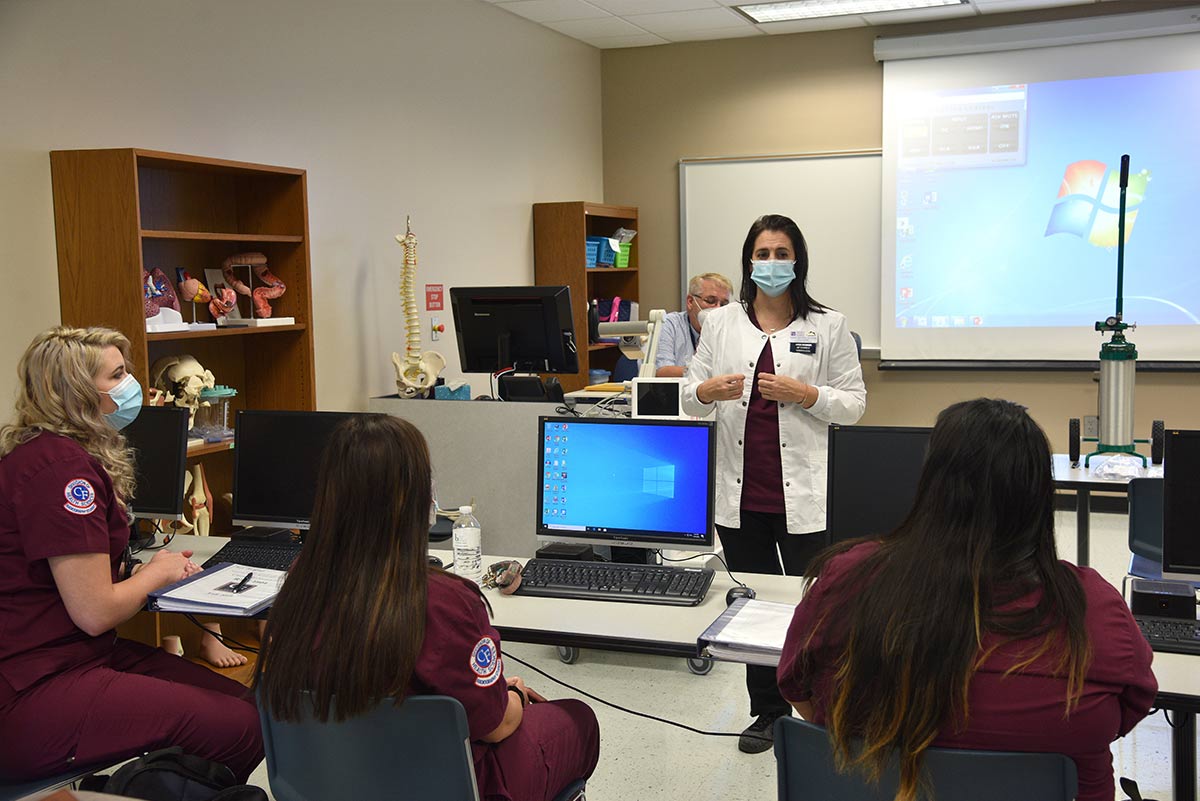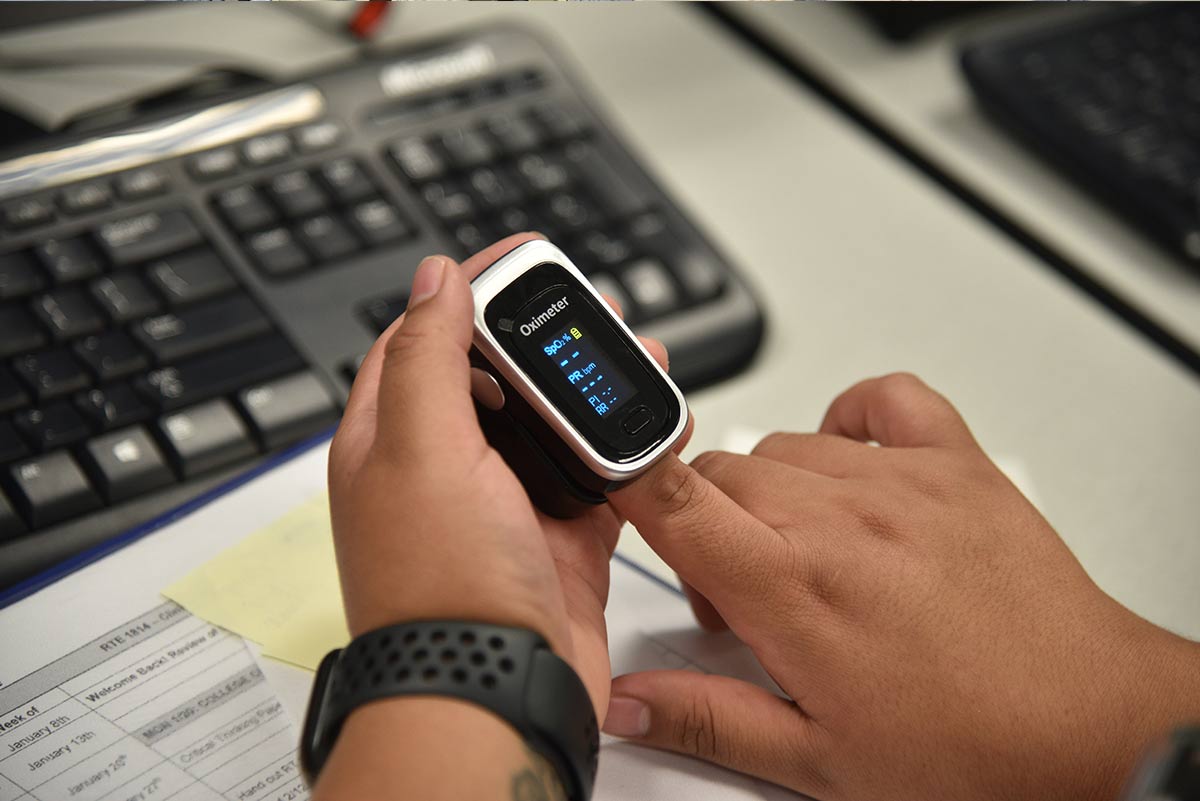 Career Data
Want to explore job outlooks for degrees in this field? View career data and employment trends below by location or top related occupations.
Course Information
Find out more about requirements and recommended courses for this degree by clicking below.
Related Degrees
Not quite sure if this is the degree for you?
Check out these additional options to help narrow your search to find your passion.
Tuition
CF is ranked in the top 1% for affordability across the United States, with low tuition rates and more than $1 million in scholarships awarded every year. More than 87% of students receive financial aid.
Tuition and Fees:
*Listed tuition rate is for Florida residents. For non-resident tuition information and a breakdown of fees per credit hour, visit our Tuition page.
Want to know more about the cost of attending CF? Try our Net Price Calculator!
Contact
Want to learn more?
Request some additional information and our program manager will reach out to you with details about the Radiography program.
$112.92 per credit hour*