Visual and Performing Arts are among CF's most established and engaging traditions.
The Visual and Performing Arts Department at CF offers students hands-on training and preparation for entrance to a variety of four-year, select admission programs. Our focus includes a survey of the field and interaction with visiting artists and scholars, which help to prepare students to enter the professional world of working artists and designers around the globe. The culmination of the students' hard work is shared with the college and community through exhibits, performances and service learning activities.
Visual and Performing Arts also operates the Charles R. Dassance Fine Arts Center, a state-of-the-art performing arts facility that hosts professional touring artists and serves as a performance space and training facility for our music and theatre students. The Webber Gallery, also under the auspices of VPA, enhances our students' experience in a way not found at many other colleges. The gallery exhibits and programs enhance CF curriculum and initiatives, as well as those which engage and inform the public.
Finally, whether you're a performer, an artist or an avid audience member, VPA offers a variety of cultural programs for the community, Masterclasses and Lecture Series, CF Community School for the Arts, and the Visual Artists' Society.
VPA scholarships are open now!
VPA Department Areas
Dance
CF offers performing arts courses in modern dance and ballet. Our dance studio welcomes beginning dance students and provides a venue for established dancers to continue their training while earning college credit.
Students are offered opportunities to travel to dance festivals, perform in musical theatre and theatre productions, and take masterclasses with distinguished visiting artists from both contemporary, classical and world dance traditions.
Music
At CF performing arts, you can pursue specialized theoretical and applied musical studies. This will prepare you to transfer to a four-year institution to continue to study music education, music performance, music therapy, music engineering, arts administration, and more! CF students can also explore musical interests at a beginner's level by taking Fundamentals of Music, Class Voice, or Class Piano. There are also many performance opportunities on campus and in the community each semester.
Vocal Music: The CF Vocal Music program gives students a solid foundation in various techniques including classical, Broadway, and popular styles, and prepares students for baccalaureate degree programs in vocal performance and vocal music education. Students receive private voice instruction and perform extensively in solo recitals, showcases, ensemble concerts, and musical theatre shows. The CF Patriot Singers is the college's premier choral ensemble, and is available to all CF students. Patriot Singers perform multiple concerts on and off campus throughout the year, and tour to major cities such as New York City and Miami every other year.
Instrumental Music: Each year, hundreds of students participate in musical ensembles, including wind symphony, woodwind ensemble, flute choir, string ensemble, guitar ensemble and brass ensemble. The faculty and students are always exploring new repertoire and styles of music literature.  The program is focused on performance experience and is maintained by Professor Sarah Satterfield, director of Chamber Ensemble; Associate Professor John D. Ash, director of Wind Symphony; and Jazz Band director Dr. Brandon Loos, along with a staff of talented adjunct instructors.
Digital Music: This certificate program prepares students for employment in music production occupations and provides supplemental professional training for persons previously or currently employed in this field. Instruction prepares individuals for positions such as music production specialists, audio technicians, audio assistants, media and communication equipment workers, music editors, and archivists and related workers.
Theatre
CF Theatre produces several major productions each year for the campus, community and young audiences. The program produces two main-stage productions yearly.
Guest performers and directors appear on an occasional basis. Guest artists work with students and credit courses in the history of theatre, acting, play production, costuming and make-up, scenic design, and more.
Student-directed shows are also part of the CF Theatre program. College and dual-enrollment high school students have ample opportunities to work either in front of or behind the curtain.
Visual Arts
The Visual Arts are among CF's most widely celebrated art forms. The college and community enjoy the luxury of the Appleton Museum of Art, a world class art museum operated by CF. The college's studio courses, led by Assistant Professor Tyrus Clutter, allow students to explore the creative process through drawing, painting, design, ceramics, printmaking and sculpture.
Each year, the culmination of students' hard work is shared with the college and community in the annual Student Art Exhibition and competition. Selected works from the showcase are purchased and become a part of the CF Permanent Art Collection, which is exhibited throughout the Ocala Campus. Visual Arts students also participate in collaborative campus and community projects through the CF Art Club. Students, faculty, staff and the community have the opportunity to experience diverse and dynamic visual arts exhibits at the Webber Gallery.
Digital Media: CF's Digital Media Technology program offers students certificates and an A.S. degree in areas such as web production and graphic design.
Studio Art: CF's studio art courses offer a foundation that allows you to transfer to a four-year program, but also enables you to explore extended creative options through ceramics, drawing, painting, printmaking and sculpture. Students from any course of study are able to investigate creative processes, while those seeking to pursue art as a career can take more advanced classes in areas of specific interest. All CF students have the opportunity to exhibit work in the Ocala Campus Webber Gallery.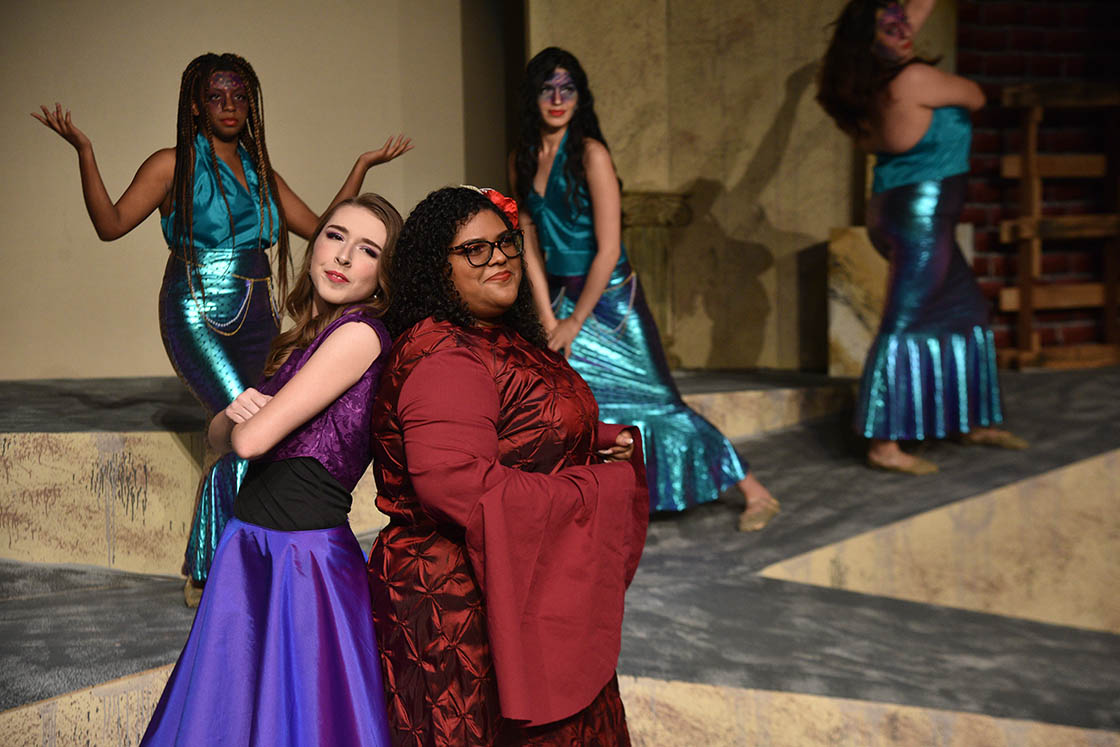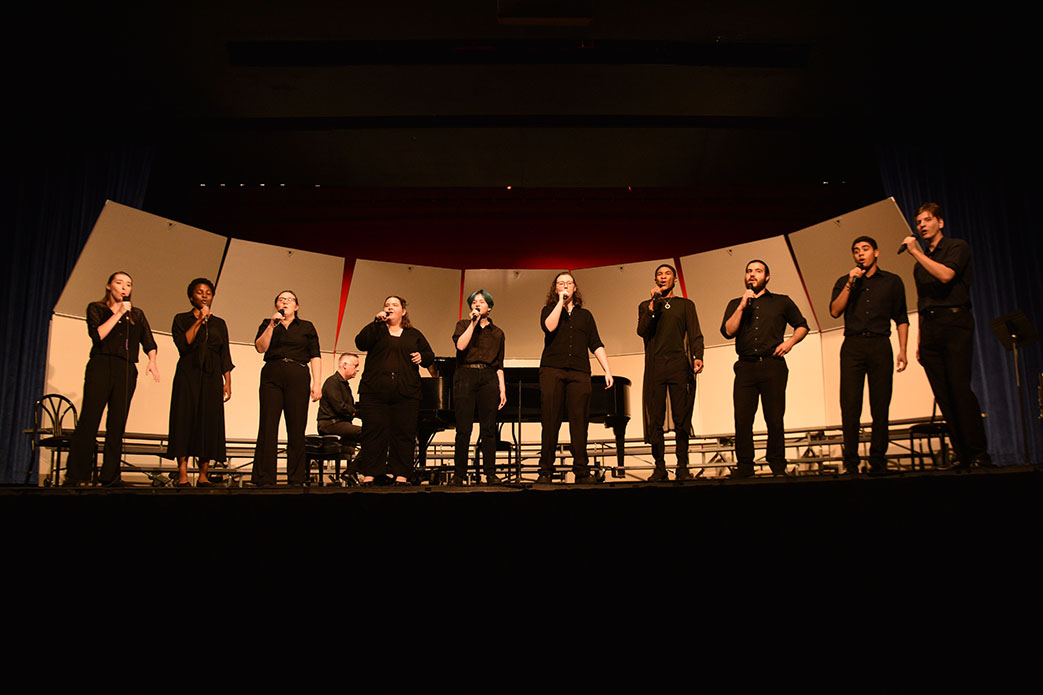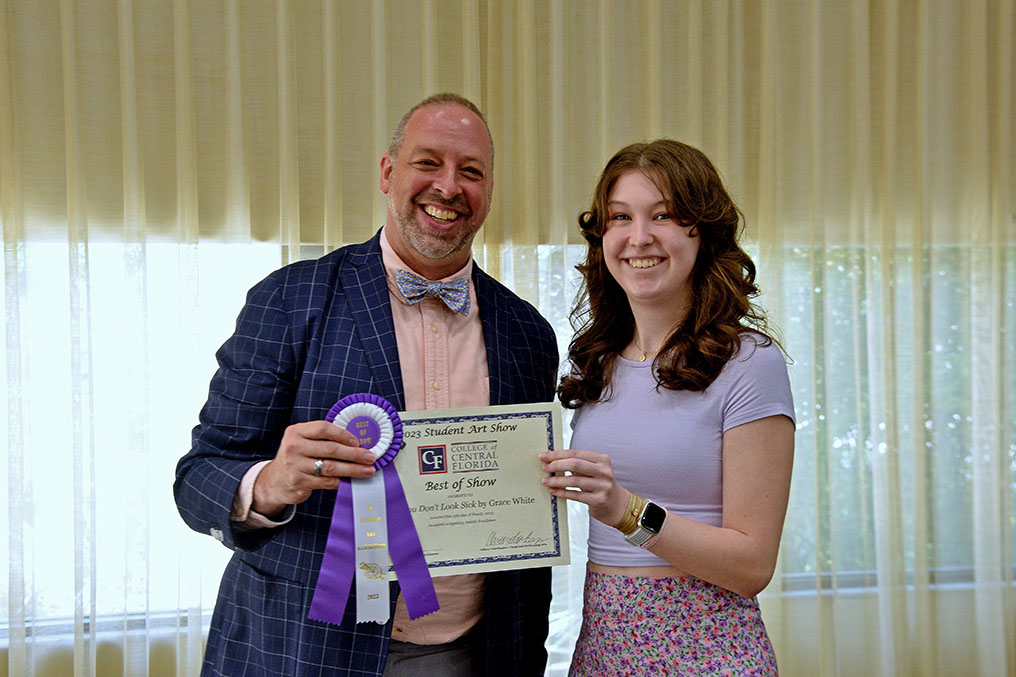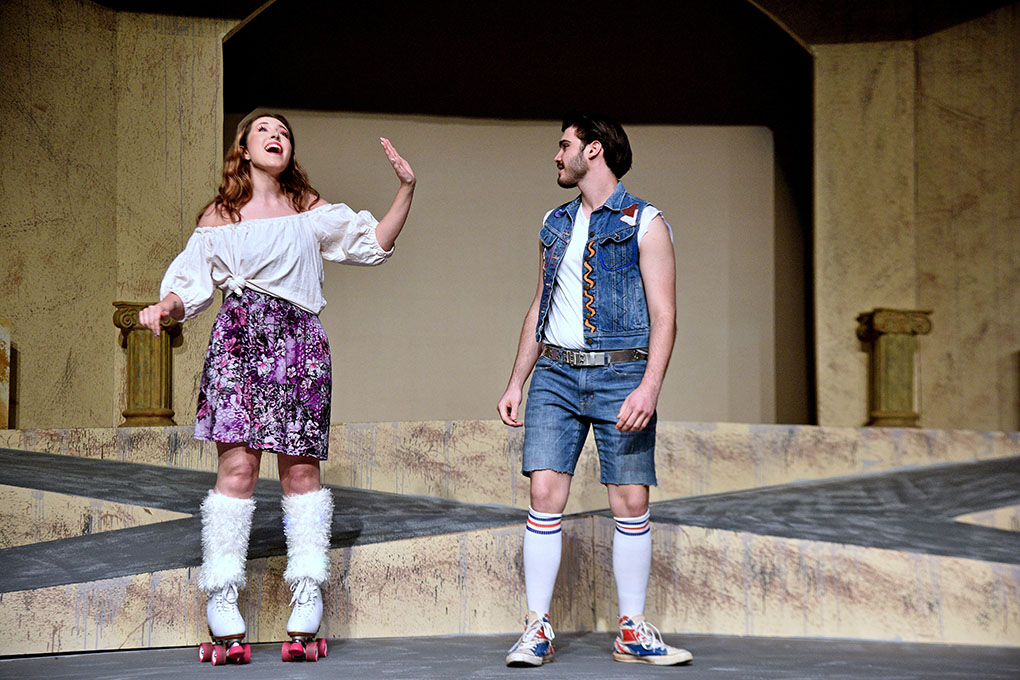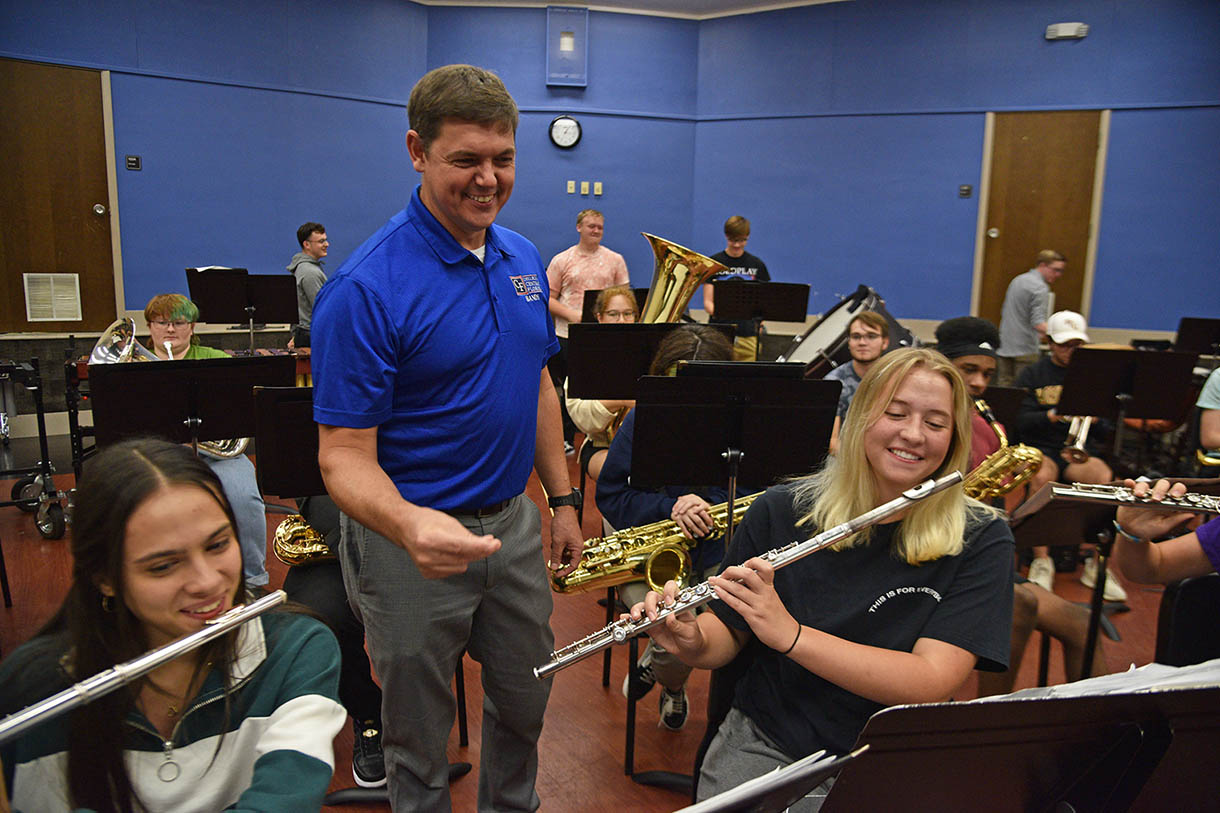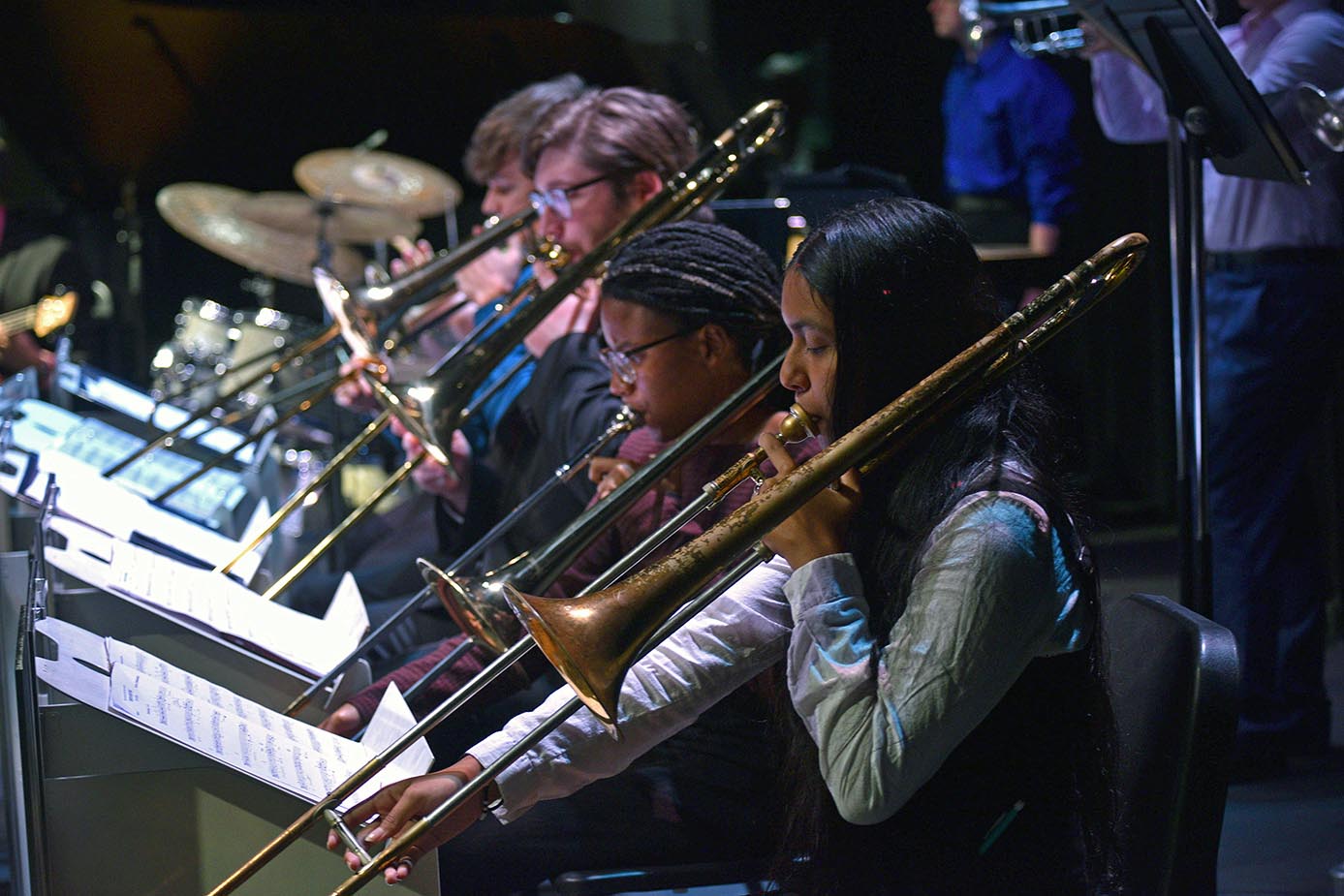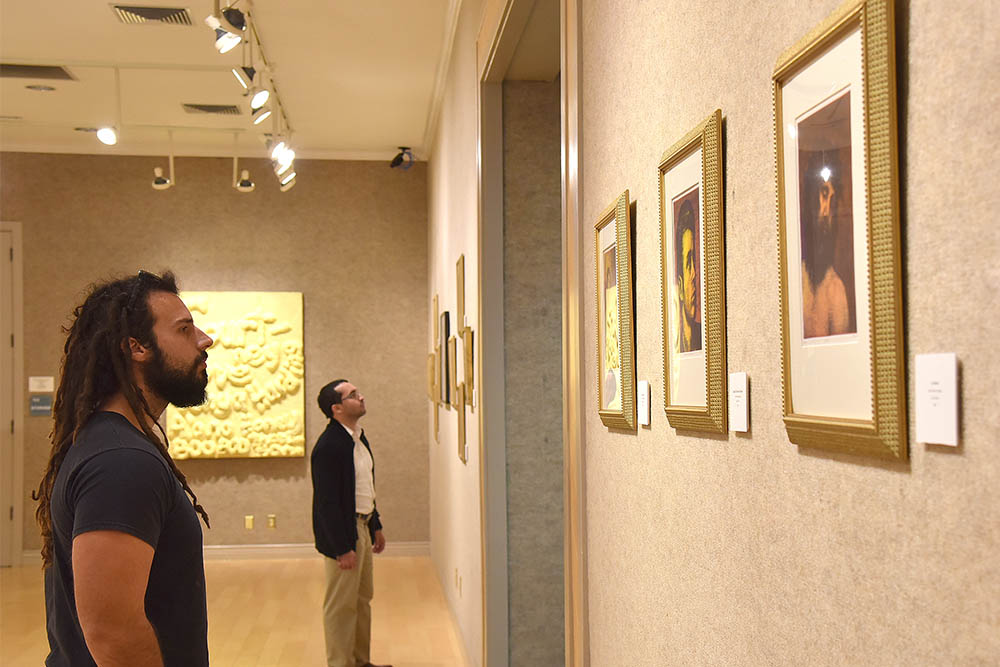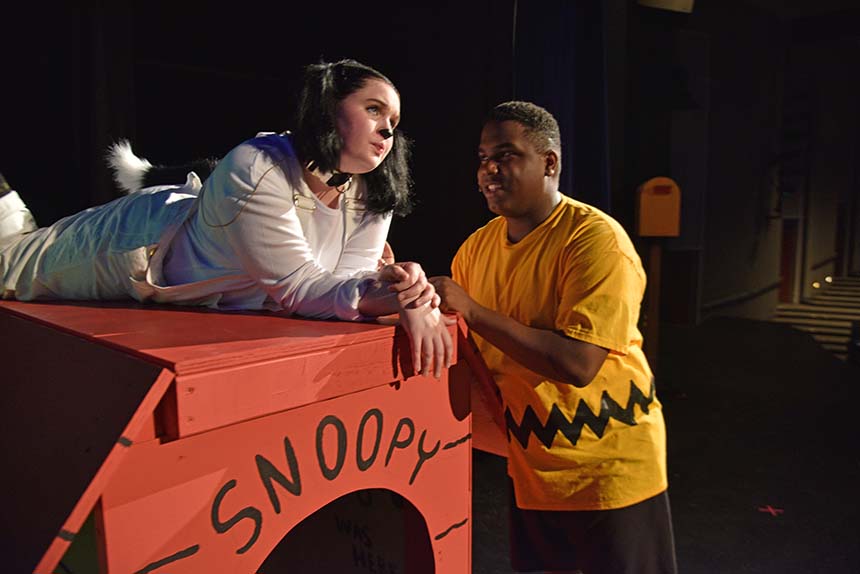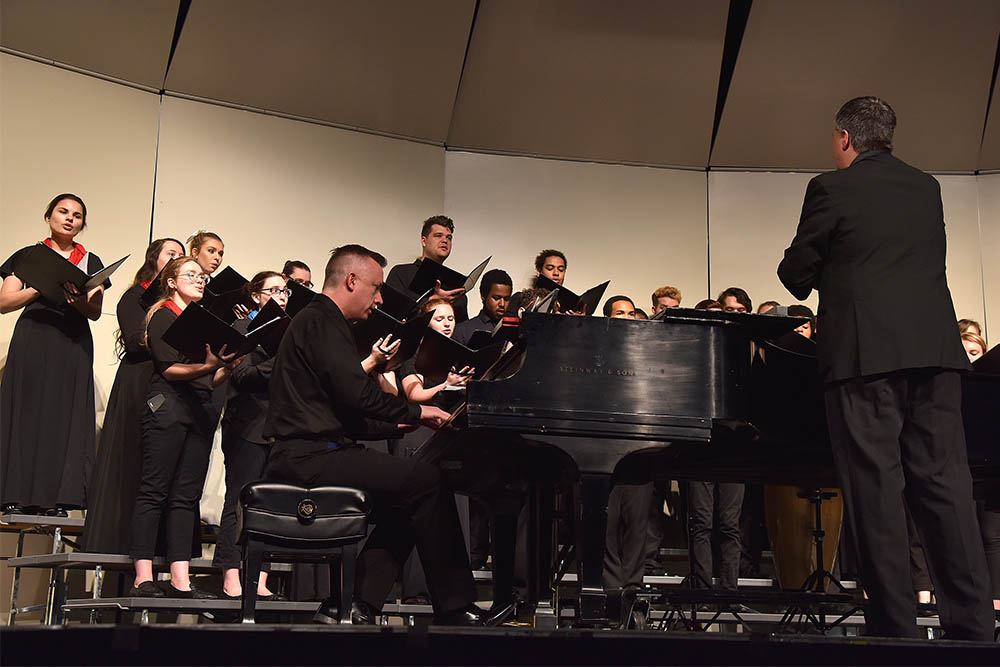 If you are a nonprofit, community, government or civic organization seeking student performing arts and design services, please visit our Employer Connection Page.