Honors
Phi Theta Kappa
Phi Theta Kappa is the largest honor society in American higher education with more than 1.5 million members and 1,200 chapters located in the United States, U.S. territories, Canada and Germany.
The innovative programs and services and array of membership benefits offered by Phi Theta Kappa are unequaled among honor societies. Co-curricular programs focus upon the society's Hallmark of Scholarship, Leadership, Service and Fellowship.
It is estimated that 200,000 students participate in Phi Theta Kappa programs each year. Nearly 600 senior institutions in 49 states and provinces provide more than $35 million in scholarships exclusively to Phi Theta Kappa members.
To be eligible for membership a student must complete a minimum of 12 credit hours of associate degree course work and earn a grade point average of 3.5 or higher. Students must maintain a 3.0 GPA. The average age of a new member is 29, ranging from 18 to 80. Part-time and full-time students are eligible for membership. Students pay a one-time membership fee of $100.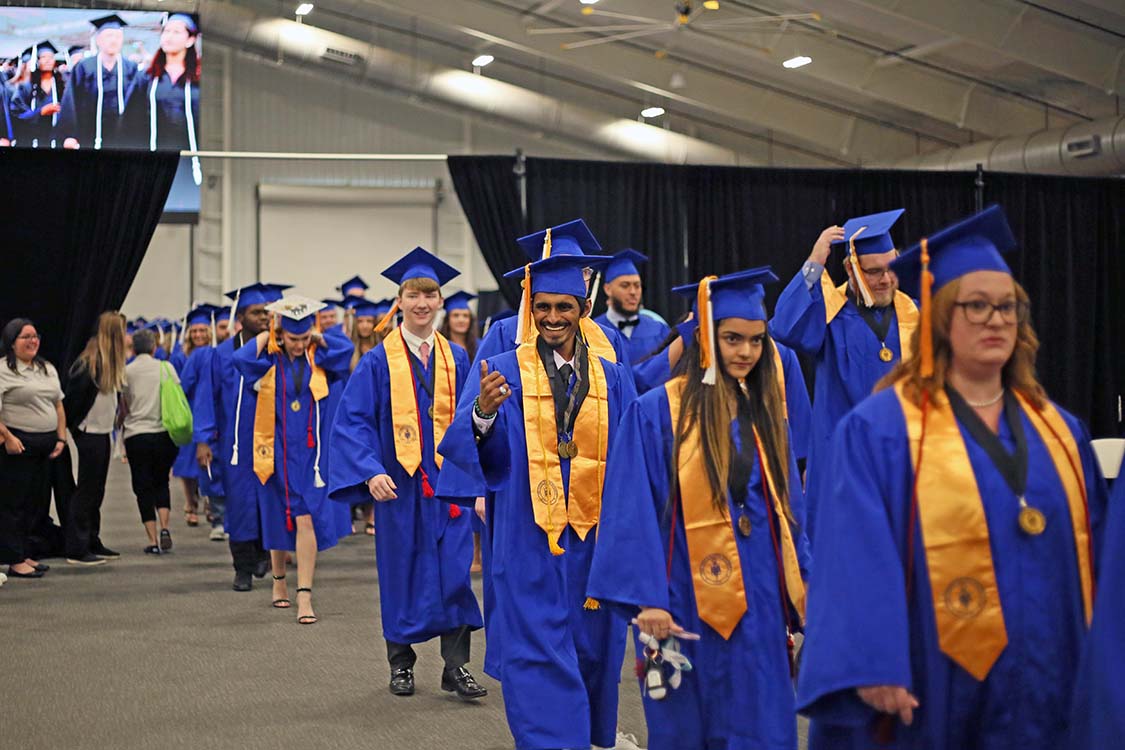 Following induction in Kappa Nu, The College of Central Florida chapter of Phi Theta Kappa, a new member receives a gold embossed membership certificate, a membership identification card, a membership key pin, a diploma seal, and a transcript notation of membership. Each member is automatically nominated for inclusion in the prestigious National Dean's List biographical publication and is enrolled in the society's Transfer Database, linking senior institutions offering scholarships to Phi Theta Kappa members. Members are accorded the privilege of wearing a gold stole and tassel at graduation. Meetings are held the first and third Monday of each month at the Ocala Campus and at the Citrus Campus via the web.
To contact the chapter advisor, Allan Danuff, or to contact one of the Kappa Nu officers, email ptk@cf.edu.